Hose trolley HT 4.520 Kit 5/8"
Very mobile hose trolley with accessory holder and storage hook. With height adjustable handle, angled hose connectors to avoid kinking of the hose, free-wheeling crank and innovative folding function for space-saving stowage. Fully assembled.
Trolley to go! The new ready-to-use Hose Trolley HT 4.520 Kit 5/8" with accessory holder for spray lances, spray guns, etc. and a stowing hook for the short hose is a kit full of ideas. There is no need to drag the hose laboriously through the entire garden anymore as the trolley is always at hand and therefore at the watering site. The long hose is connected to the water tap, rolls out onto the ground and stays there. This keeps the hose clear of garden beds, bushes and furniture. Watering within a range of about 3 to 5 m around the hose trolley is conveniently taken care of with the shorter hose. And thanks to its folding function the HT 4.520 can be stowed easily and especially space-saving. The featues: height adjustable handle, 23 m 5/8" PrimoFlex® hose, nozzle, 3 x hose connector, 1 x hose connector with Aqua Stop, G3/4 tap adapter and G1/2 reducer. Capacity: 50 m 1/22"-hose or 35 m 5/8"-hose or 23 m 3/4"-hose. Fully assembled.
Features and benefits
1x standard hose connector with Aqua Stop
20 m 5/8"
PrimoFlex

® hose
3x standard hose connectors
Spray lance or nozzle attachment option
Free-running crank handle
Easy handling when winding and unwinding hose
G3/4 tap adaptor and G1/2 reducer
Specifications
Technical data
| | |
| --- | --- |
| Hose diameter | 5/8" |
| Hose length (m) | 20 |
| Weight (kg) | 5.8 |
| Weight incl. packaging (kg) | 5.9 |
| Dimensions (L × W × H) (mm) | 440 x 485 x 857 |
| -- | When connecting these products to the drinking water network, you must observe the requirements of EN 1717. If necessary, ask your sanitary specialist. |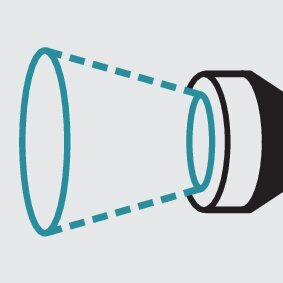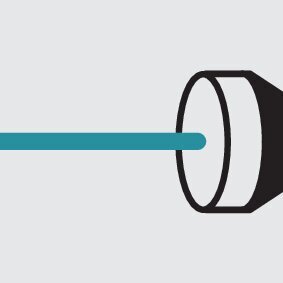 Application areas
For watering medium-sized to large surfaces and gardens
For watering under trees and bushes
For watering large-surface kitchen gardens
For cleaning garden machines and garden furniture