See full amounts of Kärcher Cash by product by downloading the documents below:
Where can I purchase a machine eligible for Bonus Kärcher Cash?
You can use the Dealer Locator search tool to find your closest Professional Kärcher Dealer.
If you'd prefer, you can also get more information or arrange an on-site demonstration of a particular machine by speaking to a Kärcher rep.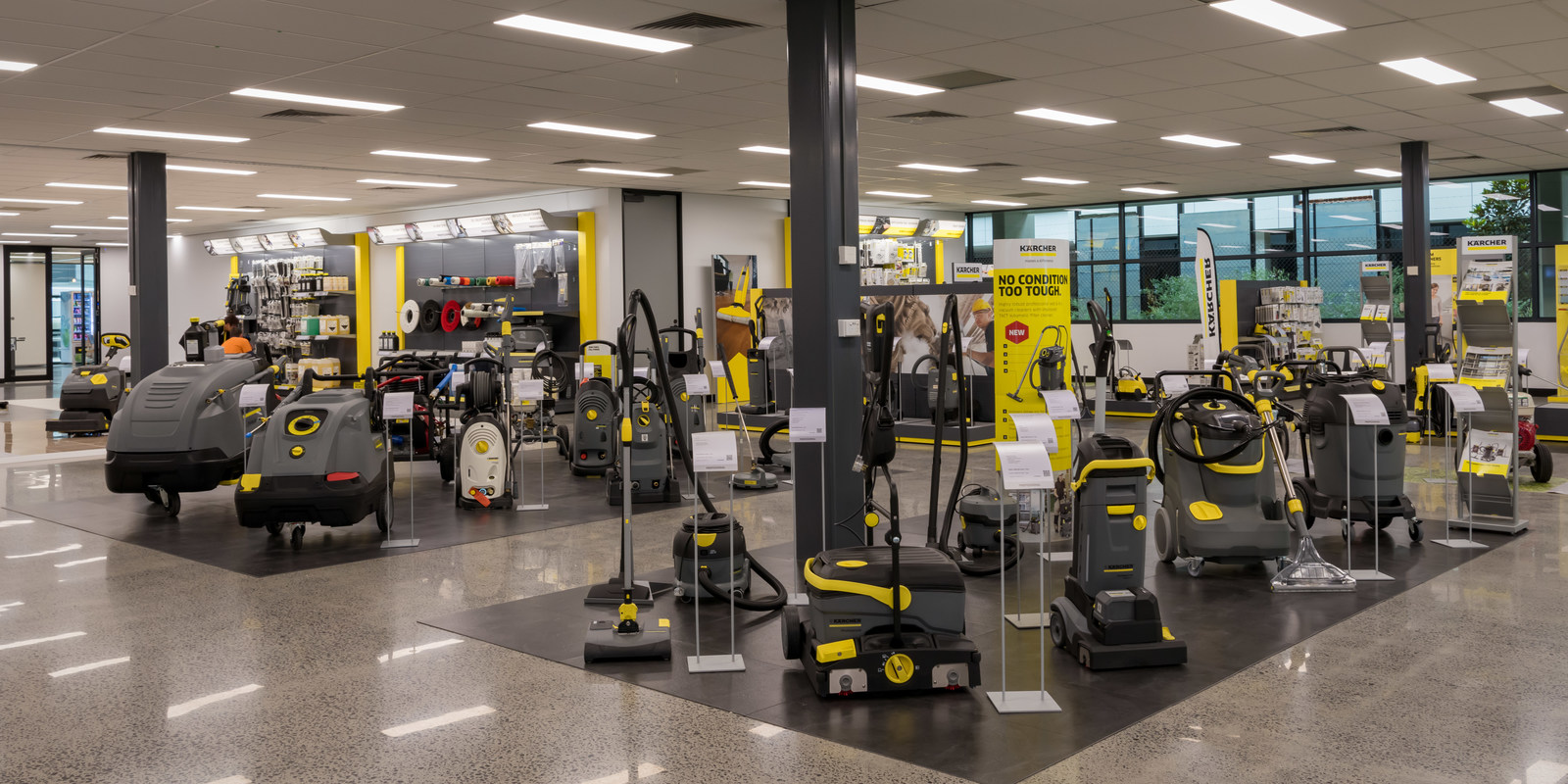 Find our closest Professional Kärcher Dealer using our Dealer Locator search tool below.
Find Closest Dealer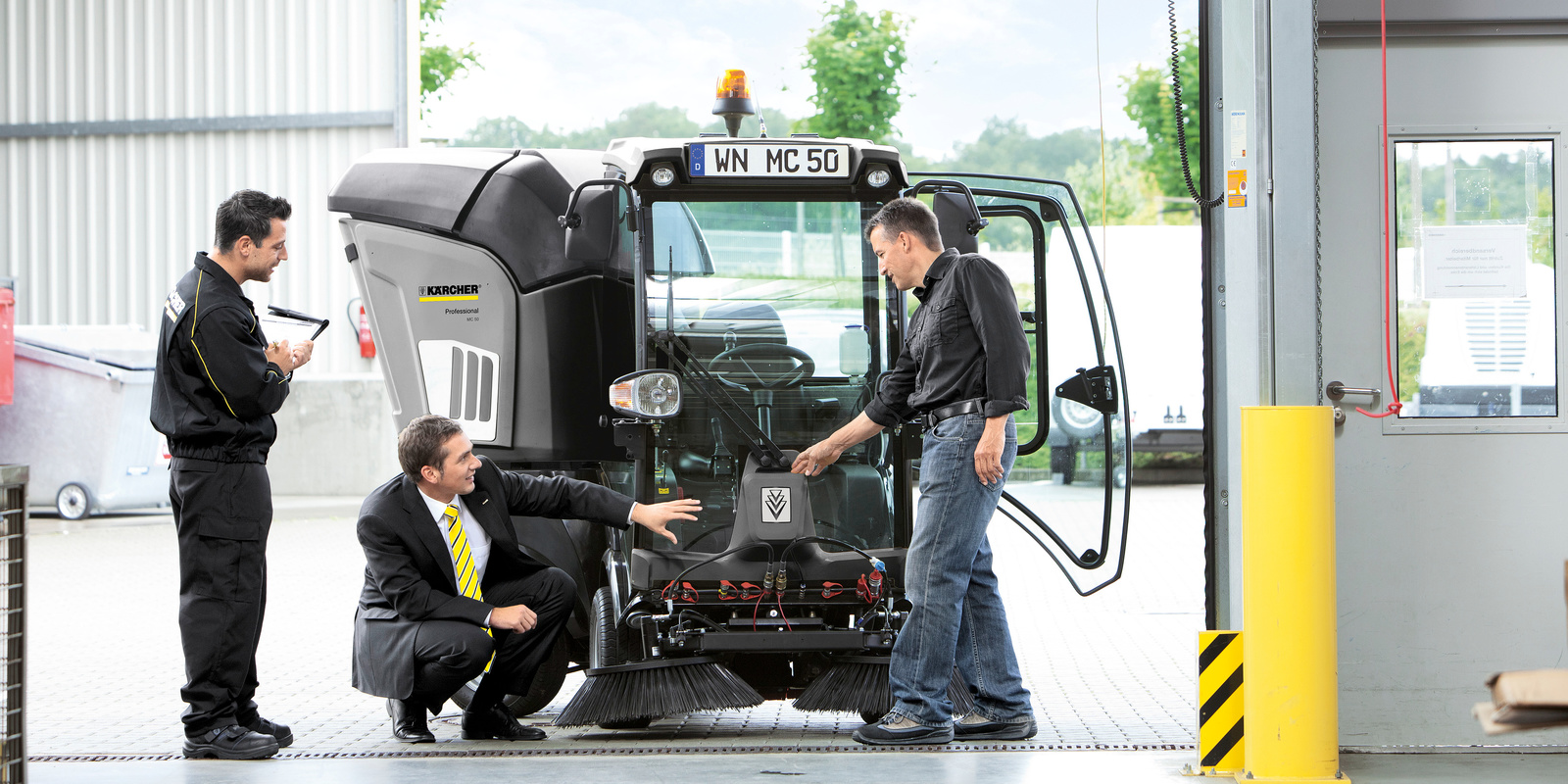 If you would like to speak to a Kärcher representative for more information on one our Professional machines or even arrange a free on-site demonstration, you can do so by using the link below.
Speak to a Kärcher Rep
Please fill out the form below to redeem your Bonus Kärcher Cash