How do you clean a fireplace?
Anyone who has a fireplace can look forward to cosy hours around the fire in winter. To be able to enjoy the pleasant warmth and the flickering flames, certain points should be noted.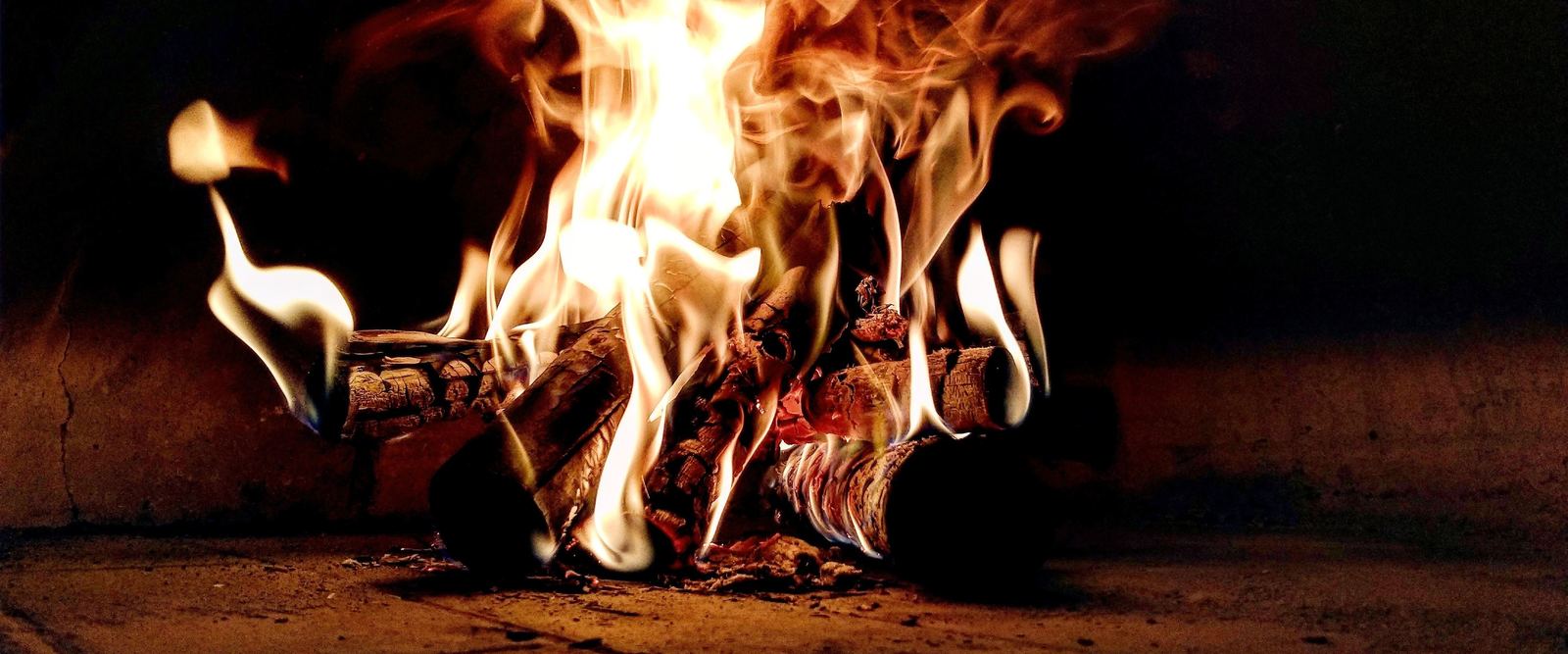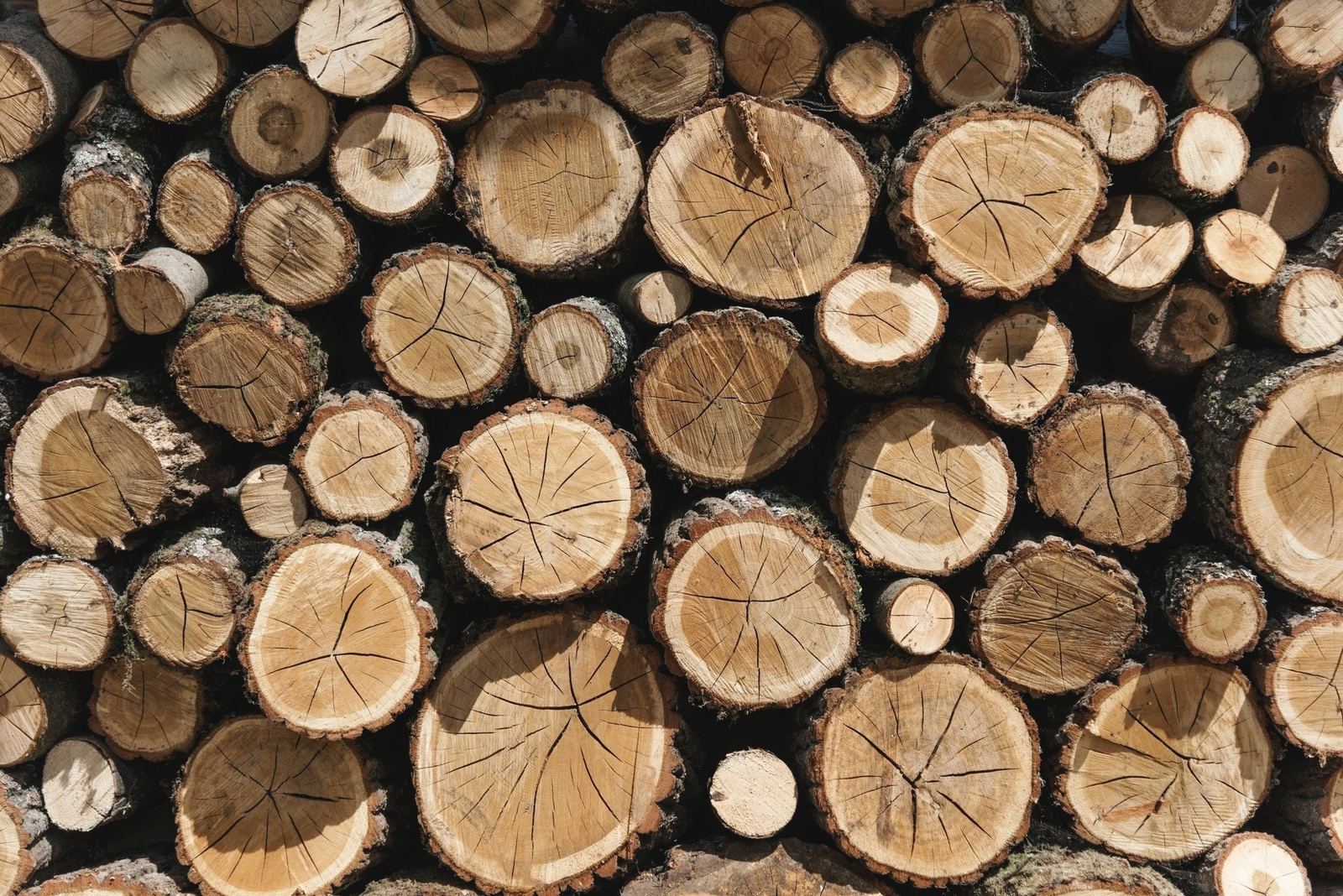 Before starting the fire: Make sure the firewood is sufficiently dry
Firewood that is bought not ready for use must be stored and dried out before it is put on the fire. If the wood is too damp, the combustion value decreases and smoke and soot are generated: The fireplace and its surroundings then get dirty more quickly. The maximum moisture content for wood to be burned in a fireplace is even stipulated by law. It should not be more than 25 per cent.
In order to check, a measurement instrument or - with a little experience - a fingernail test is required. If the cut surface where the annual growth rings are visible can be easily pressed in with a fingernail, the wood should be dried for a few more months. It should optimally be stored in a place protected from the weather and with a good air supply, such as a shed.
After the fire: Remove the ash with a vacuum cleaner
After a cosy evening around the fireplace, the ash must be disposed of. Cleaning the fireplace with a broom and a dustpan is quite a messy affair. Alternatives are ash vacuum cleaners such as the AD 4 Premium, with which many types of ovens can be safely and conveniently cleaned – whether tiled stoves, Swedish ovens or pellet stoves. .
Procedure:
Before cleaning, the ashes must be cooled to below 40° Celsius.

Vacuum the ashes out of the fireplace.

If the suction power decreases, actuate the filter cleaning. With the push of a button, the air flow is reversed, the dirt is blown out of the filter into the container, thus again increasing the suction power.

To empty, first remove the cassette with the flat pleated and coarse dirt filter and beat. Then empty the container.
What's more: The scope of supply of the device also includes two suction tubes and a floor nozzle. So you've also got a fully-fledged dry vacuum cleaner for cleaning hard floors – which is practical, for example, for use for thorough cleaning around the fireplace or in the hobby room.
You may also be interested in: