SPECIAL OFFERS LIMITED TIME ONLY!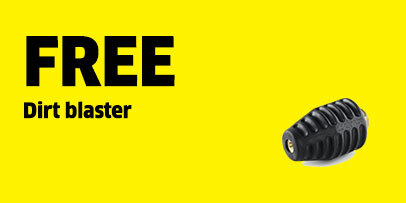 Get a free dirt blaster with each HD 5/11 P purchase
---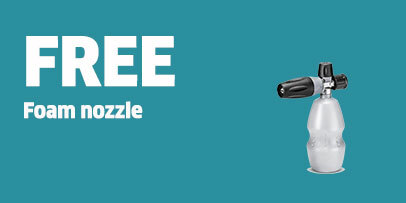 Get a free foam bottle with each HD 5/12 C Plus
---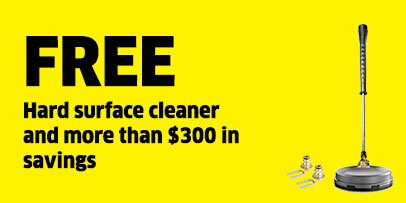 Free hard surface cleaner with any HD 5/12 CX Plus purchase and save more than $300.
---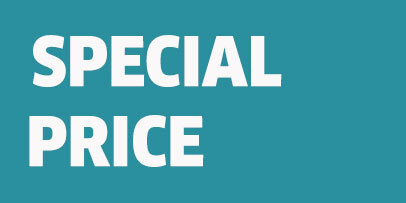 Special price on G 3200 XH.
---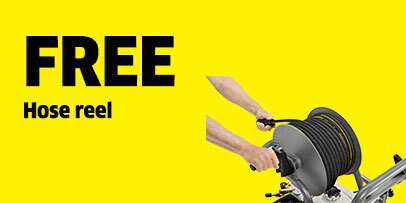 Claim your free hose reel with each HD 9/23 G Adv and HD 9/23 De Adv purchase
---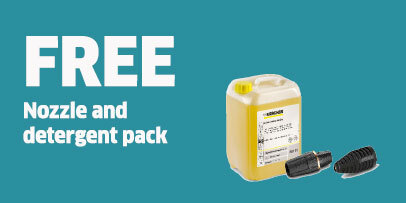 Free nozzle and detegent pack with any HD 7/15 G Adv and HD 8/20 G Adv purchase.
---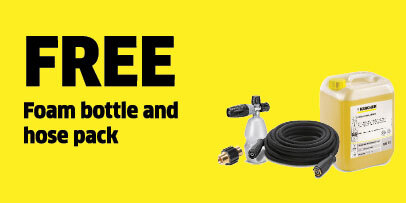 Free foam bottle and hose pack with each HDS 5/12 C, HDS 12/18-4 S and HDS 7/12 - 4M purchase
---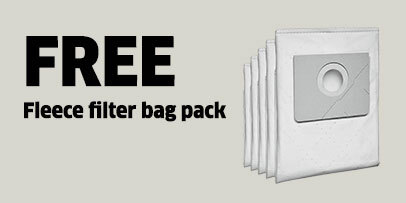 Get a free filter bag pack with any NT 20/1 Ap Te, NT 35/1 Tact and NT 40/1 Tact Te purchase.
---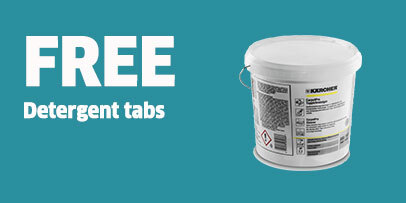 Free detegent tabs with any Puzzi 8/1 C and Puzzi 10/1 purchase
---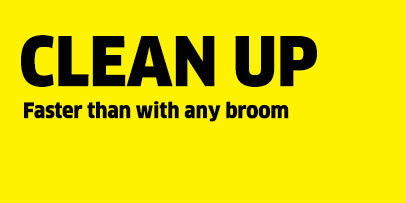 Clean up faster than any broom with KM 70/20 C.
Click on the button below to view the terms and conditions of the Kärcher Professional Promotion.
Contact Us
If you have any questions about the redemption process, please contact the customer service team by telephone or email.
Telephone: 1800 675 714
Email: customercare@karcher.com.au