Brand new reduced RRP Pricing on Kärcher Professional range
On February 1st 2020 we launched brand new reduced RRP pricing on some of our toughest Professional machines that's here to stay!
Includes Professional Hot Water Pressure Washers, Cold Water Pressure Washers, Scrubbers, & Vacuums. See our full list of individual machines and new prices below.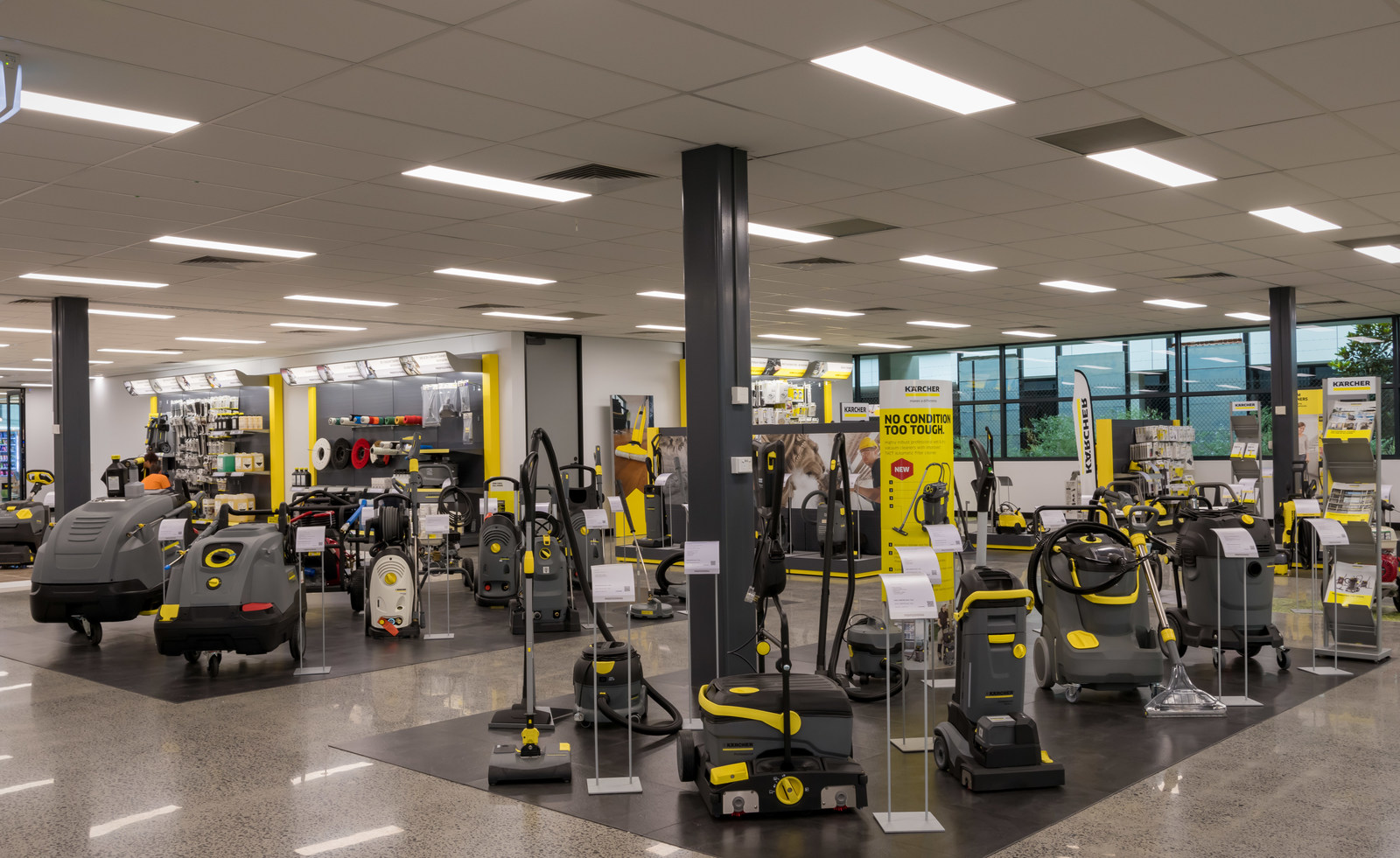 Kärcher Center Locations
Our new reduced RRP pricing is available at all our Kärcher Center locations across Australia. Here you can talk to our expert Kärcher reps to ensure you are getting the right machine for the right job, and even request free product demonstrations on specific machines.