Window cleaning
When it comes to dirty windows, Kärcher offers the ideal solution for every requirement. Discover a variety of window cleaning devices.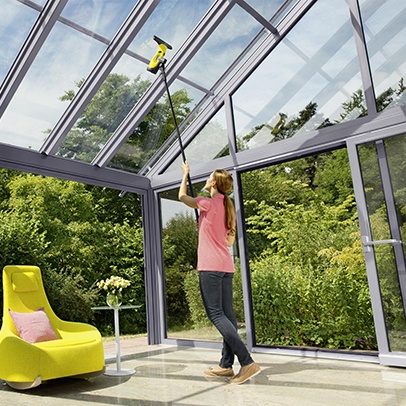 Battery-powered window vacs - make window cleaning fun
There are always more pleasant ways to spend your time than doing tedious cleaning tasks – especially within your own four walls. That is why Kärcher offers the perfect solution for window cleaning: the WV 1 Plus battery-powered window vac ensures streak-free, drip-free cleaning. The battery-powered window vac also saves you time and is suitable for cleaning all smooth surfaces around the home, not just windows.
The WV 1 Plus offers easy handling, drip-free cleaning thanks to the suction, and is also extremely time-saving – with Kärcher's original battery-powered window vac set, windows are left gleaming and streak-free in no time.
Recommended products and accessories
You may also be interested in: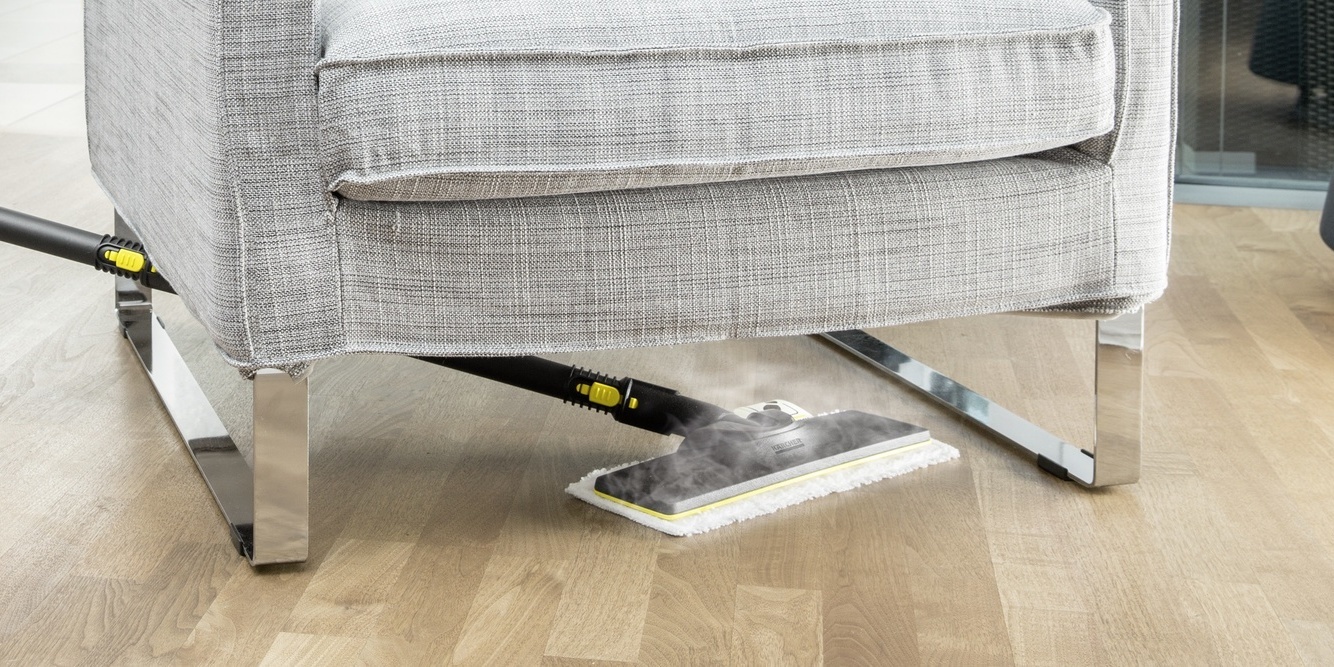 Steam cleaning
Steam cleaners remove even stubborn dirt quickly and easily – and without any chemicals at all. They ensure cleanliness throughout the home in the most natural way, making them a real alternative to conventional methods of cleaning. Whether in the bathroom, the kitchen or the living room, they can be put to a wide variety of uses. What could be more natural than using the power of steam for big and small cleaning jobs around the house?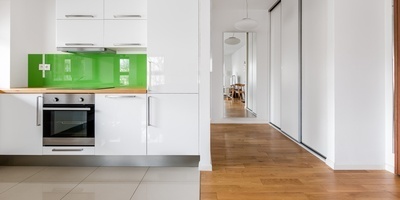 Care program for the floor
Noble parquet, robust tiles or practical linoleum – the right floor for every living requirement. But how do the different floor coverings stay beautiful permanently? We give tips for the home.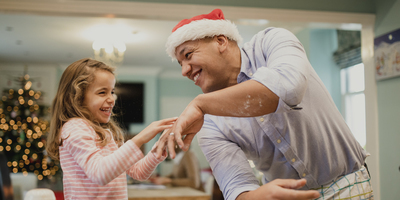 Cleaning through the Christmas period
Advent dinner, Christmas menu, New Year's Eve party: The period of festivity and winter celebrations is starting. But how can we make everything shine and sparkle before our families and friends come to visit? These tips and everyday aids will ensure a relaxed and clean Christmas.