Tips for keeping the home clean
Around the world, people spend around 3 hours 20 minutes cleaning their home every week - according to a study of global cleaning behaviour conducted for Kärcher. Many cleaning devices or household supplies are used for this. Whether indoors or outside, the work is done much quicker with tips for the correct use, meaning you have more time for the good things in life.
Practical tips, tricks and application instructions for cleaning your home
Here you will find a range of tips and examples for getting your home into shape. Whether with a high pressure cleaner or duster - we have all the information about how to clean properly and quickly.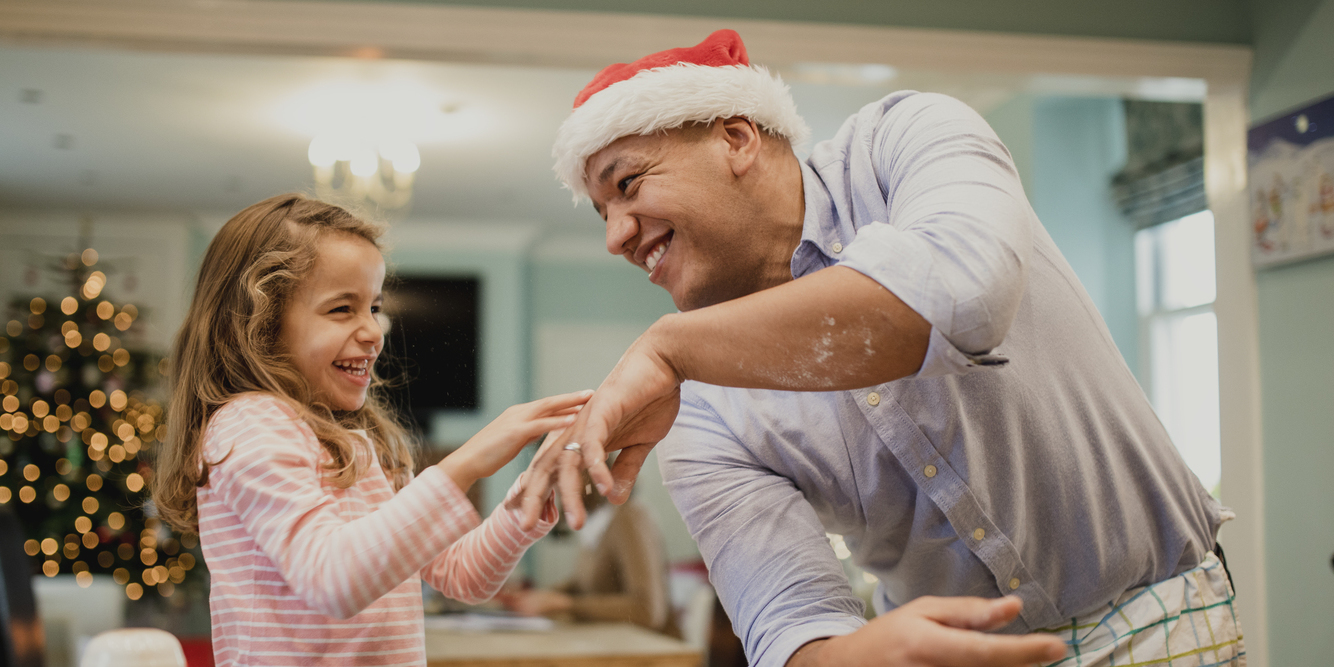 Cleaning through the Christmas period
Advent dinner, Christmas menu, New Year's Eve party: The period of festivity and winter celebrations is starting. But how can we make everything shine and sparkle before our families and friends come to visit? These tips and everyday aids will ensure a relaxed and clean Christmas.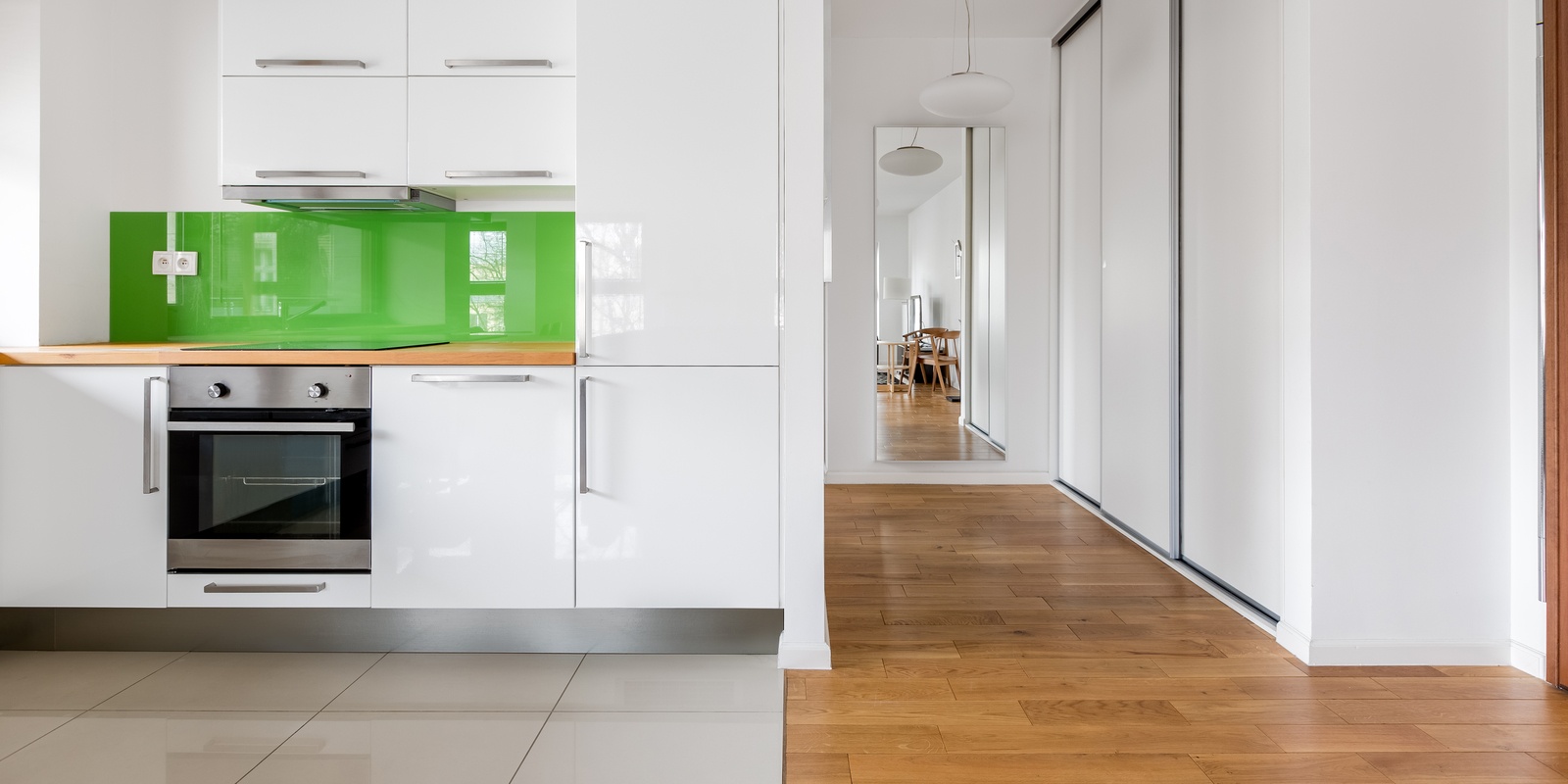 Noble parquet, robust tiles or practical linoleum – the right floor for every living requirement. But how do the different floor coverings stay beautiful permanently? We give tips for the home.