OUR BEST THANKSGIVING DEALS
Shop our promotions and special offers. Prices valid Oct. 10th - 26th 2020.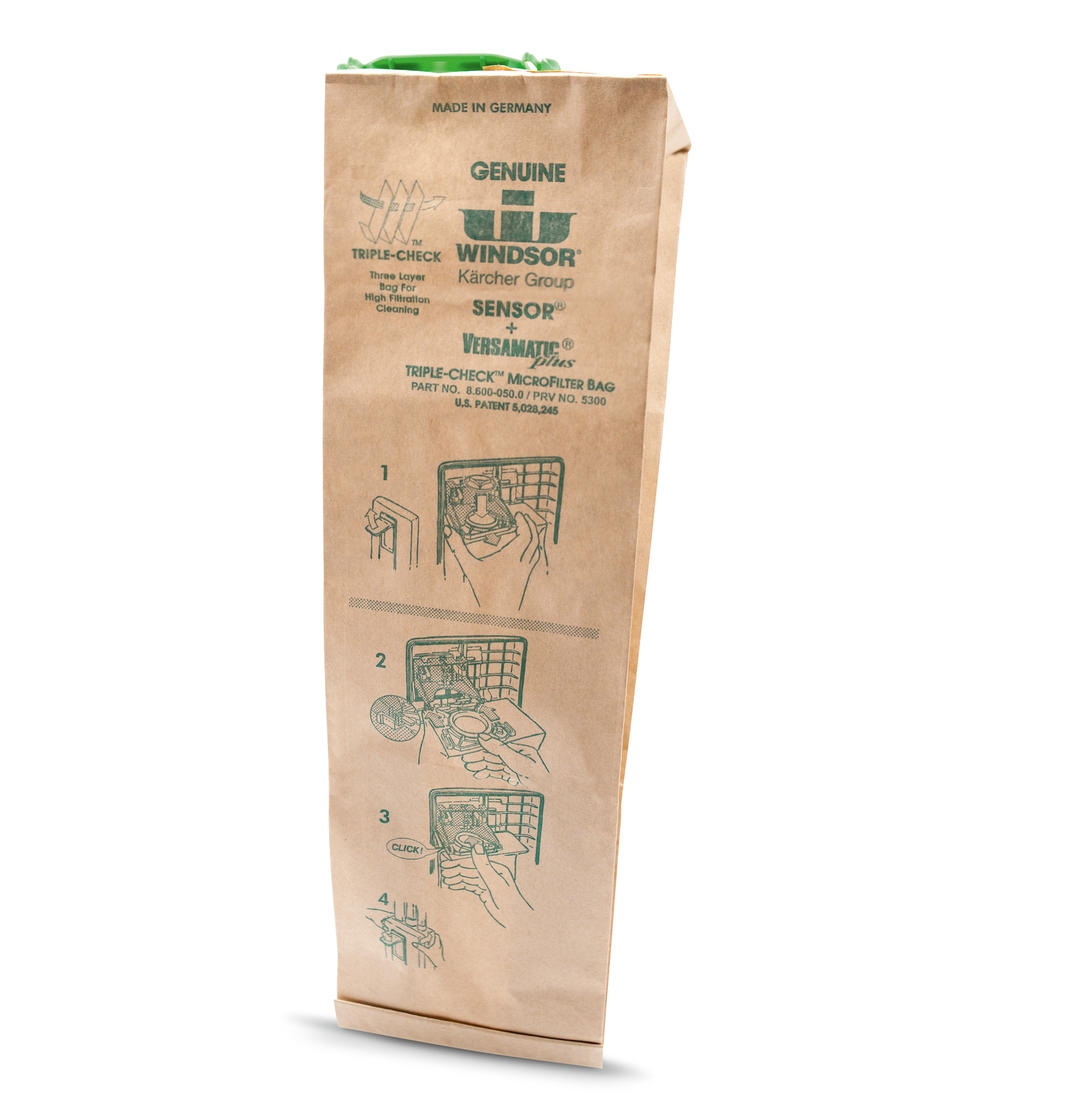 Save up to $216.20 when you purchase one of the vacuum models listed below
Save now with our promotion including 5 free packs of 10 vacuum bags (50 free bags total) with the purchase of select Kärcher upright vacuums.
Free bags will be added to your cart automatically, no coupon code needed.
Valid for the purchase of one of the following upright Professional Vacuum : Sensor XP 12, Sensor XP 15, Sensor XP 18, Sensor S 12, Sensor S 15, Sensor S 2 12'', Sensor S 2 14'', Versamatic 14 HEPA or Versamatic 18 HEPA.
Offer valid until November 30th, 2020.