Highlights
The steam ironing system provides the perfect combination for outstanding ironing and cleaning results. It offers maximum comfort and a 50% reduction in ironing time.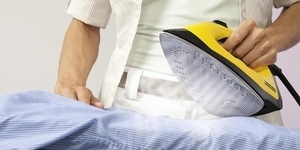 Ironing station - steam suction
The active steam suction with the ironing station effectively draws steam through the laundry into the ironing board, ensuring that clothes are freshly pressed and completely dry.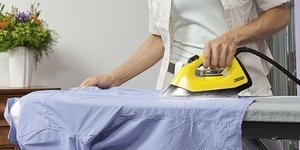 Inflation function
Even delicate fabrics can be ironed easily and conveniently on the air cushion, without creasing.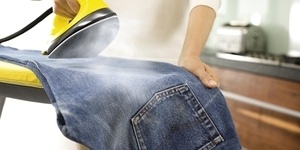 50 % faster ironing
The consistently high steam pressure makes it easier to iron even thick fabrics. This reduces ironing time by up to 50%.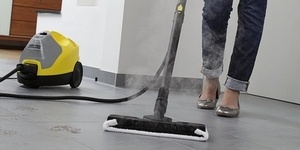 Comprehensive accessories for all areas
An extensive range of accessories are included with the steam cleaner for even greater cleaning application possibilities.