HR 4.525 1/2" Wall Hose Reel Kit
HR 4.525 1/2" wall hose reel includes 25 m PrimoFlex hose (1/2"). With sprayer, adaptor kit for mobile and stationary use, and extra smooth hose reel.
The ready-to-connect HR 4.525 1/2" wall hose reel kit has a robust frame and includes a 25 m quality PrimoFlex 1/2" hose. The hose can be used for both mobile and stationary watering thanks to the practical hose storage feature. It is particularly suitable for small to medium-sized gardens. The ideal width of the hose reel means that it can stand safely and securely even on uneven ground, thereby ensuring a consistently high level of comfort for the operator. The precisely measured space between the hose and legs mean that it can be smoothly wound and unwound. Summary of equipment details: 25 m 1/2" hose, nozzle, 4 universal hose connectors (3 without and 1 with aqua stop) and 1 G 3/4 tap adaptor with G 3/4 to G 1/2 reducer. Kärcher hose reels are compatible with all of the available click systems.
Features and benefits
Set ready for connection.
25 m 1/2" hose, nozzle, 4 universal hose connectors, G 3/4 tap adapter with reducer G 3/4 to G 1/2.
Wall mount
Simple and quick installation of the practical storage unit.
Hose reel in optimum width
Good stability (also on uneven terrain).
Smooth hose reeling
Optimised distance between hose and stand legs for convenient handling and simple reeling.
Specifications
Technical data
| | |
| --- | --- |
| Bursting pressure (bar) | 24 |
| Weight (kg) | 1,5 |
| Weight incl. packaging (kg) | 4,7 |
| Dimensions (L × W × H) (mm) | 318 x 572 x 420 |
| -- | When connecting these products to the drinking water network, you must observe the requirements of EN 1717. If necessary, ask your sanitary specialist. |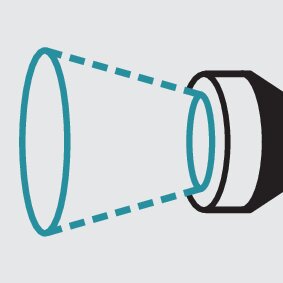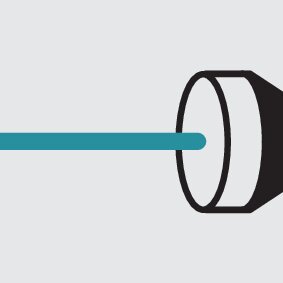 Application areas
For watering small or large surfaces or gardens
For watering large-surface kitchen gardens
For watering cultivated plants (small beds, single plants, pot plants)
For watering ornamental plants (small beds, single plants, pot plants)
For cleaning garden machines and garden furniture