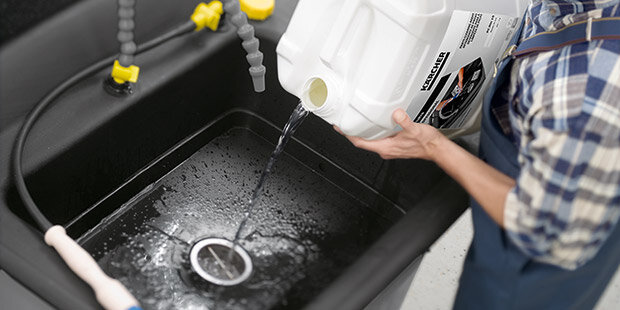 Highly effective parts cleaner, specially developed for extreme demands in industry for cleaning power, surface protection and elimination of residues before coating or final assembly.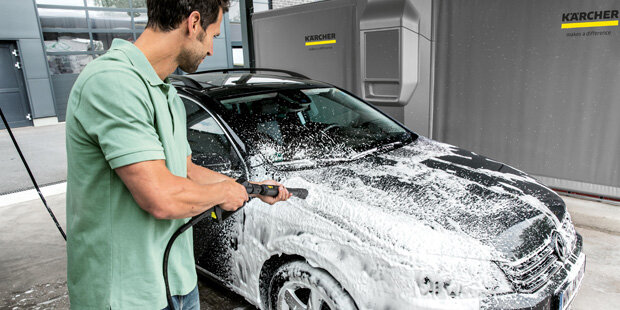 Economical, precisely coordinated and thorough, even with difficult vehicle contours: our VehiclePro products are impressive in combination with our Pine Active fragrance concept and ensure optimum results.
Efficient cleaning agents for sanitary surfaces and toilets. For the reliable removal of dirt, limescale and grease residues in maintenance and deep cleaning.