Impossible cleaning? Not with Kärcher.
The best intentions often come back to haunt you. MISSION: IMPOSSIBLE - FALLOUT finds Ethan Hunt and his IMF team along with some familiar allies in a race against time after a mission gone wrong.
But he is not alone with that. Because every day brave women and men face a tough task: to achieve shiny cleanliness. But with Kärcher's incredibly powerful cleaning devices, they are perfectly equipped to easily handle any anti-dirt mission.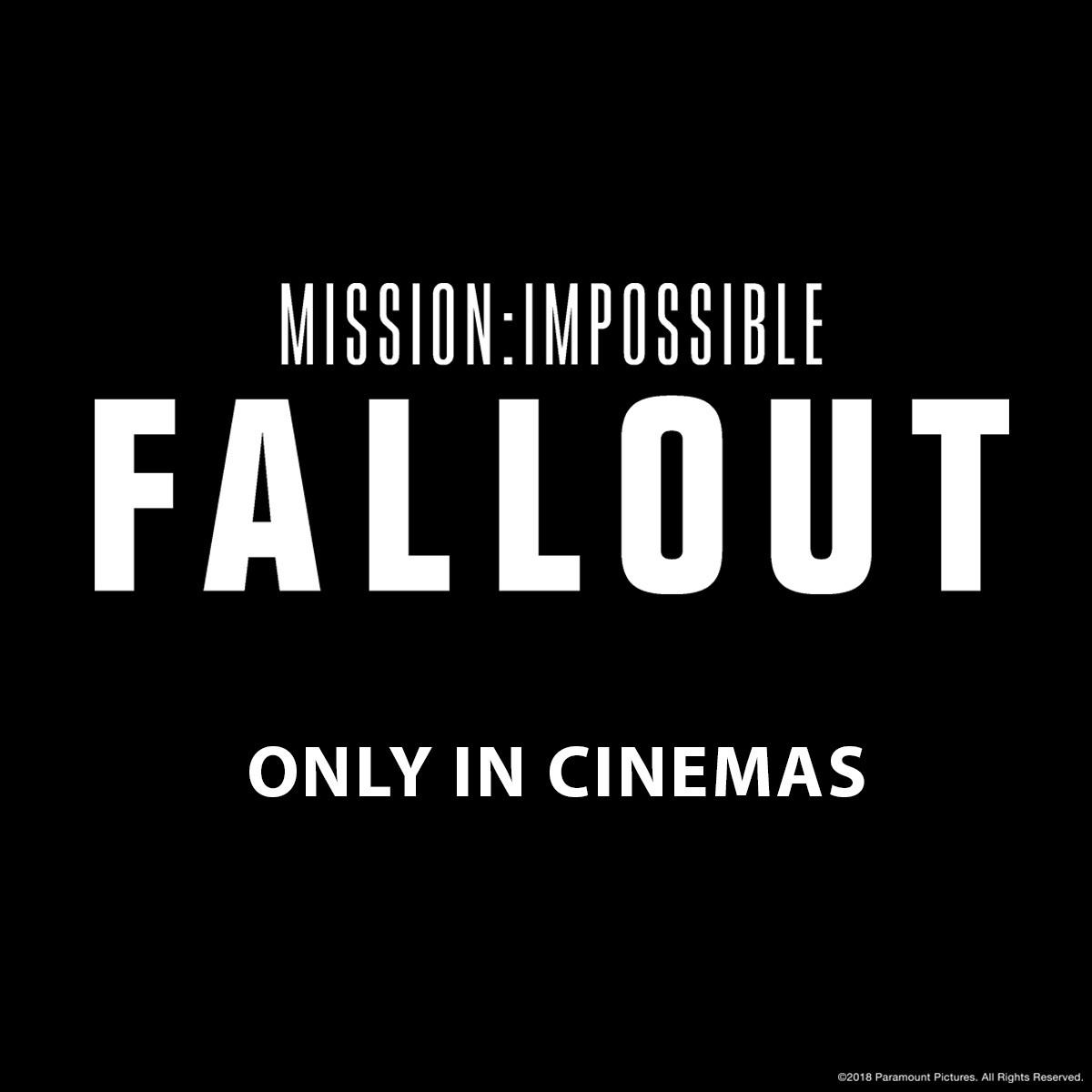 ---
Home & Garden product overview
Professional product overview
Kärcher WD 5 Premium: The extremely powerful multi-purpose vacuum cleaner.
Get equipped for all possible cleaning missions with this powerful vacuum cleaner. All kinds of dirt – wet or dry – are eliminated quickly and thoroughly. A selection of brushes and nozzles let you decide how to best adapt to the situation. Especially handy for car cleaning. Mission: accomplished.
---
Kärcher Window Vac: The most timesaving cleaning gadget.
Take it in your hands and no mission seems impossible. As well as being compact – for faster movements – the new Kärcher Window Vac is prepared for any situation. Cleaning will seem like an effortless duty and the vac will leave all of your windows with a streak-free shine. Mission: accomplished.