ecologic – yellow is the new green
Kärcher sees itself as a market leader that leads by example. Sustainability and environmental protection are firmly rooted in our company philosophy and actions, and are embodied in the company. Kärcher combines sophisticated technology, outstanding power, user-friendly handling and consideration for the environment. This results in highly efficient and resource-conserving quality machines which set new standards.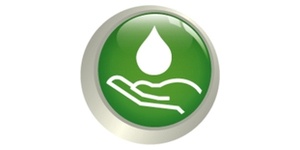 Save water
Responsible use of water is becoming ever more important, this requires targeted, responsible water consumption.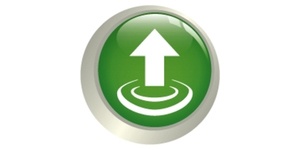 Conserve drinking water
The use of rain water conserves precious resources of drinking water. All Kärcher pressure washers ca be used from an alternative water source. K2 pressure washers must be gravity fed, but our water-cooled motors can draw water from a pond or a water-butt.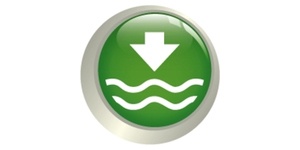 Reduce waste water pollution
Kärcher pressure washers and ecologic cleaning agents play an important role in reducing waste water pollution.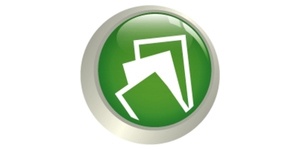 Responsible choice of materials
Avoidance of substances like phthalates and PVC is extremely important for the Kärcher range.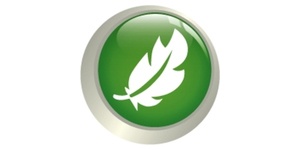 Resource-conserving use of materials
Ecologic devices impress with their use of environmentally friendly materials, like recycled plastic. The packaging is made from FSC cardboard and recycled material; polystyrene is not used.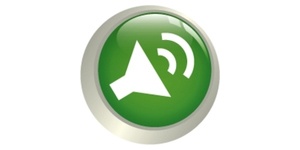 Low noise
One of the features that characterises Kärcher's cleaning appliances is their reduced sound emission.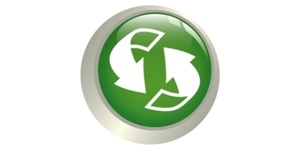 Optimal recyclability
Over 90% of Kärcher devices are recyclable, including the new full control range.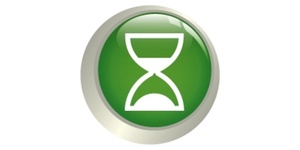 Long service life
Kärcher's inherently high quality standards ensure that devices, including the full control range, have a longer-than-average service life.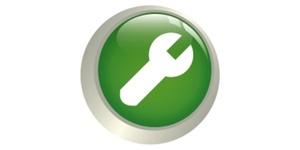 Easy to repair
Kärcher products are characterised by their good repairability.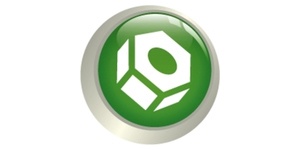 Good availability of spare parts
Kärcher has a comprehensive spare parts service.
Maximum efficiency.
All Kärcher pressure washers come equipped with patented Kärcher nozzle technology, designed to work in perfect unison with the flow of water. The devices make a key contribution when it comes to using valuable resources responsibly. Compared with the competition, Kärcher devices are distinguished by a greater performance and cleaning efficiency.
The new full control range from Kärcher enables you to achieve the most efficient use of resources yet. The LED display pn your full control trigger gun guides you to the correct pressure setting for the surface you are trying to clean. This helps to ensure that extra energy and water are not being wasted when trying to clean surfaces that do not require the extra power. This makes for an efficient use of resources. Therefore, when cleaning sensitive surfaces such as wooden garden furniture, or giving a surface a rinse after the tough cleaning is finished, so water and energy can be saved.
In short: Cleaning times are cut in half, thereby saving up to 50% energy and water. These are remarkable advantages, which have been scientifically confirmed by the renowned and independent Fraunhofer Institute.

Outstanding power.
Classes K4 to K7 of the Kärcher pressure washers are fitted with an innovative water-cooled eco-motor. This ensures no extra energy is wasted powering a fan to cool the motor. Water is passed around the motor before exiting the pressure washer via the spray lance. This makes for a highly efficient cooling system.

Clean Water for the World
Kärcher not only produces resource-conserving devices, but is also committed to water conservation. For example, it has set up the "Clean Water for the World" project in partnership with the Global Nature Fund. For every ecologic pressure washer sold, additional money is donated to building biological water filtration systems all around the world. This means that, with each device sold, 1,000 litres of water in rivers and lakes around the world is cleaned. A success story for nature and the human race!