Window Vac WV 6 Premium
The Kärcher WV 6 Premium Window Vac is Kärcher's most innovative Window Vacuum, benefitting from a host of accessories, a 100 minute run-time and a minute by minute LED display.
The WV 6 Premium is Kärcher's most advanced window vac that effortlessly sucks up moisture leaving flat surfaces sparkling clean and streak-free. The new silicone lip technology ensures increased durability and flexibility to ensure cleaning from the upper edge to the ground without interruption. Boasting an impressive 100 minute battery life, the WV 6 Premium can clean up to 300m² in a single charge including windows, mirrors, tiles, shower screens, spills and even condensation. The minute-by-minute LED display means you can confidently and effectively plan your cleaning tasks accordingly. What's more is that the WV 6 Premium comes with a fast charger meaning even less charging time for an even longer performance as well as a 50% bigger dirty water tank than previous models. The WV 6 Premium is the complete package that's fully equipped with a 280mm and 170mm exchangeable suction heads, premium spray bottle with microfibre cloth and a 20ml sachet of window cleaning concentrate, additonal abrasive cloth and dirt scraper, ensuring you have everything you need for sparkling and streak surfaces throughout your home. The WV 6 Premium comes compete in a slick, white finish.
Features and benefits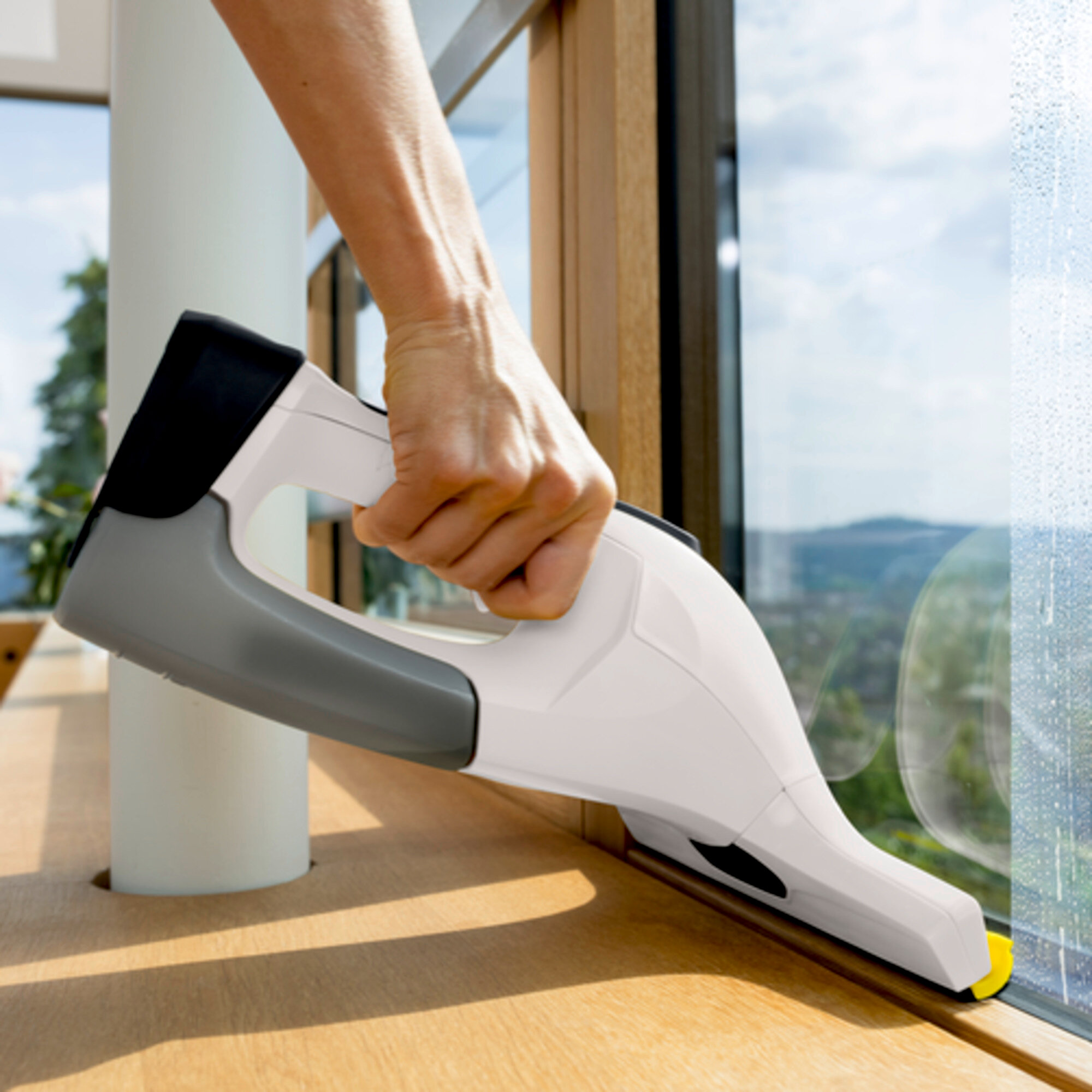 Liquid Silicone Lip Technology
The use of patented liquid silicone lip-technology allows cleaning from the upper edge to the ground without interruption, ensuring perfect streak-free cleaning results right up the edge.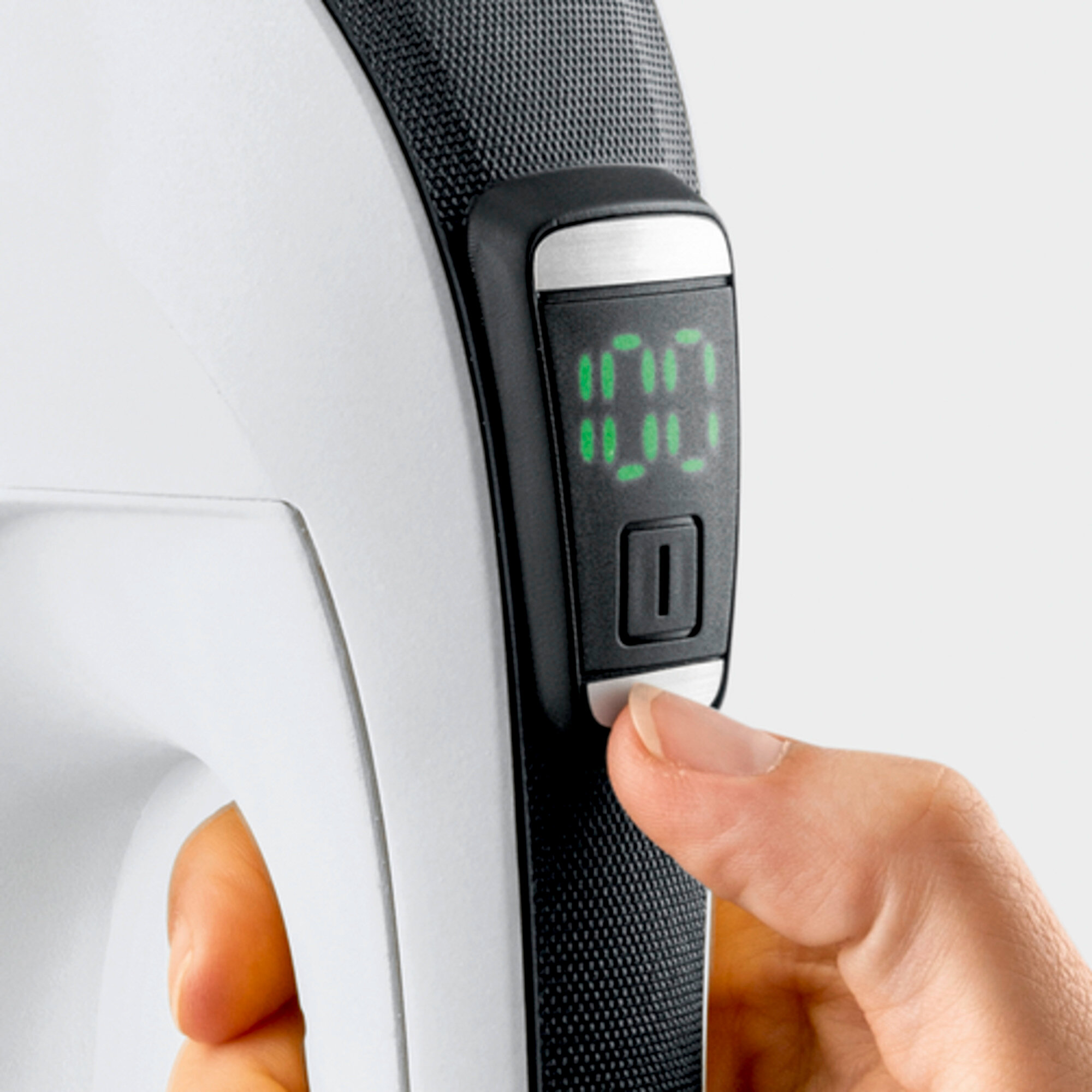 Extra-Long Battery Running Time
The Window Vac's extra-long battery running time of 100 minutes enables uninterrupted cleaning for up to 300m² on just one charge.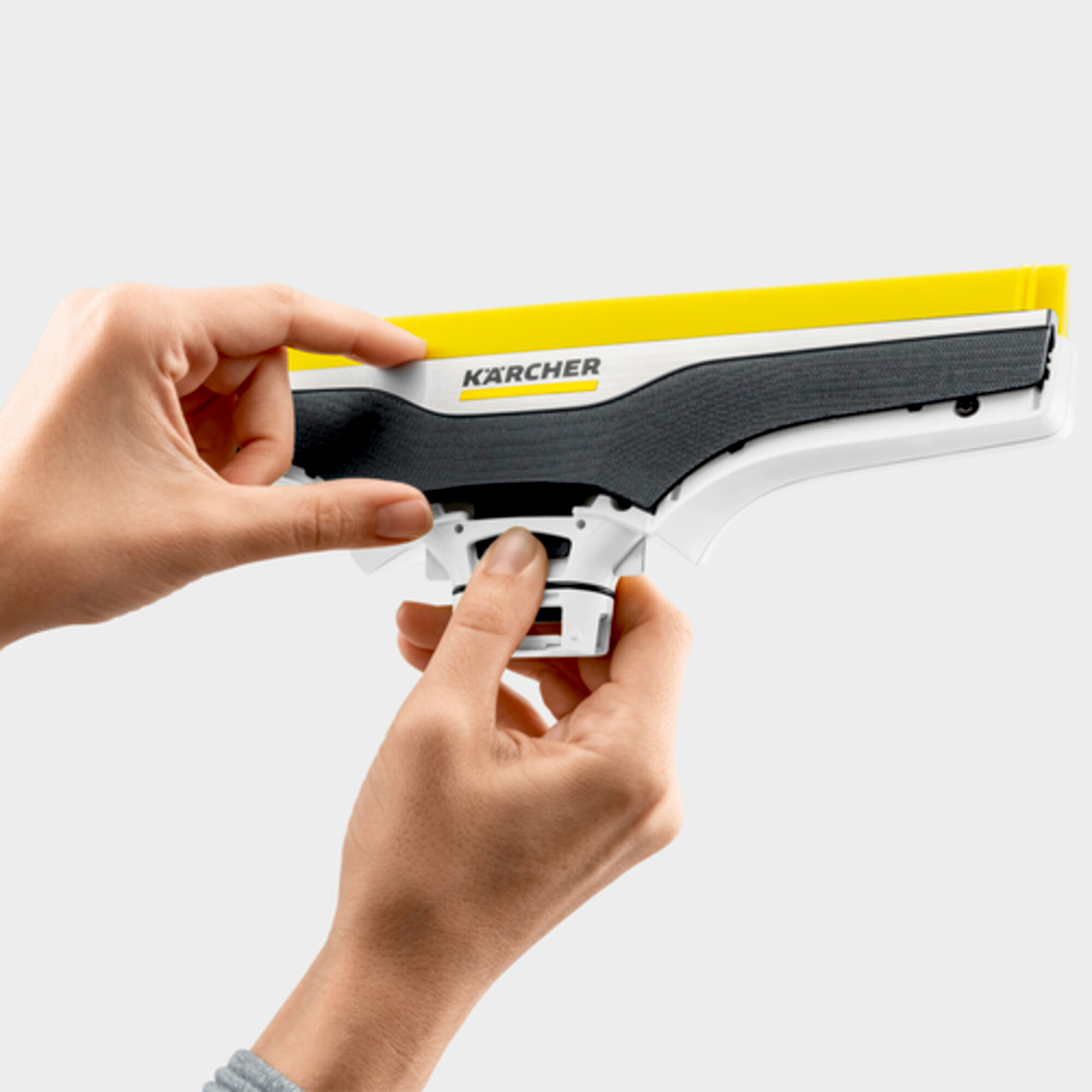 Removable Blade
The squeegee blade can simply be detached from the suction nozzle and cleaned after usage.
Easy-to-Empty Container
Simply open the tank and pour the contents down the sink - it's quick and easy, with no contact with dirty water.
Pleasantly Quiet
Minimal disturbance, generating a noise level no louder than 53dB.
Distinctive minute-by-minute LED battery indicator
Plan you cleaning task confidently and effectively thanks to the minute-by-minute LED indicator, continuously displaying the remaining battery life of your Window Vac.
The Original Inventor
Original Kärcher quality from the inventor of the Window Vac.
3 x Faster
Up to 3 x faster than with conventional methods.
Streak-Free Cleaning
Drips & streaks are now a thing of the past thanks to the Kärcher Window Vac.
Versatile
Suitable for all smooth surfaces, such as tiles, mirrors, condensation, worktops and shower screens.
Specifications
Technical data
Working width of suction nozzle (mm)
280
Working width of suction nozzle (mm)
170
Dirty water container capacity (ml)
150
Battery running time (min)
100
Battery charging time (min)
170
Battery type
Lithium ion battery
Current type (V/

Hz

)
100 - 240 / 50 - 60
Weight including battery (kg)
0.8
Weight without accessories (kg)
0.8
Weight incl. packaging (kg)
1
Dimensions (L × W × H) (mm)
126 x 280 x 310
Equipment
Suction nozzle width: 280 mm
Fast charger
Premium spray bottle with microfibre cloth
Glass Cleaning Concentrate (1 × 20 ml)
Microfibre cloth (outdoor): 1 x
Exchangeable suction nozzle
Dirt Scraper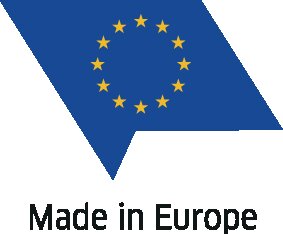 Application areas
All smooth surfaces
Windows
Mirrors
Tiles
Tables / Worktops
Shower screens