AIR PURIFIER
Polluted air is always a problem, caused by vapours from carpets, pollen count, germs or poor air quality after a long conference in the meeting room. All this can result in an inability to concentrate, headaches, a blocked nose and even asthma attacks. Say goodbye to these problems with our air purifier: switch on the air purifier – and breathe freely.
Our Air Purifiers are great for a number of environments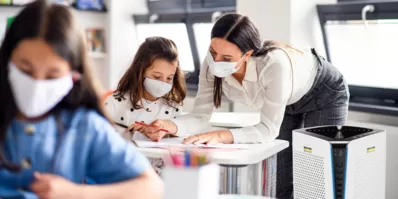 Schools
Even in fully occupied classrooms, the Kärcher AF 100 air purifier ensures the best air quality in the long term. It removes pollutants from the air and reduces the risk of infection from germs and bacteria.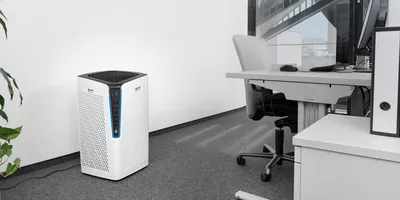 Offices
You should be able to feel safe at work. In closed offices, the AF 100 air purifier can help to reduce aerosol pollution in order to reduce the risk of infection. For healthy working air.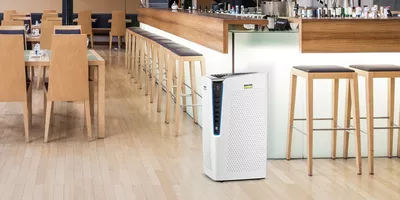 Restaurants & Cafes
Keeping the air clean is elementary in high-traffic gastronomic establishments. The state-of-the-art AF 100 air purifier not only removes pollutants from the air in restaurants and cafés, but also removes odours.
What else can the Kärcher air purifier do?
A long-term solution that can do much more than just filter dust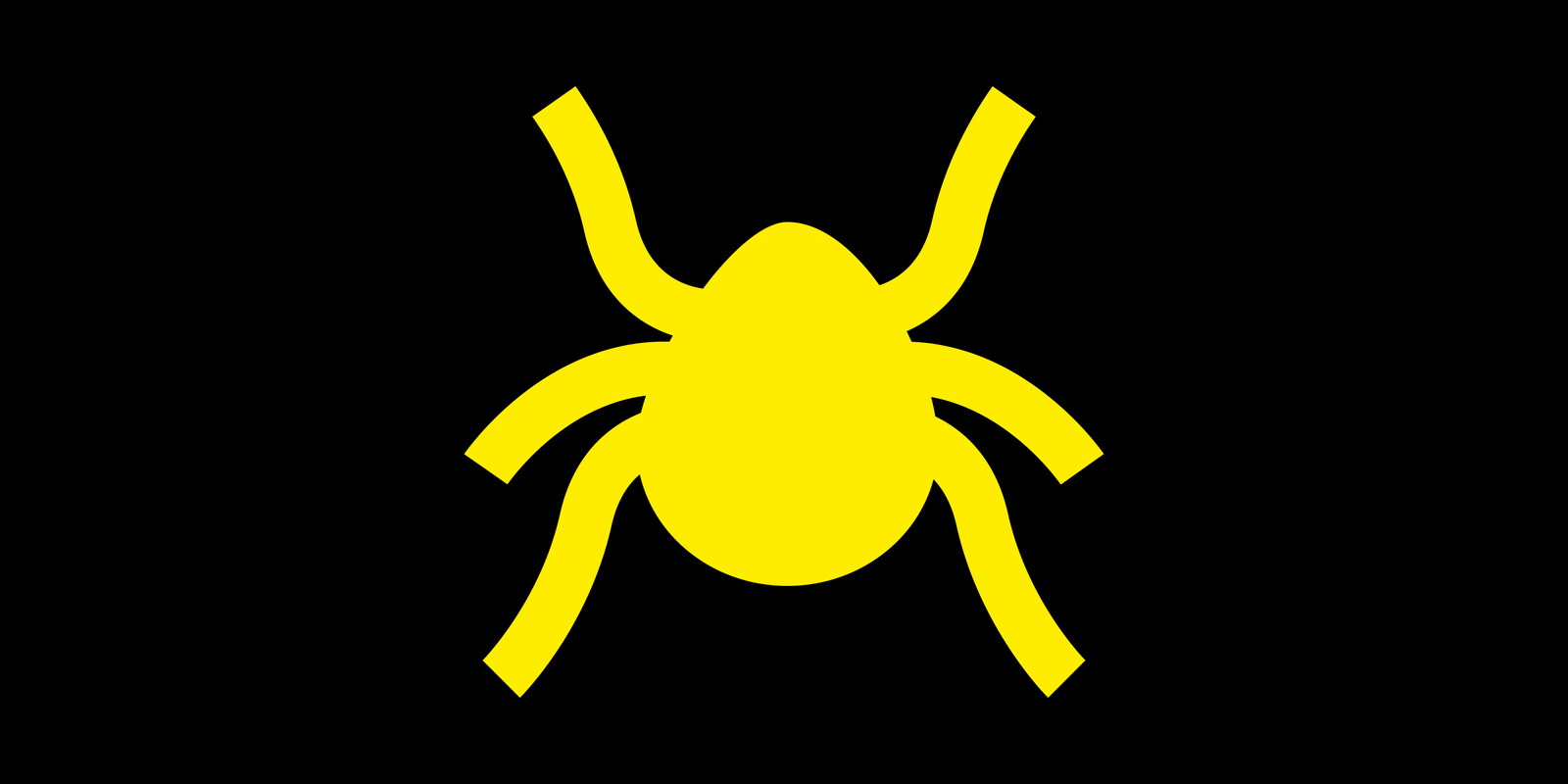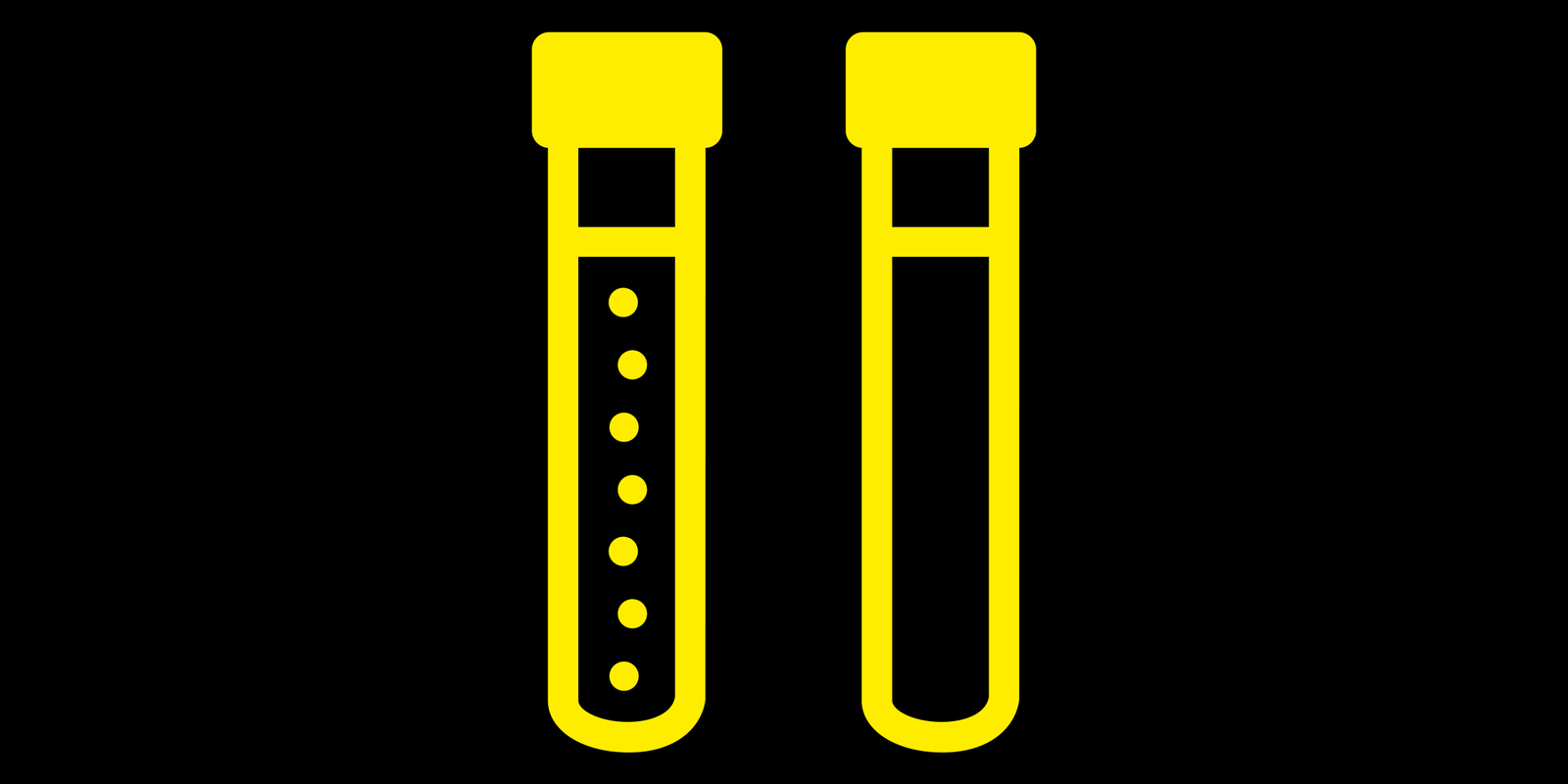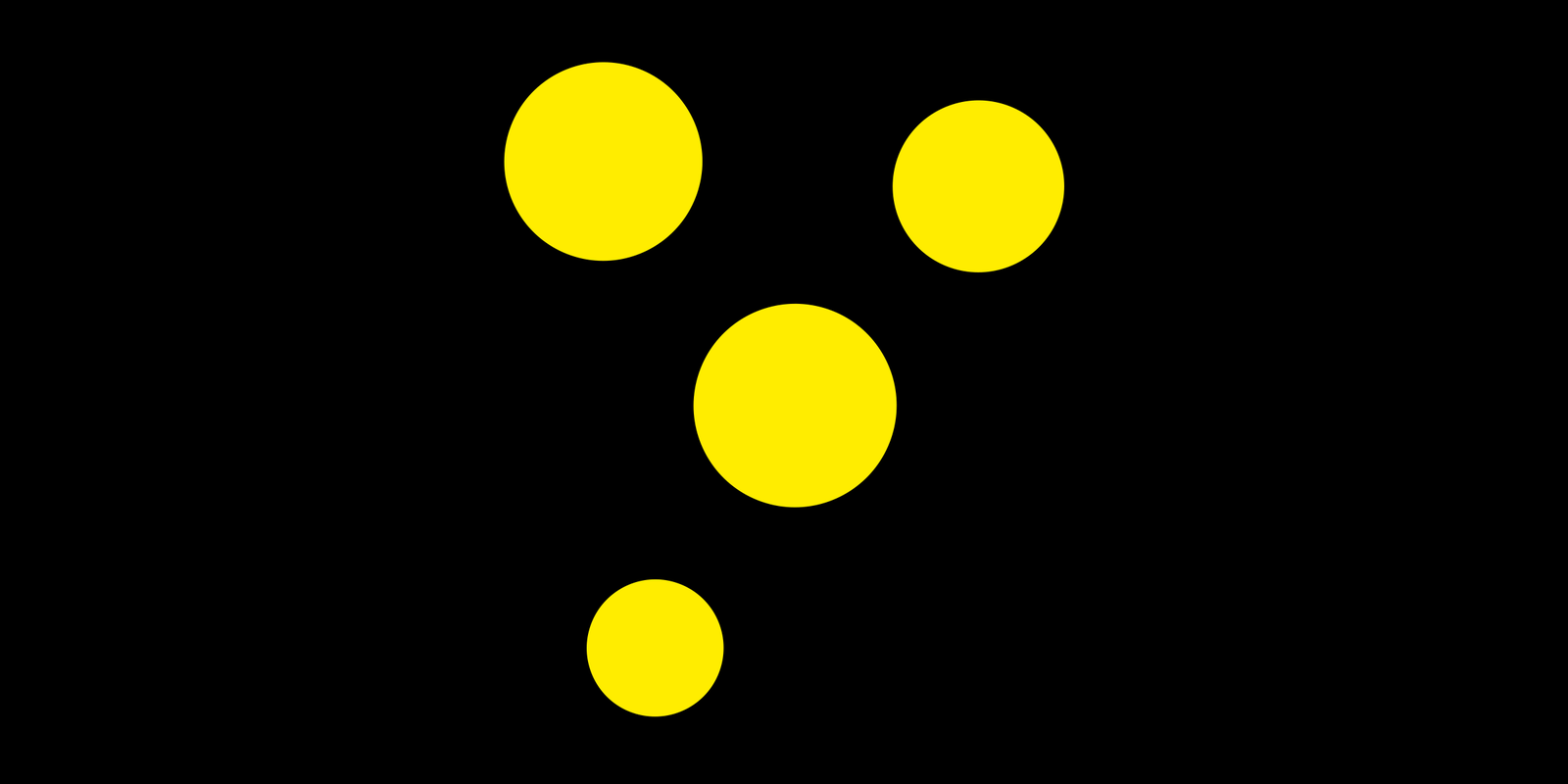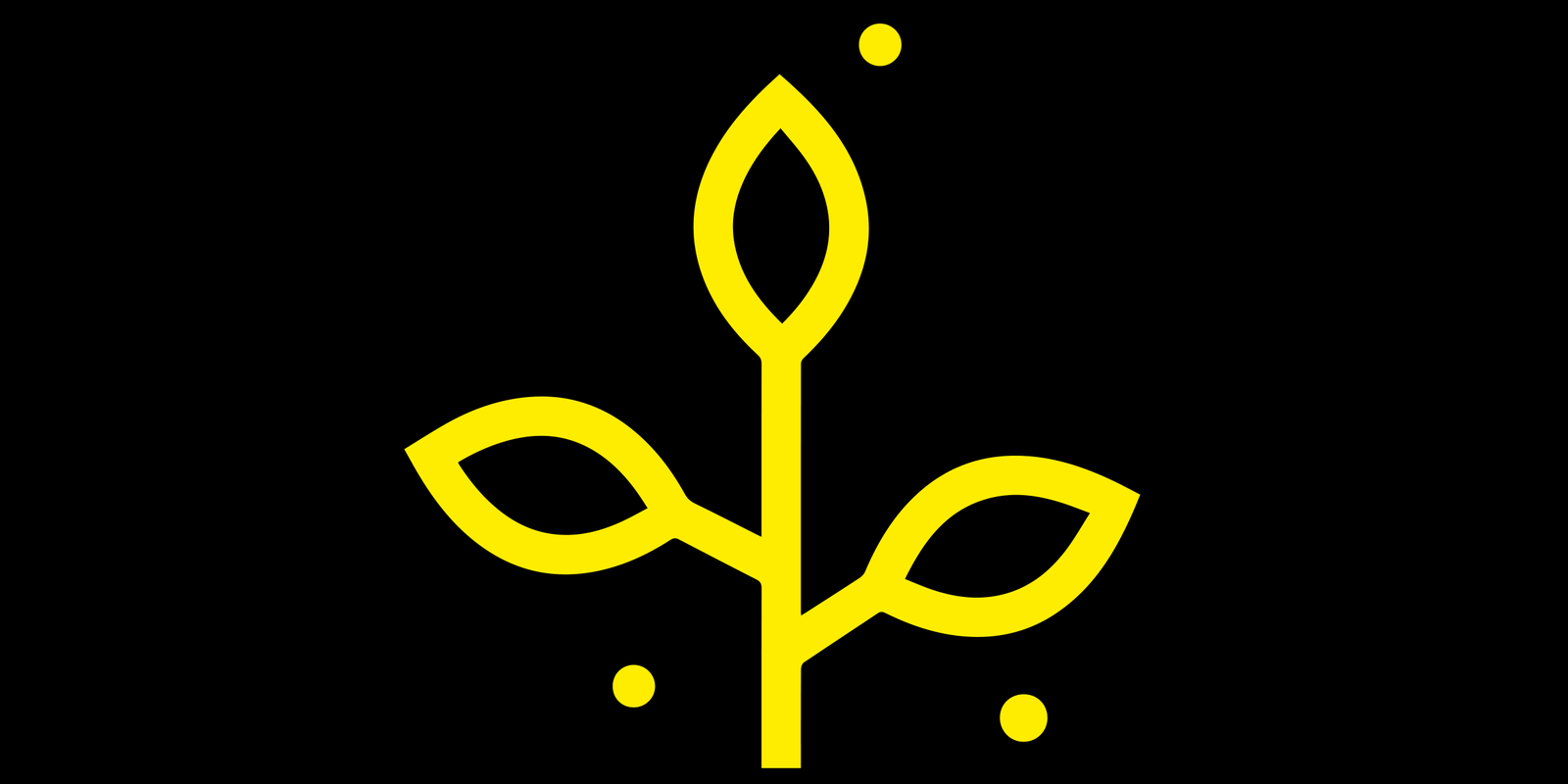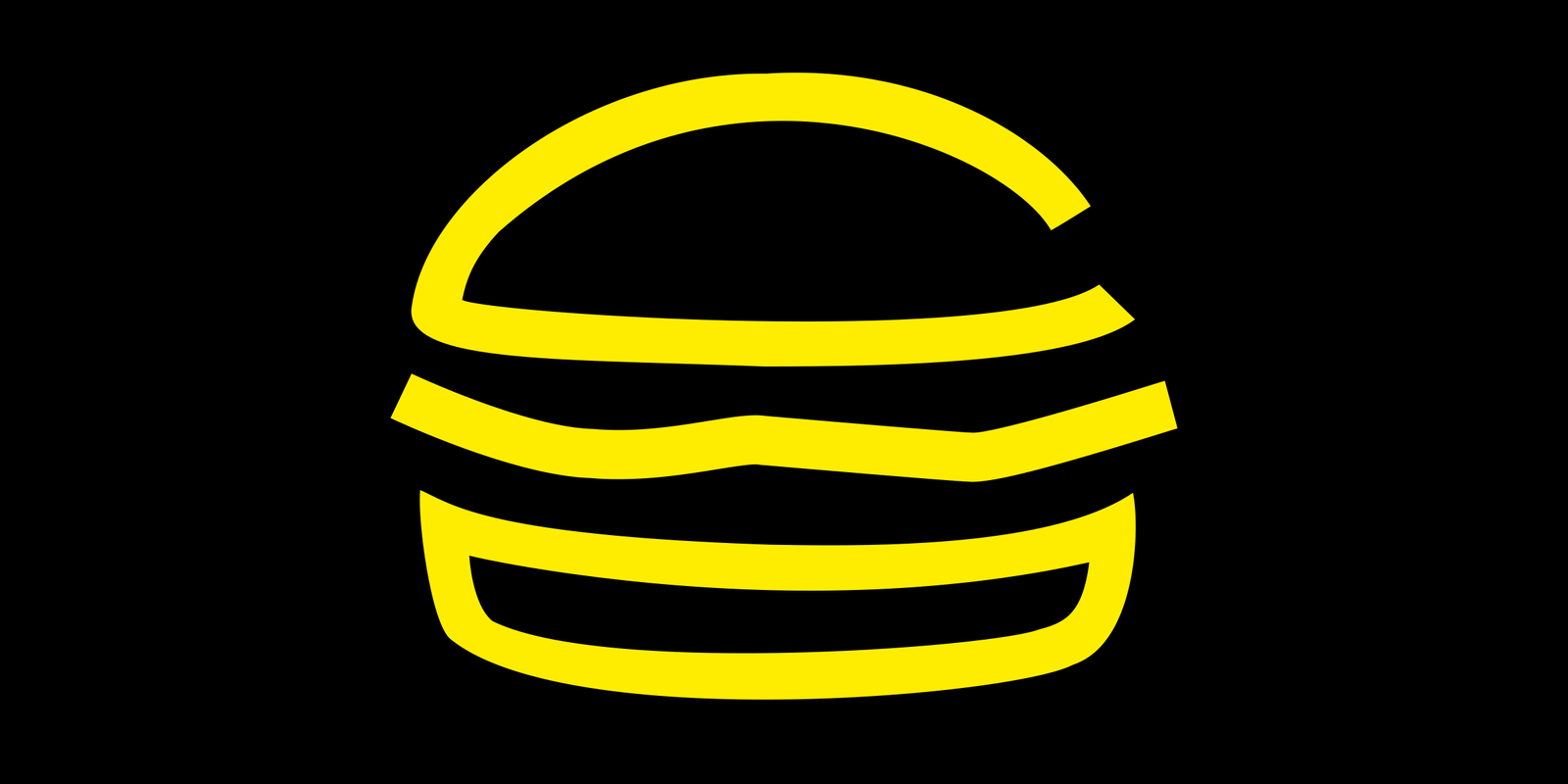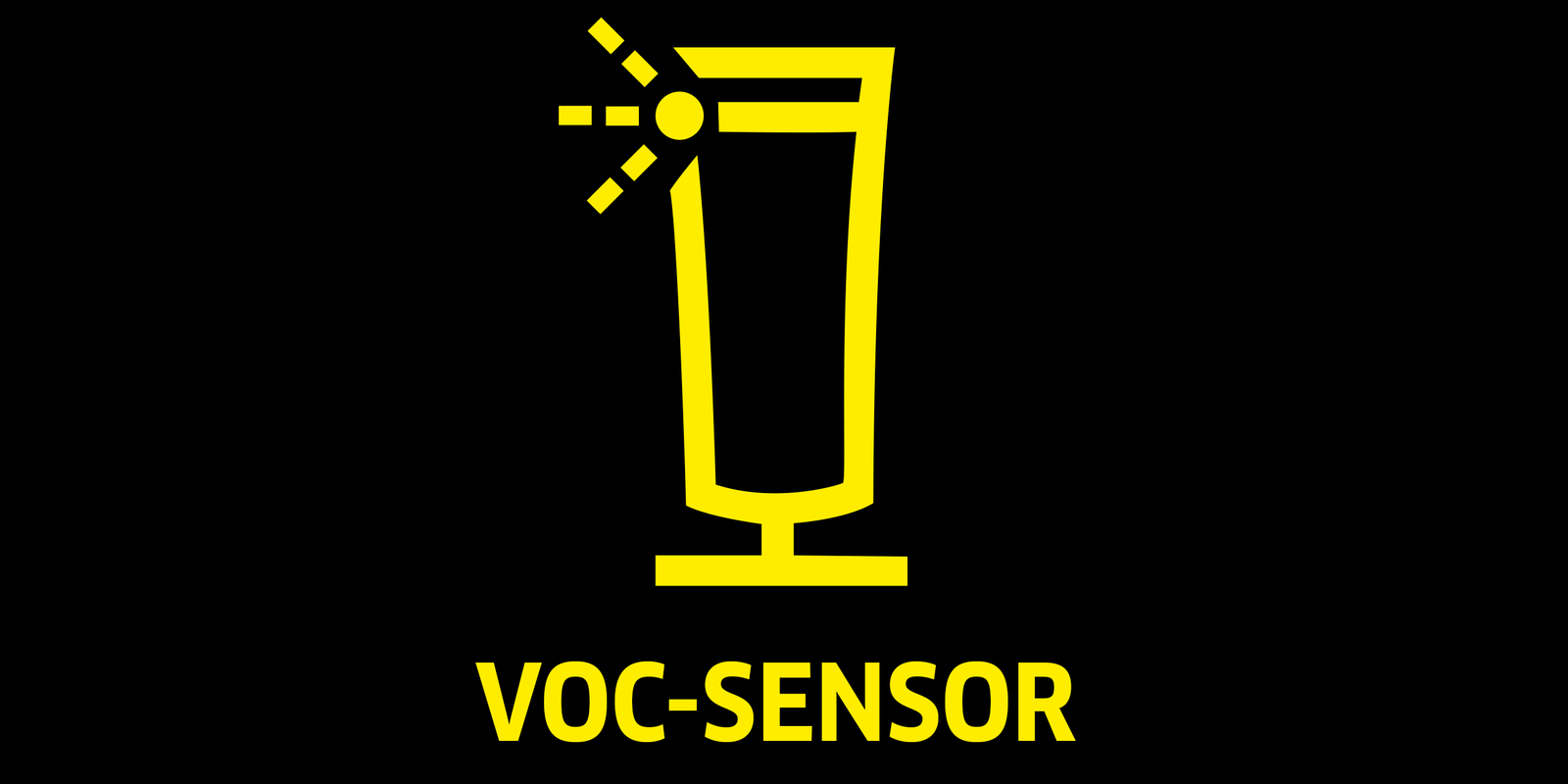 Volatile Organic Compounds
The air purifier AF 100 in use