VehiclePro Brush Shampoo RM 811 Classic
Highly active, wax-compatible shampoo for brush washing in automatic vehicle washes. Specially formulated to reduce sliding friction of brushes and thus protect the surface of the vehicle.
Order number:
6.295-439.0
Find your local Kärcher Center:
Specifications
Technical data
| | |
| --- | --- |
| Packaging size (l) | 20 |
| Weight incl. packaging (kg) | 22.3 |
| Dimensions (L x W x H) (mm) | 260 / 237 / 430 |
Product
Effective brush shampoo for car and utility vehicle washing installations
Reliably removes grease, oil, emissions and insect stains
Supports the sliding friction of brushes and thus protects the vehicle surface
Significantly reduces the brushes' level of subsequent soiling
Is compatible with wax and thus prevents streaks from forming on the coated surface
VDA-compliant
Rapidly separates oil/water in the oil separator (easy to separate=asf)
Tensides biodegradable in accordance with OECD
NTA free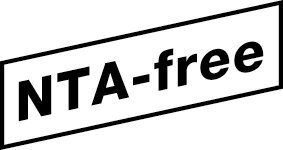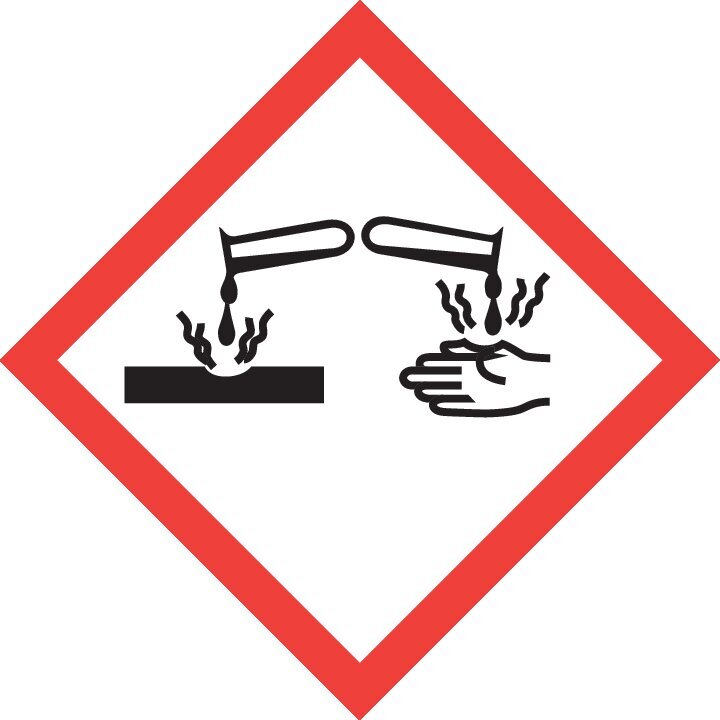 Warnings and safety recommendations according to EC Directives
Warnings and safety recommendations according to EC Directives
H315 Causes skin irritation
H318 Causes serious eye damage
P280 Wear protective gloves/protective clothing/eye protection/face protection.
P264 Wash thoroughly after handling.
P305 + P351 + P338 IF IN EYES: Rinse cautiously with water for several minutes. Remove contact lenses, if present and easy to do. Continue rinsing.
P310 Immediately call a POISON CENTER or doctor/physician.
P332 + P313 If skin irritation occurs: Get medical advice/attention.
P302 + P352 IF ON SKIN: Wash with plenty of soap and water.
Application areas
Cars
Commercial vehicle cleaning