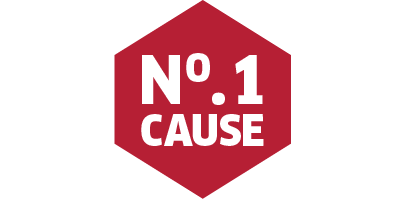 Slips and Trips are the most common cause of Injury at work.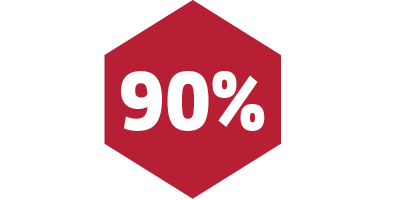 Around 90% of these Injuries result in broken bones.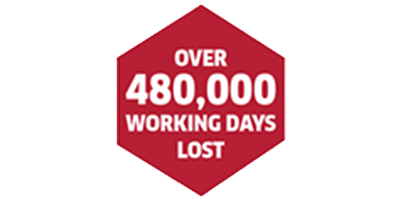 In Ireland, over 480,000 working days were lost in 2016 due to injury.
HOW YOU CLEAN YOUR FLOOR CAN BE THE DIFFERENCE BETWEEN CAUSING OR PREVENTING SLIPS AND TRIPS.
Using a mop and bucket to clean may seem quick, easy and low cost but floors are often left wet and unusable for several minutes afterwards, creating a dangerous slip hazard which could cost your business. Spillages from transporting an open top bucket and cross contamination due to dirty water being reused also pose health risks.
Using a Kärcher scrubber dryer effortlessly removes that risk, leaving floors instantly clean, dry and safe.
Make those first impressions count. Whether you're cleaning a garage, restaurant, washroom or warehouse. Kärcher scrubber dryers clean up quickly and deliver consistently outstanding results to ensure you stand out from the crowd.