Surface
Everything you need for efficient and effective surface cleaning can be found here. Remove dirt in all areas that are not accessible or difficult to reach with machines.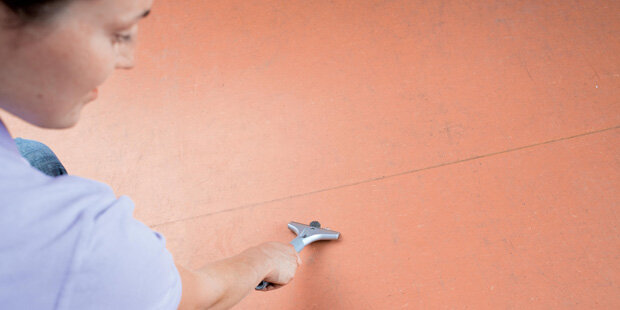 With features such as a retractable blade, Kärcher scraping tools remove tough residues including chewing gum and labels effortlessly and efficently.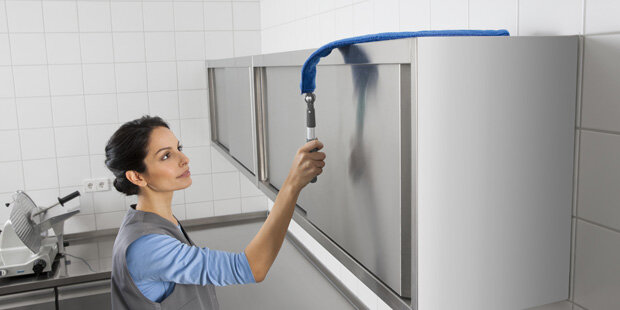 These implements ensure that dust on surfaces and other objects are bound gently and efficiently.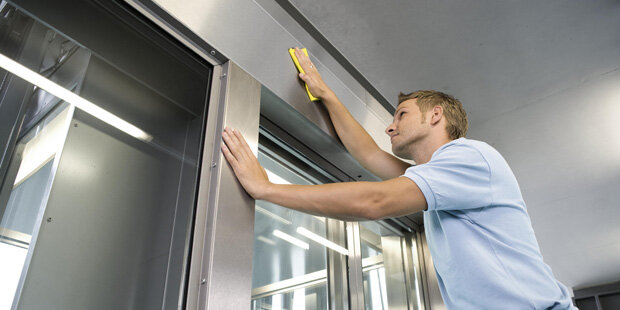 With high-quality microfibre and innovative material mixes, our extensive range of products for damp and wet cleaning of surfaces offers optimal solutions for all areas of application.