Make Impossible Cleaning Possible With Karcher
Karcher offers the wide range of Cleaning appliances like Vacuum Cleaner, Floor Mop, Steam Cleaner, & Pressure Washer for your healthy lifestyle.
Welcome to Karcher World and Stay Healthy.
Impossible Cleaning? Not with Kärcher.
The best intentions often come back to haunt you. MISSION: IMPOSSIBLE - FALLOUT finds Ethan Hunt and his IMF team along with some familiar allies in a race against time after a mission gone wrong.
But he is not alone with that. Because every day brave women and men face a tough task: the shiny cleanliness. But with Kärcher's incredibly powerful cleaning devices, they are perfectly equipped to easily handle any anti-dirt mission. Even Ethan Hunt will be jealous.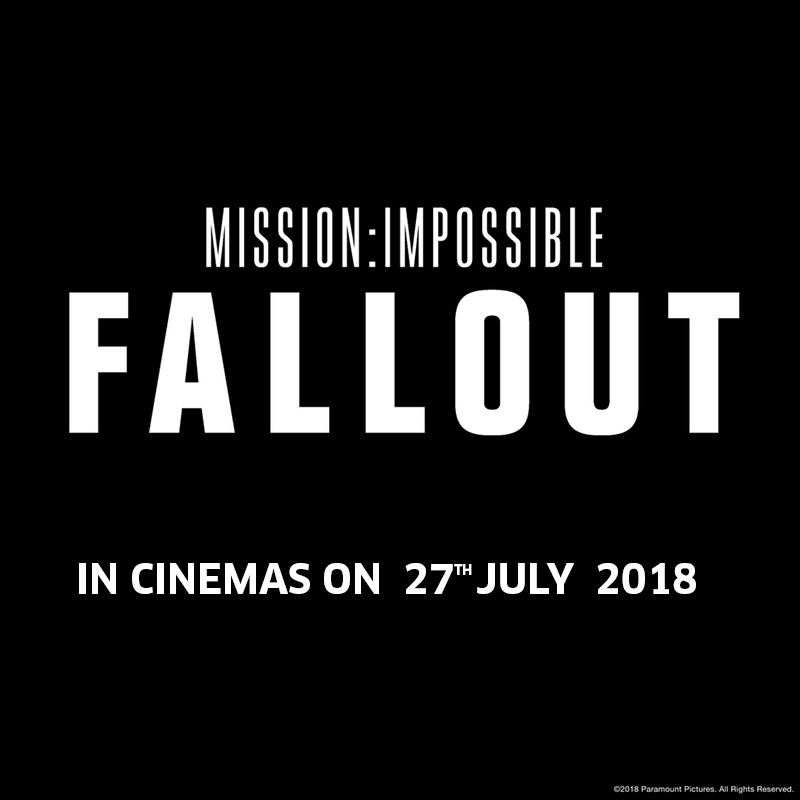 ---
(All details registered with Kärcher (India) are strictly confidential and will NOT be divulged to third parties)
Home & Garden product overview
Professional product overview