HDS 2000 Super
Powerful high-pressure cleaner rated for maximum cleaning performance and equipped to provide excellent user convenience. The HDS 2000 Super is used in the automobile indutstry, construction industry, agriculture and large company fleets.
The HDS 2000 Super hot water high-pressure cleaner has been developed to clean large areas where soiling is extremely heavy. Two 4-pole motors drive two three-piston axial pumps which deliver 1,800 litres/hour at a pressure of 180 bar. The HDS 2000 Super's high throughout enables two spray lances to be used at the same time. Despite this exceptional performance, the HDS Super is a mobile unit whose large diameter wheels and two casters provide good manoeuvrability. Special attachment points are provided for mechanical handling and transportation with a fork-lift truck. The two high-pressure pumps are equipped with ceramic pistons and a brass cylinder head. They are started via a sequence starting control and switched on and off via built-in pressure sensors, depending on whether one or two spray lances are being used. Two integral fine-mesh water filters protect the pump against impurities in the water supply. The oil-fired boiler features all the time-proven Kärcher benefits, plus a flame monitor which means the unit can be operated unattended in static applications. Pressure, water flow rate and temperature can be adjusted directly on the trigger gun. An additional control on the trigger gun allows the operator to switch chemical feed on and off as required. The further improved electronic module records all relevant operating data, shows possible sources of faults and tells the operator when servicing work is due. The motors'direction of rotation is also checked and can be easily corrected if necessary with the standard pole-changing plug.
Features and benefits
Duo drive concept
2 fatigue-tested, water-cooled three-phase motors.
Delayed start prevents power supply overload.
Powerful for two-lance use.
Service Control
Electronic monitoring machine for protection against interference.
Operating data logging with LED display of maintenance intervals based on operating hours.
Maximum efficiency
Proven and highly efficient burner technology.
Storage
Storage possibilities for all accessory parts directly on the machine.
Specifications
Technical data
Supply voltage (Ph/V/

Hz

)
3 / 400 / 50
Flow rate (l/h)
800 - 1850
Working pressure (bar/MPa)
30 - 180 / 3 - 18
Temperature (for supply 12 °C) (°C)
min. 80 - max. 98
Consumption of heating oil or gas at full load (kg/h)
12.3
Connection load (kW)
2 x 6.7
Fuel tank (l)
25
Weight (with accessories) (kg)
280
Dimensions (L x W x H) (mm)
1500 x 834 x 1015
Equipment
Spray gun, Easy Press trigger gun
Spray gun with soft grip padding
High-pressure hose, 15 m, Longlife
Spray lance, 1050 mm
Power nozzle
Service Control
Anti-twist system
Chassis, electrogalvanised and powder-coated
3-piston axial pump, With ceramic pistons
Pressure switch-off
Option for the 2 spray lance operation
Pole reverse plug (3~)
Soft Damping System (SDS)
Service electronics
2 pump sets with ceramic sleeves
2 cleaning agent tanks
Dry-running protection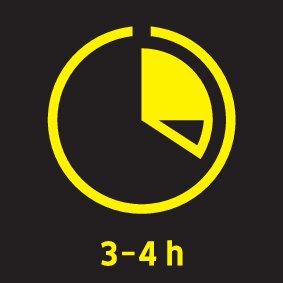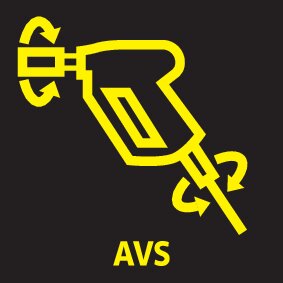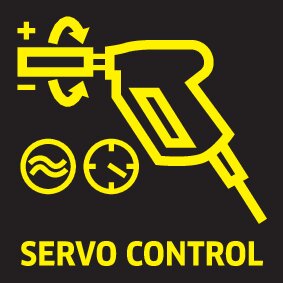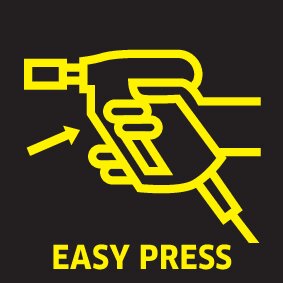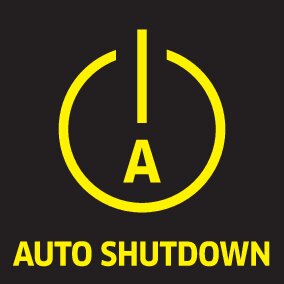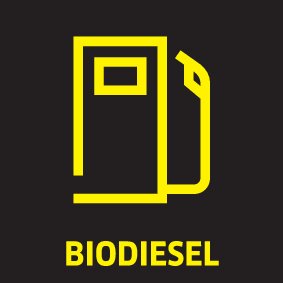 Application areas
Vehicle cleaning
Device and machine cleaning
Workshop cleaning
Cleaning outdoor spaces
Service station cleaning
Facade cleaning
Swimming pool cleaning
Cleaning of sports facilities
Cleaning during production processes
Cleaning of production facilities