Window vac WV 2 Plus N
Easy handling, drip-free thanks to the suction and extremely time-saving – with Kärcher's original battery powered Window Vac set, windows are left gleaming and streak-free in no time.
With the innovative Window Vac, Kärcher has revolutionised window cleaning. The original Kärcher battery powered Window Vac simplifies cleaning and saves considerable time and effort. Its electric suction makes the annoyance of dripping a thing of the past. Its clever combination of spray bottle and wiper, together with the vacuum function of the Window Vac, ensures highly effective cleaning and gleaming windows - without streaks or residues. In addition, the handy and ergonomic Kärcher battery powered Window Vac makes window cleaning very hygienic, as it eliminates direct contact with the dirty water. Thanks to the additional narrow suction nozzle, even small or hard-to-reach places, like windows with small panes and glass cabinets, can be cleaned effortlessly. The cleaning possibilities are endless.
Features and benefits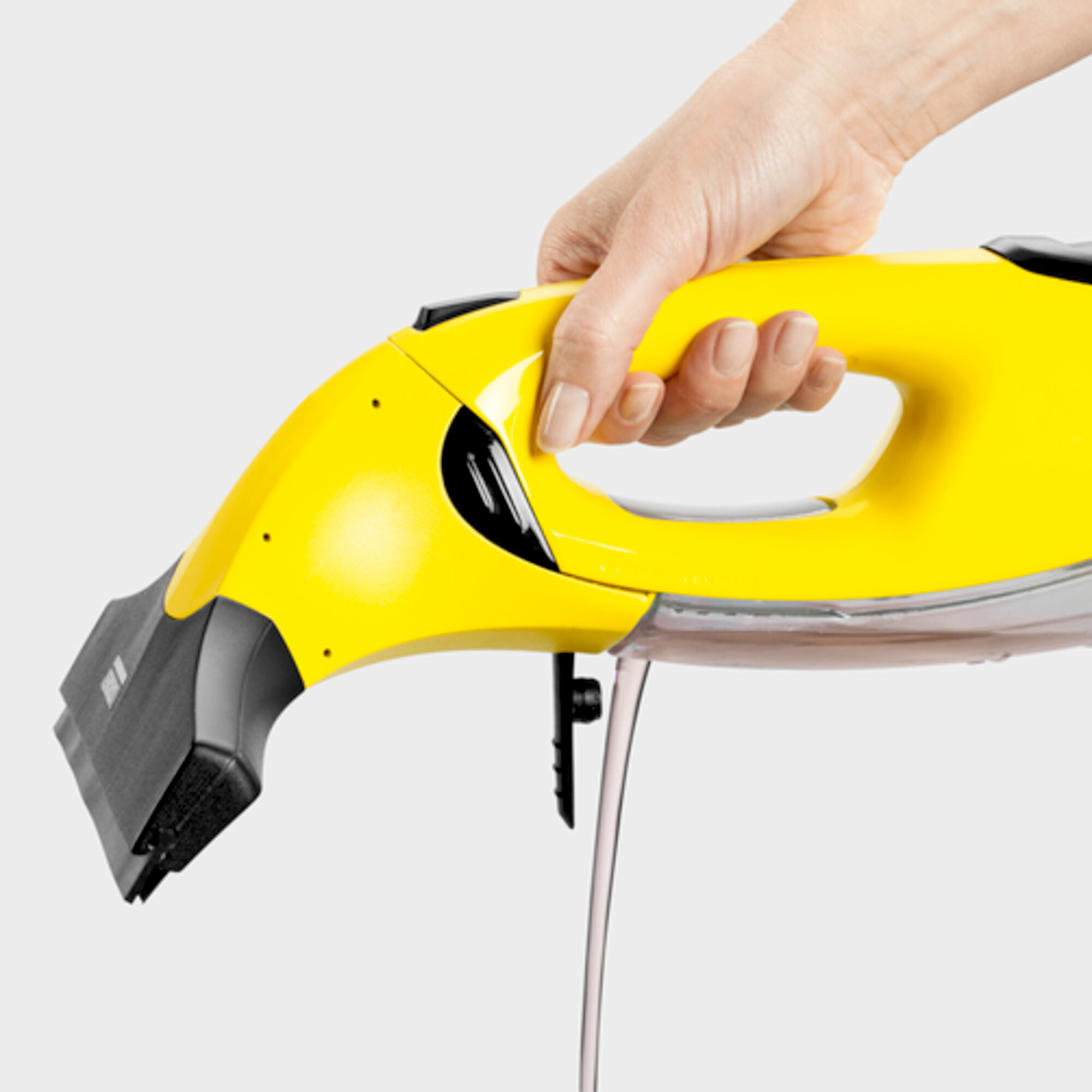 Quick to empty
The dirty water tank can always be emptied quickly and easily when required.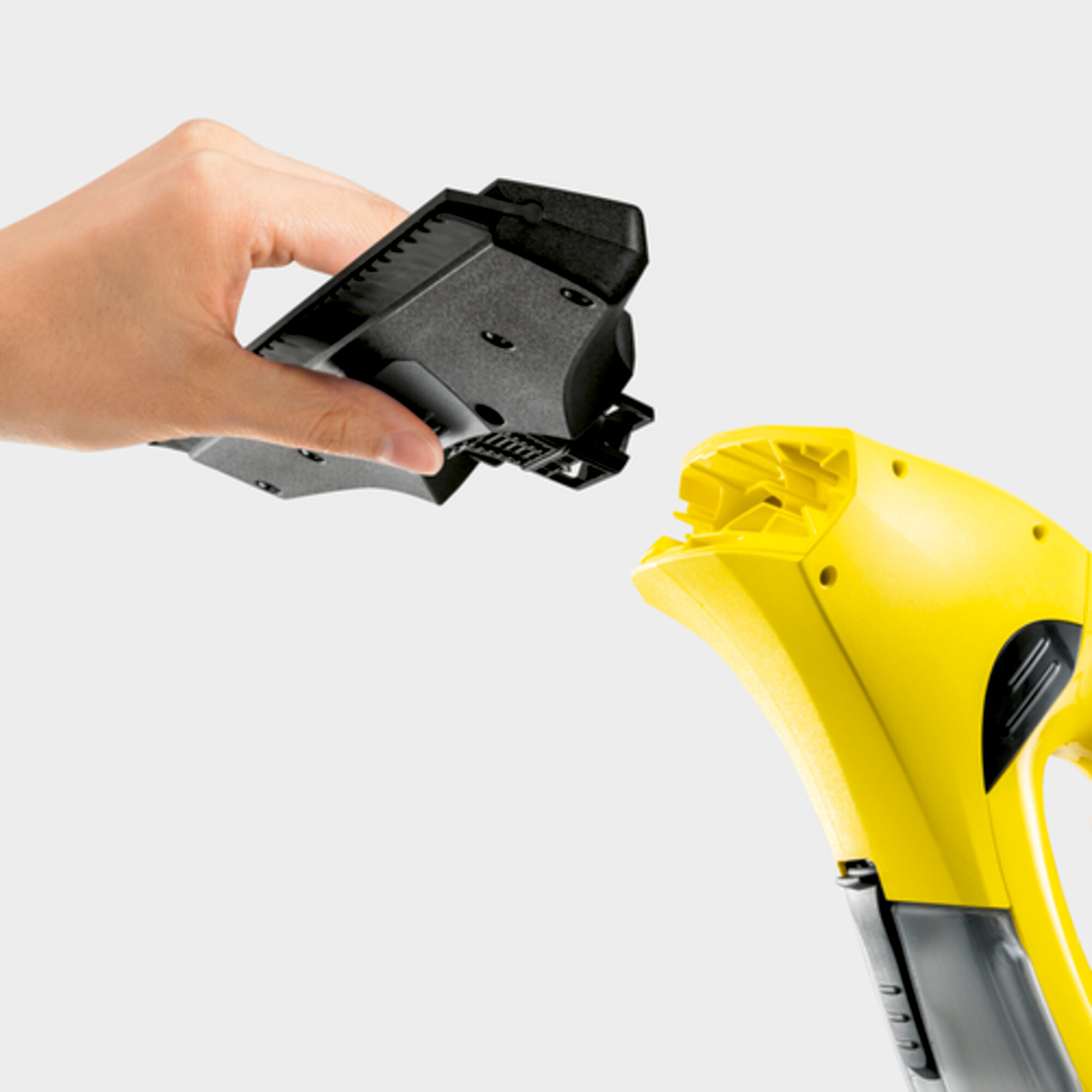 Exchangeable suction nozzle
Choose between a large or small suction nozzle, based on the size of the cleaning surface.
LED display in field of view
Energy management made easy: the LED display integrated in the on/off switch indicates in good time when the battery needs to be recharged.
Lightweight and quiet
Its low weight and pleasantly low noise level make window cleaning with the WV 2 even more convenient.
The original
Original Kärcher quality from the inventor of the Window Vac.
3 times faster
Window cleaning is three times faster with the Window Vac than with conventional methods.
Drip-free and streak-free results
Thanks to electric water vacuuming, dripping water is now a thing of the past. For sparkling clean windows.
Completely hygienic
Quick and simple tank emptying without coming into contact with dirty water.
Diverse applications
The Window Vac can be used on all smooth surfaces such as tiles, mirrors and shower cabins.
Specifications
Technical data
Working width of suction nozzle (mm)
280
Working width of the narrow suction nozzle (mm)
170
Dirty water container capacity (ml)
100
Battery run time (min)
35
Battery charge time (min)
230
Battery type
Lithium-ion battery
Cleaning performance per battery charge
Approx. 105 m² = 35 windows
Supply voltage (V/

Hz

)
100 - 240 / 50 - 60
Weight incl. battery (kg)
0,6
Weight without accessories (kg)
0,6
Weight incl. packaging (kg)
1
Dimensions (L x W x H) (mm)
120 x 280 x 320
Equipment
Suction nozzle width: 280 mm
Battery charger
Spray bottle Standard with microfibre wiping cloth
Window cleaner concentrate (1 × 20 ml)
Exchangeable suction nozzle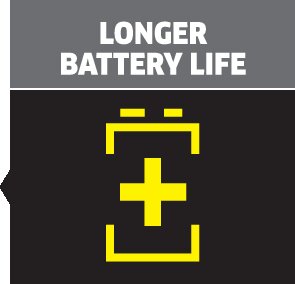 Application areas
All smooth surfaces
Windows
Mirrors
Tiles
Glass table
Shower cabin