Submersible dirty water pump SP 7 Dirt
15,500 litres per hour, robust and reliable: the SP 7 Dirt submersible dirty water pump with integrated prefilter and height-adjustable float switch for more flexibility.
The SP 7 Dirt is the highest-performance submersible dirty water pump from Kärcher. With up to 15,500 l/h, it is perfect for especially demanding drainage tasks, e.g. in large garden ponds, flooded cellars or building excavations (max. 100 m³), where dirt particles are up to 30 millimetres in size. If larger dirt presents the threat of a blockage, the integrated stainless steel prefilter can be pulled down to protect the pump impeller. The slide ring sealing, also used in the professional sector, ensures an extra-long lifetime. You also have the option of extending your guarantee to 5 years. The float switch enables other practical features: it switches the pump on and off automatically according to the water level, prevents dry running and is height-adjustable. It can also be fixed so that the submersible pump also pumps out water in continuous operation to a residual water height of 35millimetres. Furthermore, the Quick Connect connection thread enables quick connection of 1", 1 1/4" and 1 1/2" hoses.
Features and benefits
Ceramic face seal.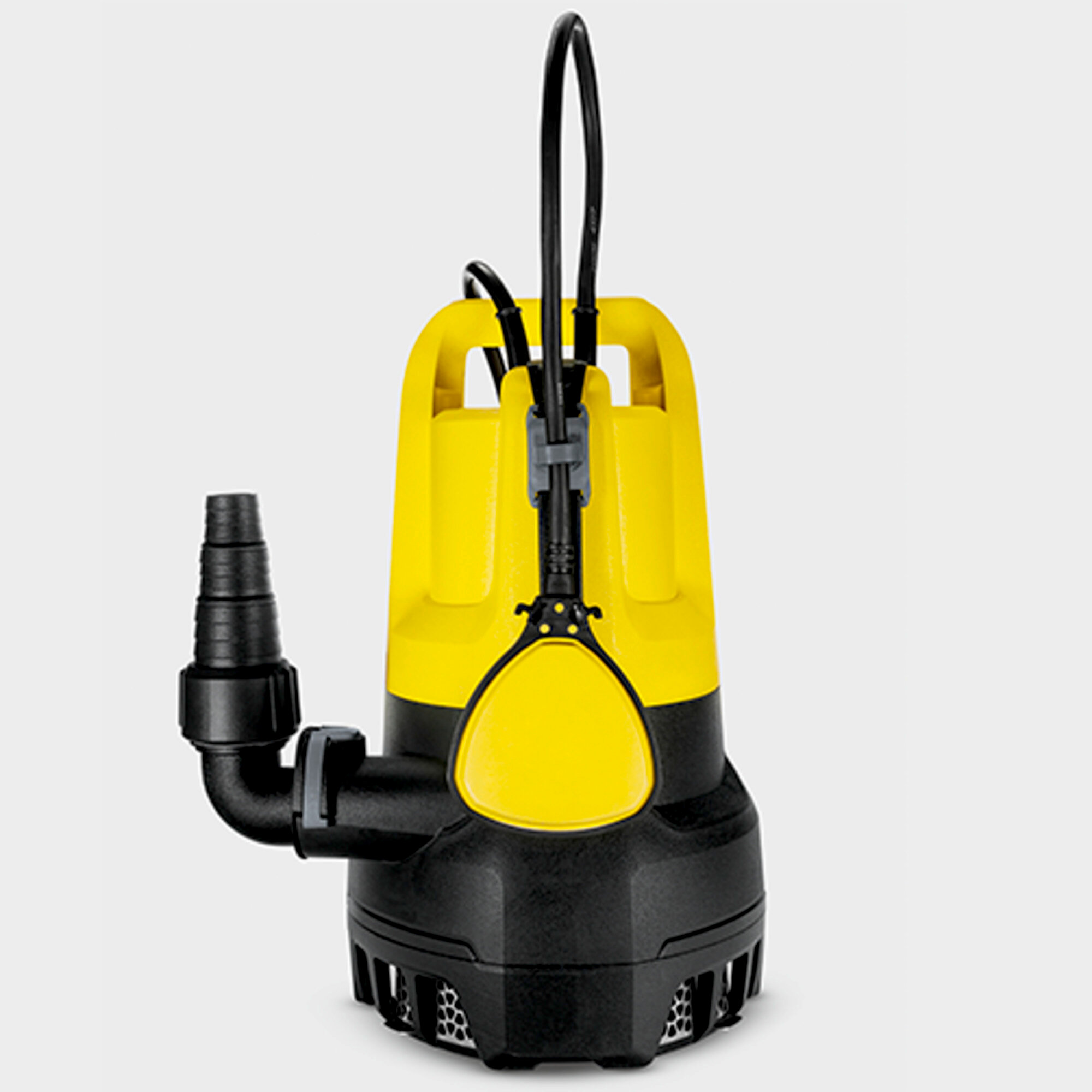 Height-adjustable float switch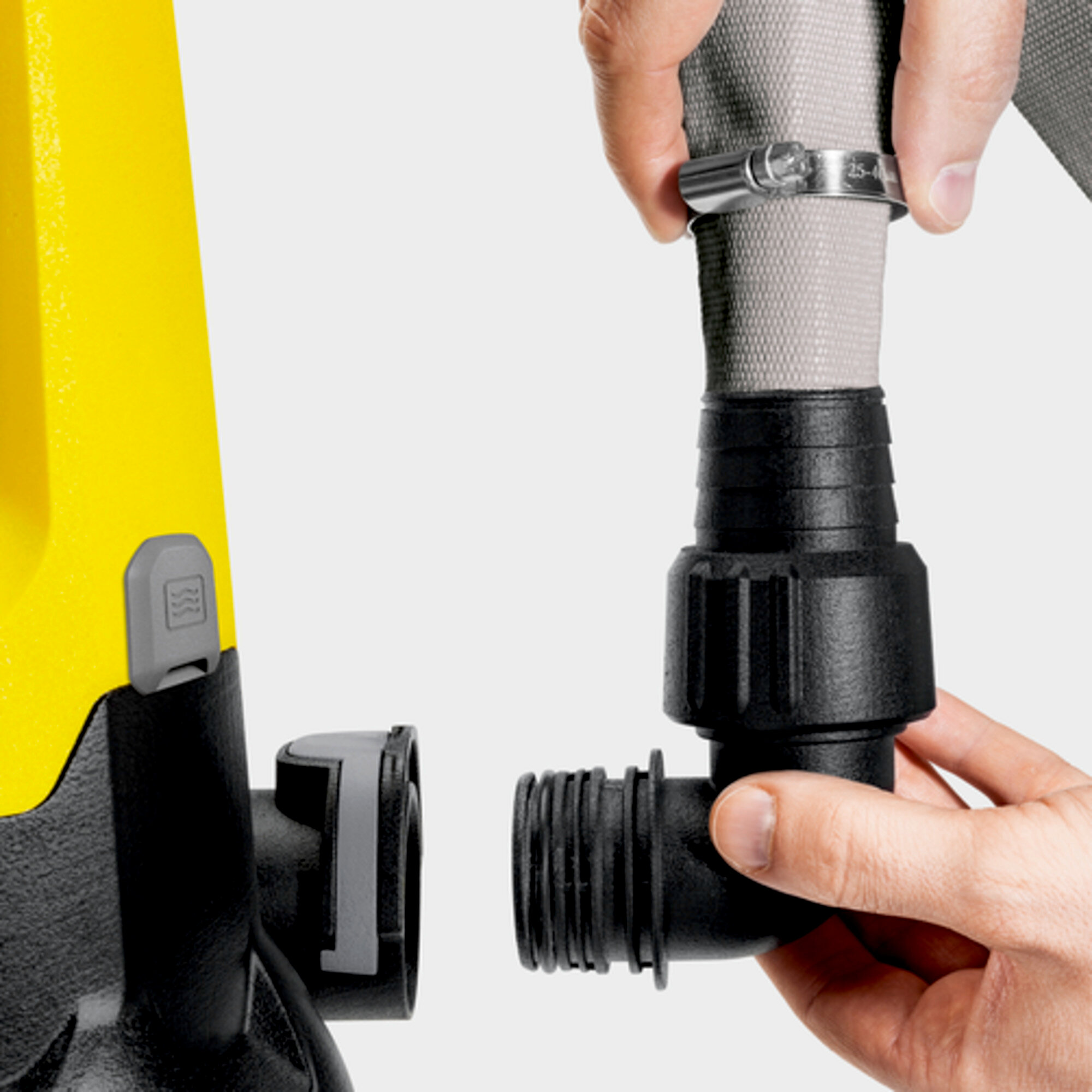 Quick Connect
Possibility of fixing the float switch
Comfortable carrying handle
Sturdy and easy to attach prefilter as accessory
Specifications
Technical data
Max. motor rating (W)
750
Max. flow rate (l/h)
< 15500
Delivery temperature (°C)
max. 35
Delivery height / Max. pressure (m/bar)
8 / 0,8
Grain size (mm)
max. 30
Immersion depth (m)
max. 7
Min. residual water, manual (mm)
35
Residual water height (mm)
35
Connection thread
G1 1/2
Pressure-side connection thread
G1/2 internal thread
Power cable (/m)
H07RN8-F / 10
Voltage (V)
230 - 240
Frequency (

Hz

)
50
Dimensions (L × W × H) (mm)
230 x 285 x 354
Weight without accessories (kg)
6,5
Equipment
Comfortable carrying handle
Hose connection piece, 1'', 1 1/4'', 1 1/2''
Easy hose connection thanks to

Quick Connect

Switching between manual/automatic operation, Possibility of fixing the float switch
Flexible, height-adjustable float switch
Integrated stainless steel pre-filter
In automatic operation (auto), the pump automatically switches with the water level
In manual operation, the pump runs continuously until the minimum quantity of residual water is reached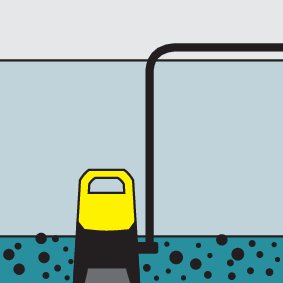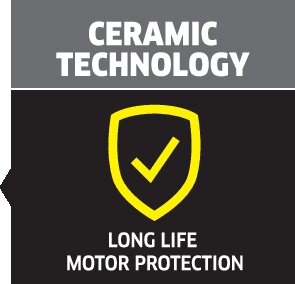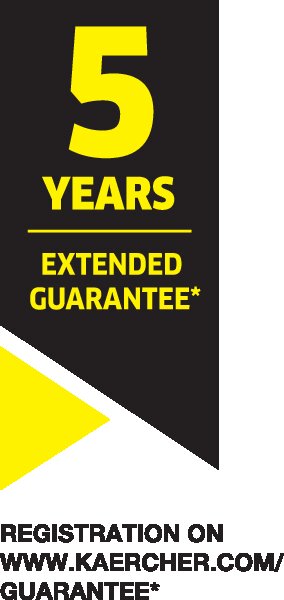 Application areas
Pumping water from garden ponds
Use in event of flooding
Draining building pits up to max. 100 m³