Submersible dirty water pump SP 7 Dirt Inox
With level sensor and integrated prefilter: the SP 7 Dirt Inox submersible dirty water pump copes with up to 15,500 l/h of dirty water in demanding drainage tasks.
An individually adjustable level sensor starts the dirty water pump Z SP 7 Dirt Inox immediately upon contact with water. If the water level again drops below the level sensor, the pump stops automatically after 15 seconds. The extremely powerful submersible pump is ideal for draining, for example, large garden ponds, flooded cellars or flooded building pits (max. 100 m³), as it can reliably pump dirty water (dirt particles of up to 30 mm) at a rate of up to 15,500 l/h. With even dirtier water, the integrated pull-down stainless steel prefilter serves to protect against blockages. The submersible pump can also be switched to continuous operation by means of the Automatic/Manual switch. It can reliably pump water away down to a residual water level of 35 millimetres – both in continuous operation and in automatic mode, when the level sensor is set accordingly. With the Quick Connect connection thread, 1", 1 1/4" and 1 1/2" inch hoses can be connected without complication. Thanks to the stainless steel housing and robust slide ring sealing, the pump has a particularly long service life. An extended warranty of five years is available as an option.
Features and benefits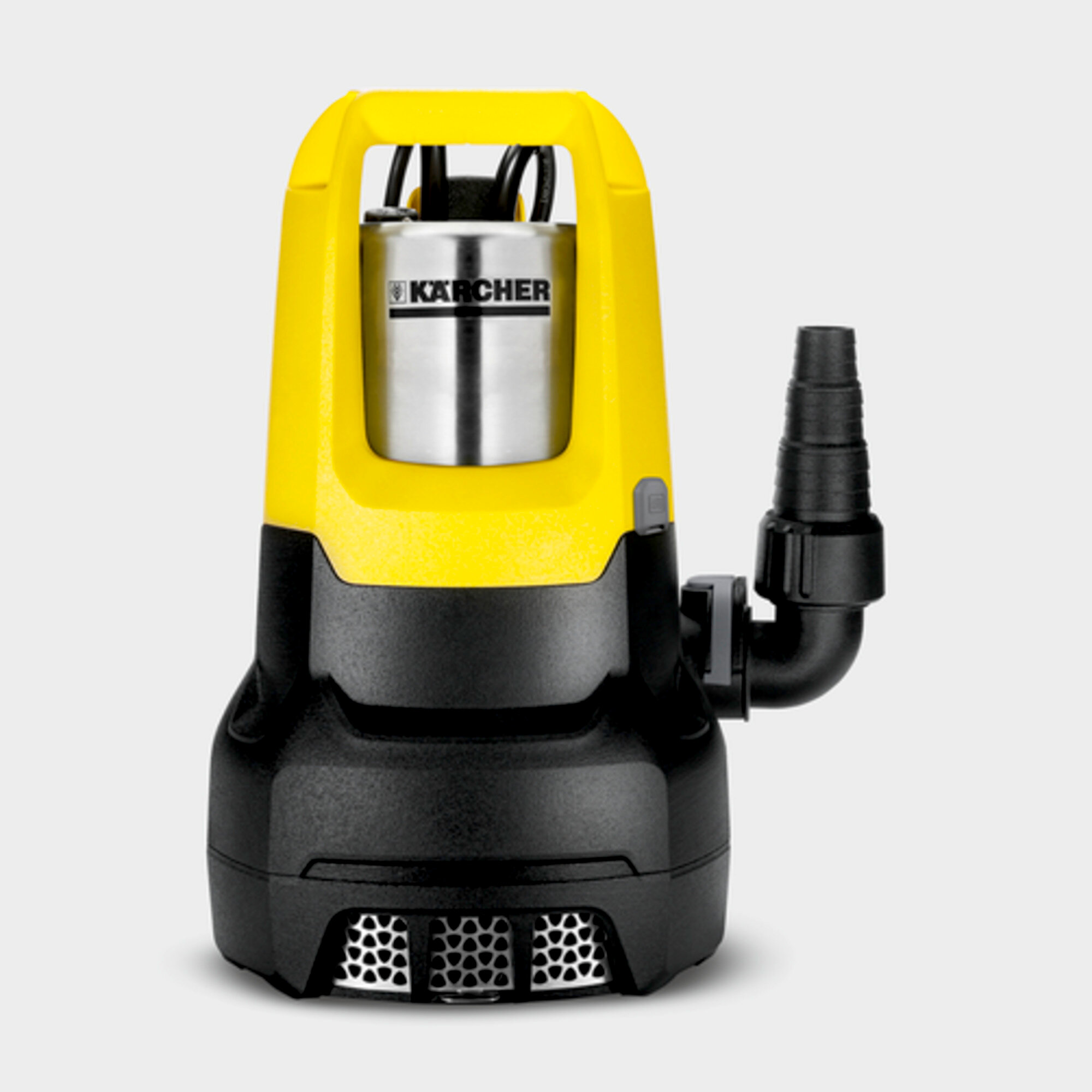 Ceramic face seal.
For an extra long lifetime.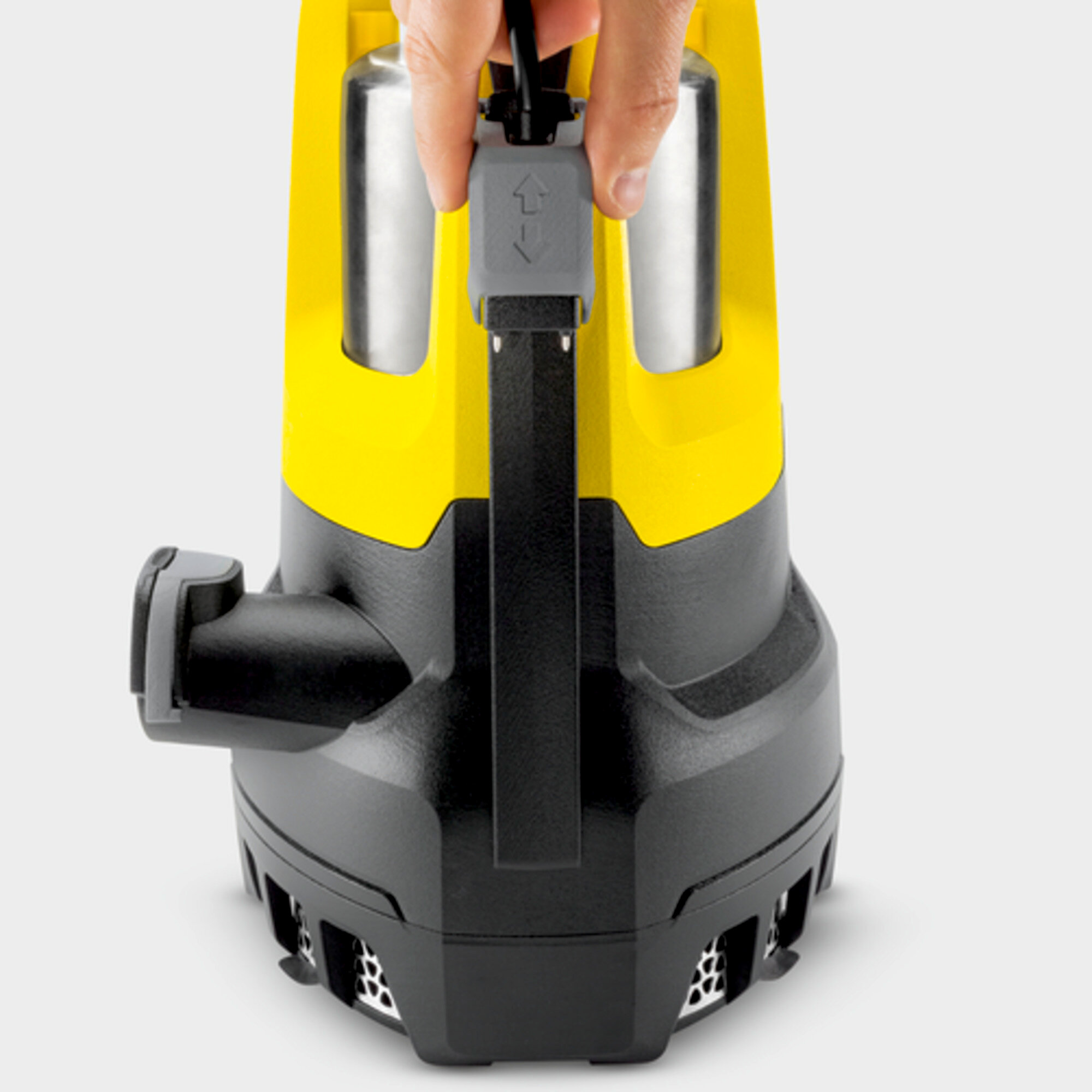 Level Sensor
For continuously variable definition of the switch-on and switch-off points of the pumps.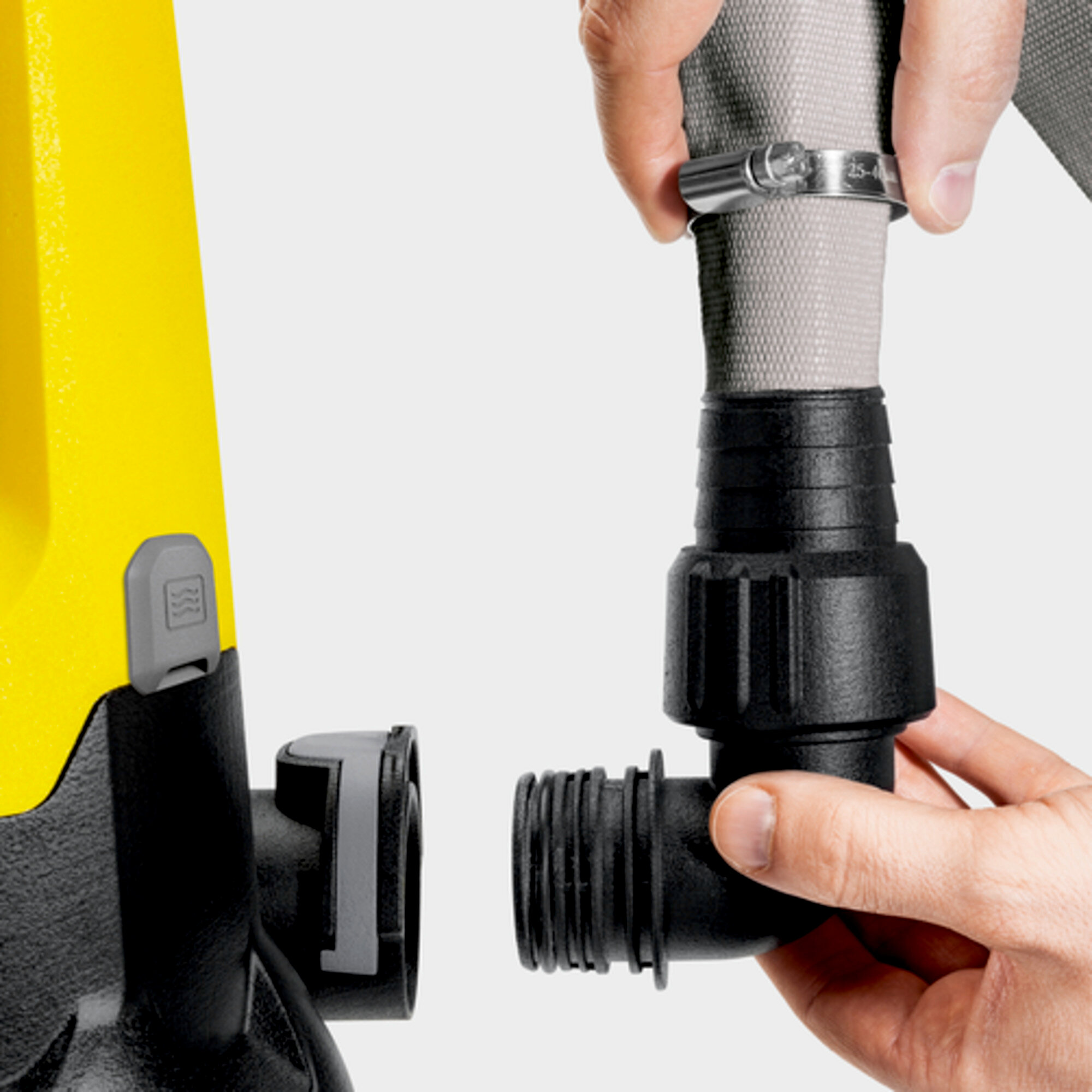 Quick Connect
Connection thread for quick and uncomplicated connection of 1", 1 1/4" and 1 1/2" hoses.
Designed for dirty water
Reliable pumping of water with dirt particles up to 30 mm in size.
Auto/manual switch
For switching between automatic and manual mode.
Comfortable carrying handle
Comfortable to hold and can also be used as a rope holder.
Robust and integrated stainless steel prefilter
Protects the pump against excessively heavy soiling and thus prevents the pump impeller from becoming blocked.
Specifications
Technical data
Max. motor rating (W)
750
Max. flow rate (l/h)
< 15500
Delivery temperature (°C)
max. 35
Delivery height / Max. pressure (m/bar)
8 / 0,8
Grain size (mm)
max. 30
Immersion depth (m)
max. 7
After-running time (s)
15
Min. residual water, manual (mm)
35
Residual water height (mm)
35
Connection thread
G1 1/2
Pressure-side connection thread
G1/2 internal thread
Power cable (/m)
H07RN8-F / 10
Voltage (V)
230 - 240
Frequency (

Hz

)
50
Dimensions (L × W × H) (mm)
238 x 287 x 354
Weight without accessories (kg)
6,7
Equipment
Comfortable carrying handle
Hose connection piece, 1'', 1 1/4'', 1 1/2''
Easy hose connection thanks to

Quick Connect

Switching between manual/automatic operation, Switch on the pump
Level sensor: Continuous switching level definition
Integrated stainless steel pre-filter
In automatic operation (auto), the pump automatically switches with the water level
In manual operation, the pump runs continuously until the minimum quantity of residual water is reached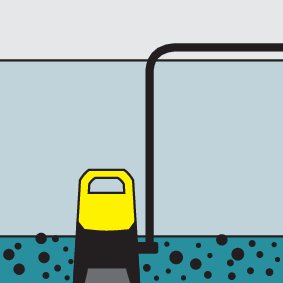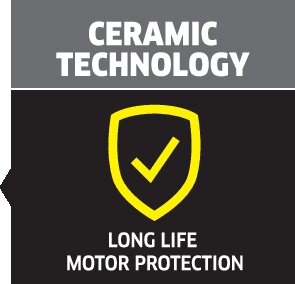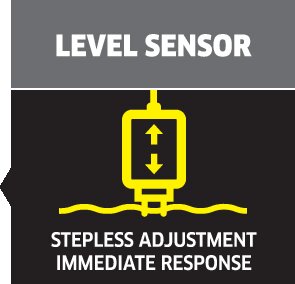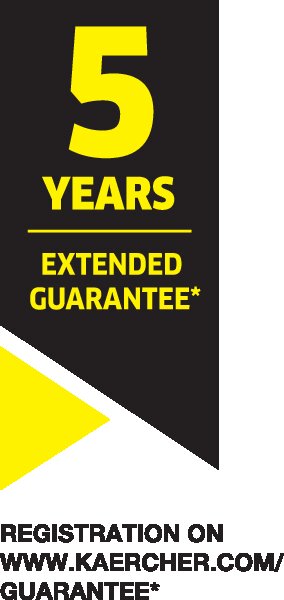 Application areas
Pumping water from garden ponds
Use in event of flooding
Draining building pits up to max. 100 m³