Automatic Hose Reel CR 5.330
CR 5.330 automatic hose reel with 30 m 1/2" hose – for a large operating radius. The reel features an automatic hose retraction mechanism and a smooth hose extension mechanism.
The CR 5.330 automatic hose reel is compact and enables hoses to be unreeled and reeled up again without getting tied in knots. The hose retraction mechanism operates automatically and is smooth and steady. The automatic hose reel is equipped with an integrated hose brake that ensures the hose is retracted in a controlled manner. The hose reel contains a 30 m-long, premium-quality, phthalate-free (< 0.1%) 1/2" hose, and is quick and easy to mount thanks to the convenient wall bracket and supplied screws. The infinitely adjustable Plus nozzle, a hose connector, a hose connector with Aqua Stop and a G3/4 brass tap adaptor with G1/2 reducer are also supplied as standard accessories along with the 2 m-long connection hose.
Features and benefits
Automatic hose retraction
For fast and easy winding and unwinding without knotting.
Fully assembled
With 30-m + 2-m 1/2" hose, Nozzle Plus, 2 hose connectors, G3/4 and G1/2 tap adaptor.
Hose brake
For reliable and controlled hose retraction.
Specifications
Technical data
| | |
| --- | --- |
| Hose capacity (m) | max. 30 (1/2") |
| Bursting pressure (bar) | 24 |
| Weight (kg) | 12,6 |
| Weight incl. packaging (kg) | 15,1 |
| Dimensions (L x W x H) (mm) | 579 x 314 x 493 |
When connecting these products to the drinking water network, you must observe the requirements of EN 1717. If necessary, ask your sanitary specialist.
Equipment
Hose coupling, 1 piece(s)
Hose connector with Aqua Stop, 1 piece(s)
G 3/4 tap adaptor with G 1/2 reducer, 1 piece(s)
Nozzle, 1 piece(s)
Cone jet
Point jet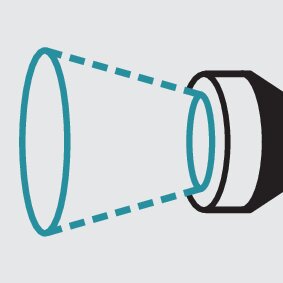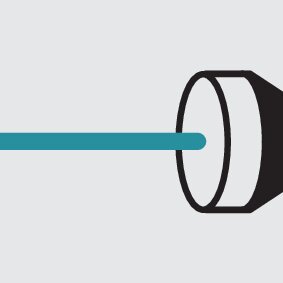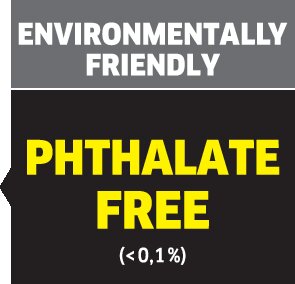 Application areas
For watering small or large surfaces or gardens
For cleaning garden machines and garden furniture
For watering ornamental and useful plants