Tank cleaning – Silo cleaning – Container cleaning
As a market leader in the area of professional cleaning systems, we provide a customised solution for container interior cleaning for every purpose. We support our customers with advice and planning, from construction to handover, and then with the ongoing maintenance of your systems. We convince with innovative concepts and comprehensive service. Tailormade solutions – from modular to turnkey.
The right solution for every industry.
Freight logistics is a key task in almost all sectors of the economy worldwide. The quantities of materials transported are enormous. Liquid, pasty, powdered or solid substances. Filled in tanks, containers, barrels and all types of containers for storage, material handling or transport. Kärcher supplies cleaning systems for companies of all sizes in all industries and for all types of containers.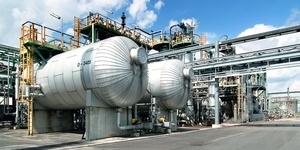 Chemical industry and trade
Medication/pharmaceuticals, paints and dyes, metals, timber, mineral oils, plastics, adhesives, construction materials, concrete.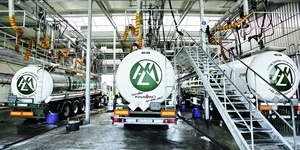 Transport and logistics
Forwarding agencies, warehousing and order picking companies, silo transport, transport of general cargo and bulk materials, concrete, cement, asphalt and waste, as well as special transport.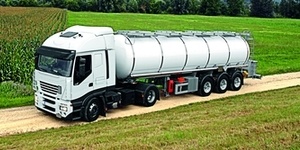 Food industry
Dairy plants and breweries, raw material manufacturers, producers of oils and fats, glucose and starches, chocolate, sugar, proteins and food supplements, beverages and juices, ready-made food products and animal feed.
Tailormade solutions – from modular to turnkey.
Kärcher systems for cleaning tanks and containers are modular system solutions, which are customised to the respective contamination and the frequency of cleaning. The first step for the optimally planned system is a needs analysis with a focus on quality, operational safety and efficiency. Engineering – made in Germany.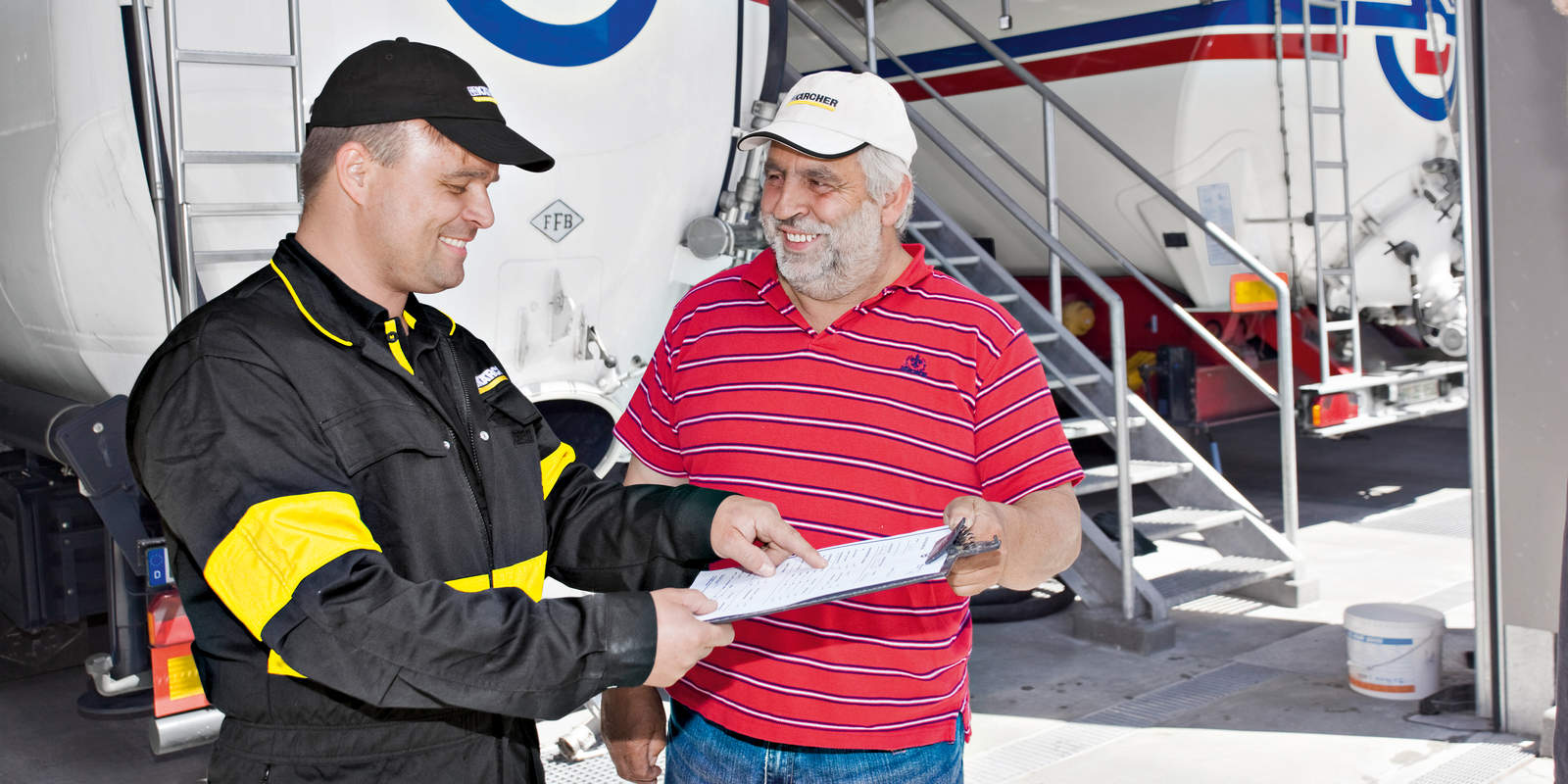 Idea & planning
The tasks that Kärcher is confronted with are as diverse as the companies for whom we develop optimal solutions. We support you from the idea and with the planning and through the construction phase up to the initial start-up and ongoing operation of the system.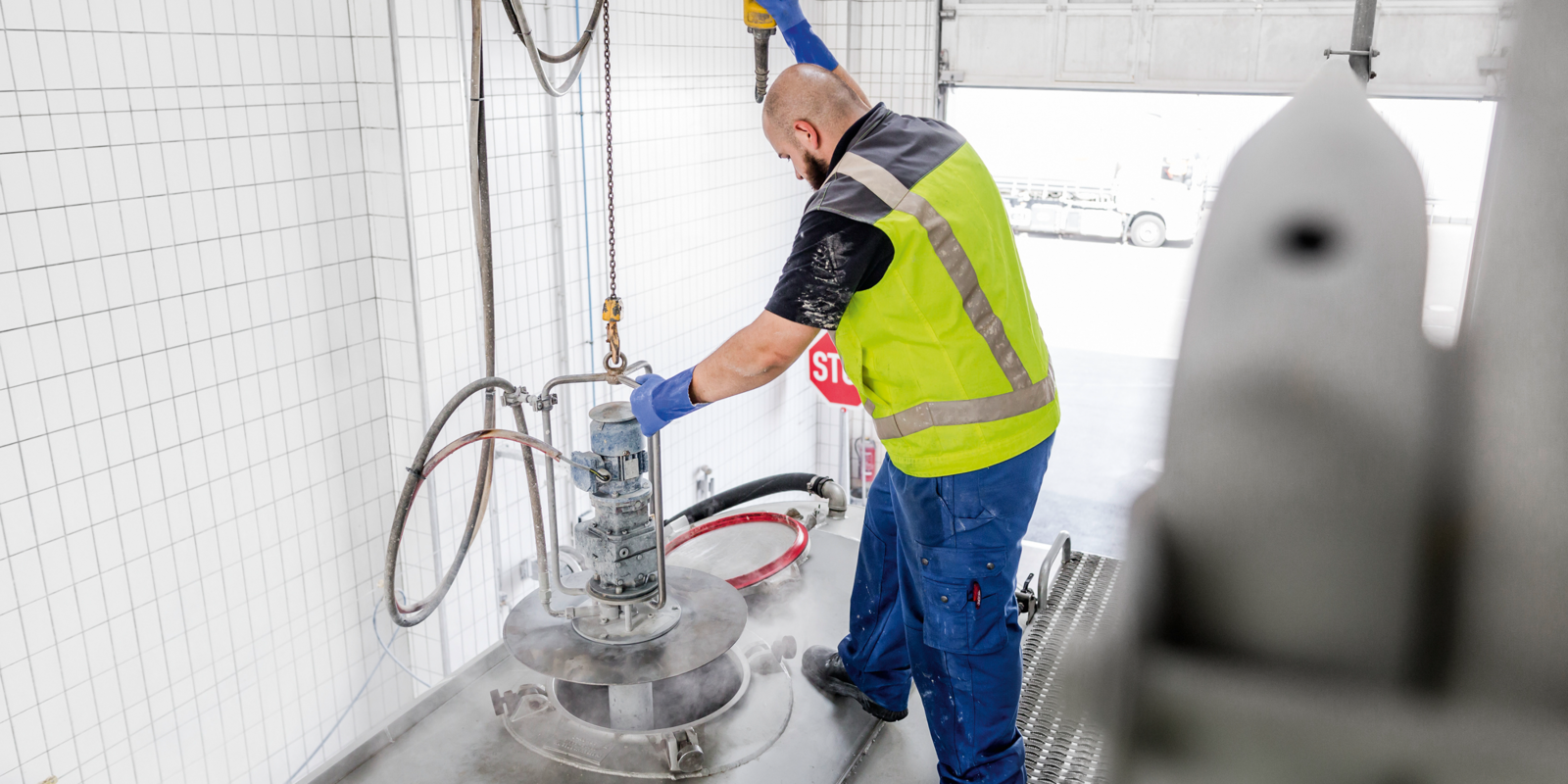 Initial start-up
The many projects already implemented in all imaginable fields of activity of container interior cleaning are crucial in securing the trust of our customers. And the fact with Kärcher having the global technology leader in high-pressure cleaning as a partner. Companies around the world and in different industries benefit from this solutions expertise.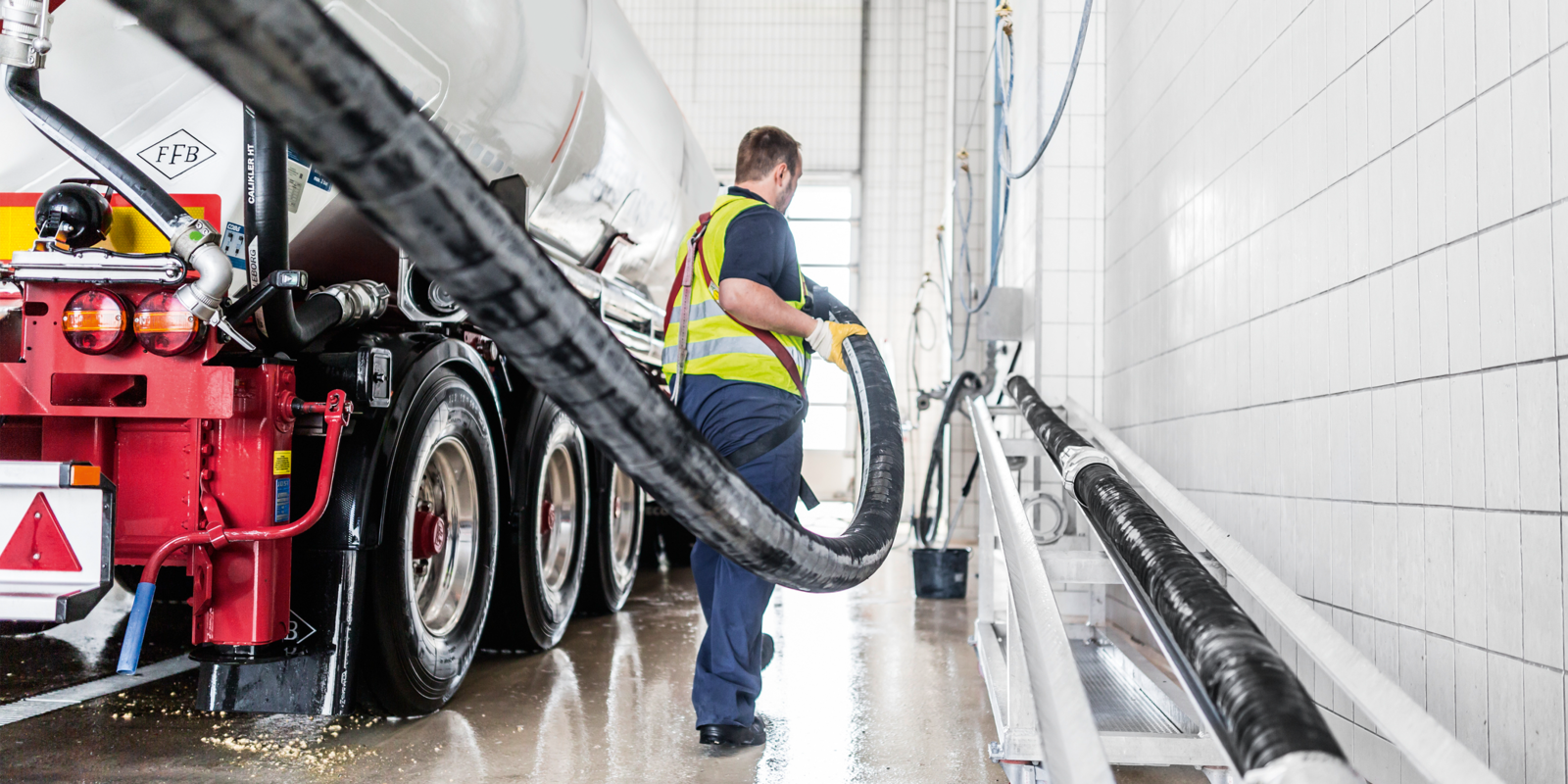 Tank, silo and container cleaning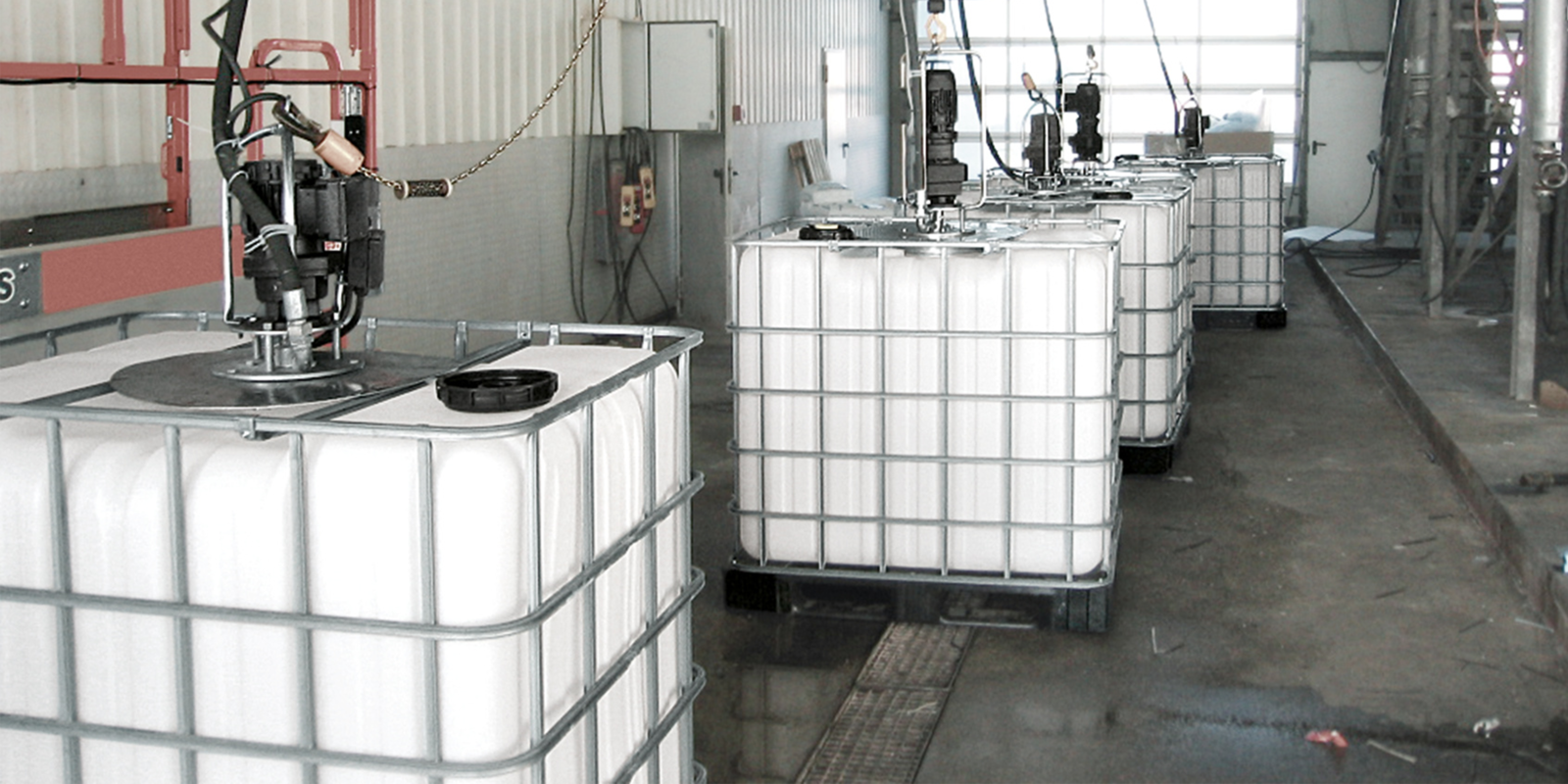 IBCs and other containers
Success from the modular system.
For system design and planning one big advantage is that the Kärcher components used are developed specifically for cleaning container interiors. This means that Kärcher can exclusively offer a wide range of modular and compatible components, which make possible an optimal system solution for every application. The fact that our many years of experience in cleaning container interiors is incorporated directly in the product definition is as self-evident as the compliance with industrial quality standards.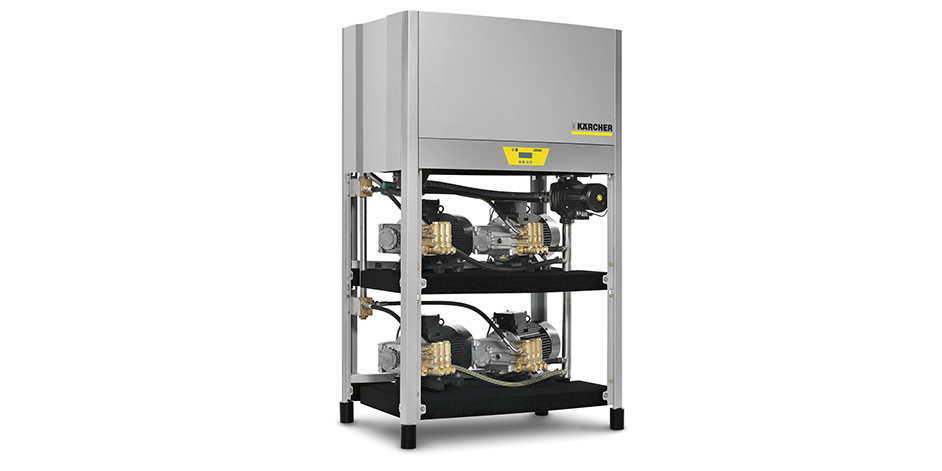 Use of high-pressure pumps
Various types of industrial high-pressure pumps are used for the required throughput – in mobile and stationary systems. These high-pressure pumps are a stable backbone for the other components such as interior cleaning heads, which are available in different drive variants.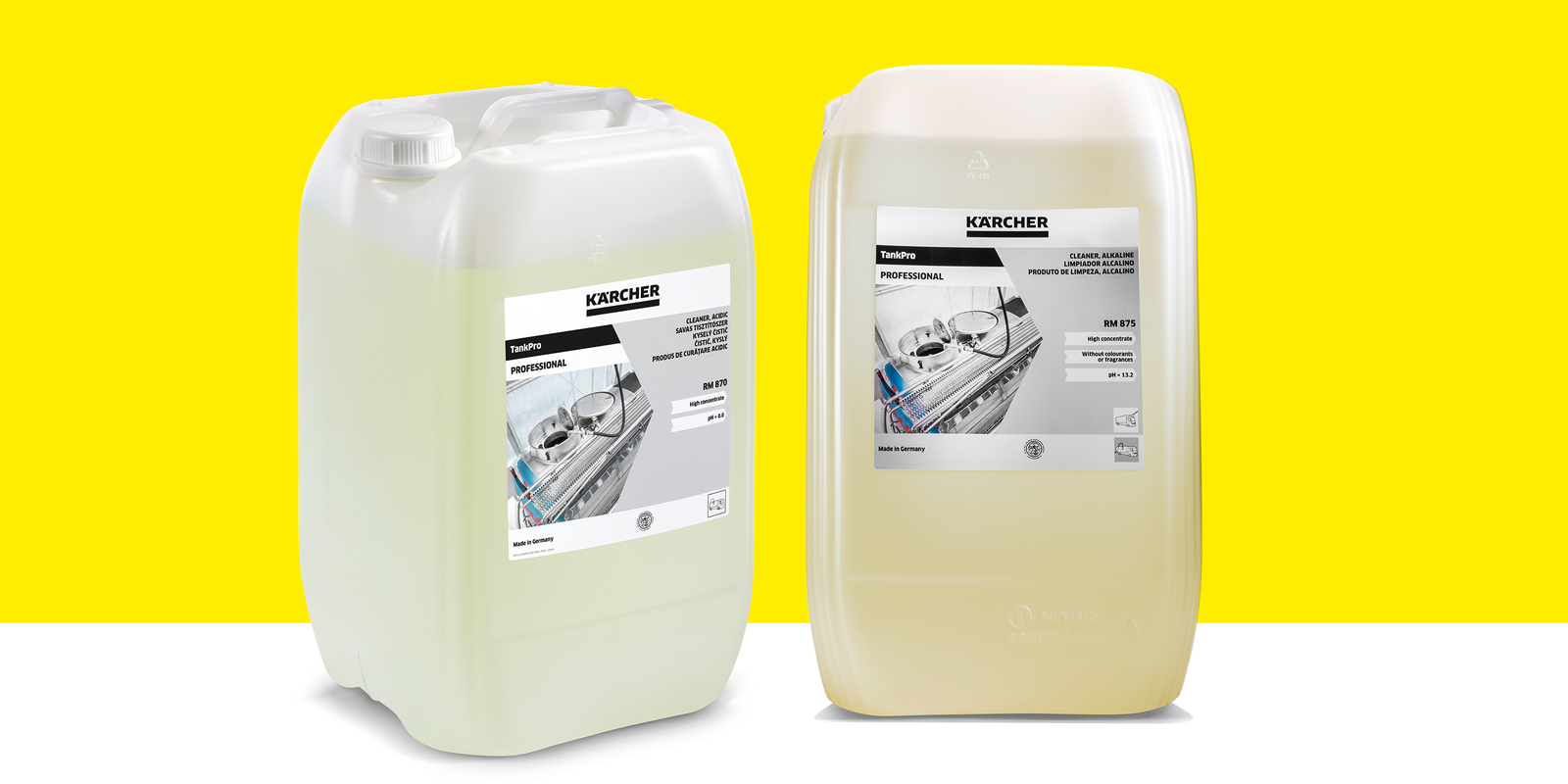 TankPro cleaning agents
Special regulations and requirements apply to professional tank and container/deposit cleaning. With the new Kärcher TankPro series, which is precisely matched to the machine technology, we offer a perfect solution for all cleaning requirements. Nothing is too much for us – these TankPro products offer our customers a solution that is perfectly tailored to their individual requirements. All products are high concentrates and therefore particularly economical and efficient. We are aware of our responsibility towards people, machines and the environment and do not use any substances that are harmful to the environment and to health, while maintaining the highest quality.