Scrubber drier
B 95 RS Bp Pack 180Ah Gel+R75+DOSE
Ideal for building service contractors: The B 95 RS battery powered step-on scrubber dryer with a 75 cm-wide roller brush head, 95-litre tank, KIK key system and large LCD screen.
The Kärcher B 95 RS step-on scrubber dryer provides impressively high surface coverage of awkward interiors of up to 6000 square metres. This easy-to-manoeuvre machine effortlessly combines the advantages of walk-behind and ride-on scrubber dryers, for outstanding cleaning results. These results are ensured by the 75 cm-wide roller brush head with integrated sweeping function and the swivelling squeegee. Colour-coded control elements, the large LCD screen and the smart KIK key system ensure it is simple and safe to use, and the 180 Ah gel battery and integrated battery charger allow for extensive cleaning applications and high machine availability. Thanks to the smart equipment features designed for the highest level of productivity, such as the auto-fill function for quickly filling the 95-litre fresh water tank, the dosing system for precision dosing of cleaning agents to conserve resources, and the automatically lowering brush head and squeegee, the B 95 RS is the perfect machine for building service contractors. The suction lips, disc brush head and squeegee can be quickly changed when needed, with no tools required.
Features and benefits
High standing position.
Improves the operator's visibility and view, and increases security.
Best possible view for protection of persons, devices, furniture, and objects.
With DOSE cleaning agent dosing system.
System for dosing the cleaning agent as required.
Precise and even dosing of cleaning agents (can be set up to 3%).
Contamination of the tank is not possible, as the fresh water and cleaning agent are separated.
Powerful 180 Ah battery with matching built-in charger.
Maintenance-free and made for long run times.
The charge curve of the built-in charger is perfectly adapted to the different battery types.
Long lifetime.
Very agile and manoeuvrable.
The compact construction style allows both a large water volume and easy manoeuvrability.
90° steering allows on-the-spot turning.
A low centre of gravity increases wheel grip.
Innovative KIK system.
Key system allows allocation of differing access rights.
Protection from erroneous operation reduces service costs.
Option to preset the machine for different cleaning requirements.
Auto-fill function.
Automatic fresh water tank filling.
Fresh water filling stops automatically.
Overflow from the fresh water tank is prevented.
Adjustable brush contact pressure.
Electrical adjustment of contact pressure.
Adjustment of the contact pressure to the actual cleaning requirements.
Automatic adjustment of contact pressure.
Automatic raising and lowering of the brush head and squeegee.
Brush head and squeegee are lowered automatically depending on the selected cleaning programme.
Automatic raising of squeegees when driving backwards.
Specifications
Technical data
Drive type
Battery
Traction drive
Traction motor
Working width of brushes (mm)
750
Working width, vacuuming (mm)
850
Tank of fresh/dirty water (l)
95 / 95
Theoretical area performance (m²/h)
4500
Practical area performance (m²/h)
3150
Battery (V/Ah)
24 / 180
Battery runtime (h)
max. 3,5
Power supply for battery charger (V/

Hz

)
100 - 230 / 50 - 60
Brush rotational speed (rpm)
400 - 1000
Brush contact pressure (g/cm²)
215
Water consumption (l/min)
3,5
Sound pressure level (dB(A))
67
Total permissible weight (kg)
500
Weight without accessories (kg)
171
Dimensions (L x W x H) (mm)
1425 x 830 x 1265
Equipment
Roller brushes
Squeegee, curved
Battery
Battery and built-in charger included
Battery charger
Powerful traction drive
Automatic water stop
DOSE
Parking brake
Sweeping function
Solenoid valve
2-tank system
Auto Fill
Kärcher colour and operating concept
Kärcher Intelligent Key System (KIK) with over 30 user languages and individual user rights
extremely quiet roller brush head for noise-sensitive areas
Home Base fastening possibilities for mop or similar
electrical and mechanical float switch
Easy Operation selector switch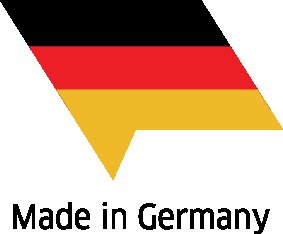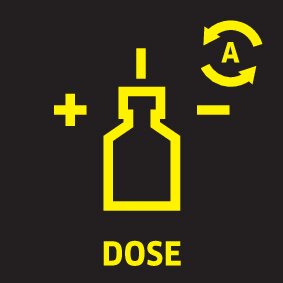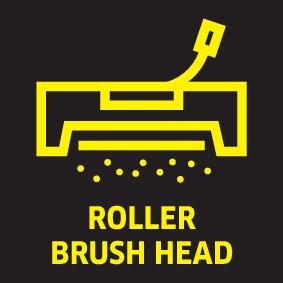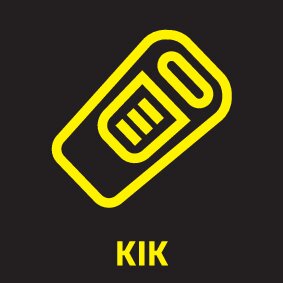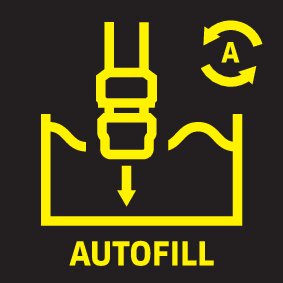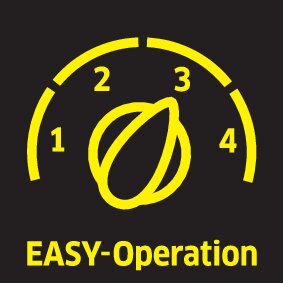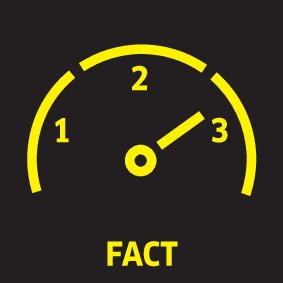 Application areas
Contract cleaners
Retail
Hospitality sector
Industry
Transport industry
Public sector
Healthcare