Scrubber drier
B 80 W Bp DOSE (roller)
Walk-behind scrubber dryer (80 l) with traction drive. Ideal for 1500–3000 m². Sample configuration with contra-rotating roller brushes with sweeping function and 65 centimetre working width.
Walk-behind scrubber dryer B 80 W Bp for various battery types (24 V, 170–240 Ah). With roller brush system (incl. coarse particle pre-sweeping function), fully automatic lifting and lowering of the squeegee, 65 centimetre working width, large LCD colour display, traction drive and KIK key system to prevent operating errors. Plus eco!efficiency mode for longer battery runtimes, tank rinsing system for the automatic and splash-free cleaning of the dirty water tank, as well as the Auto-Fill function for comfortable water tank filling. Note: This is a sample configuration. The machine is available in various configuration options, e.g. with different batteries, with DOSE detergent dosing unit or with 75 centimetre working width.
Features and benefits
Choice of four batteries
Maintenance-free with 170 Ah, 180 Ah, 240 (C5), and low-maintenance with 180 Ah (C5).
Battery charger compatible with the different battery types.
For a long battery life.
Auto-Fill-in
Time-saving filling of the fresh water tank.
Automatic filling stop as soon as the tank is full.
Automatic lowering and raising of the brush head and squeegee
Automatic lowering depending on the selected cleaning programme.
Practical: squeegee is raised automatically when reversing.
Brush head with rollers
Available with either a 65 or 75 centimetre working width.
Integrated drawer for coarse particles protects the squeegee against blockages.
Water savings thanks to contra-rotating roller brushes.
EASY Operation
Simple operation.
The basic functions are easily controlled using the EASY switch.
For significantly reduced energy use and substantially longer battery runtime.
Reduces the operating noise for applications in noise-sensitive areas.
Easy handling
Easy handling thanks to logically structured control elements with colour coding.
Simplified use and shortened teach-in time.
Adjustable brush contact pressure
The contact pressure can be adjusted electrically.
Perfect adjustment of the contact pressure to the cleaning requirements.
The contact pressure is adjusted automatically.
Traction drive
Infinitely variable forward and reverse operation.
The maximum speed can be preset.
Straight or curved squeegee
Perfect suction on every floor.
Suction lips available in choice of natural rubber or oil-resistant polyurethane.
Optional slotted/closed suction lips for delicate/rough floors.
Specifications
Technical data
Drive type
Battery
Traction drive
Traction motor
Working width of brushes (mm)
750
Working width, vacuuming (mm)
940
Tank of fresh/dirty water (l)
80 / 80
Theoretical area performance (m²/h)
3000
Practical area performance (m²/h)
2250
Battery type
maintenance-free
Battery (V/Ah)
24 / 240
Battery runtime (h)
max. 4
Battery charging time (h)
approx. 9
Power supply for battery charger (V/

Hz

)
100 - 240 / 50 - 60
Brush rotational speed (rpm)
600 - 1400
Brush contact pressure (kg)
54
Water consumption (l/min)
10
Sound pressure level (dB(A))
69
Supply voltage (V/

Hz

)
100 - 240 / 50 - 60
Total permissible weight (kg)
404
Dimensions (L x W x H) (mm)
1550 x 809 x 1154
Equipment
Roller brush
FACT
Sweeping function
Powerful traction drive
Battery charger
2-tank system
Motor: Battery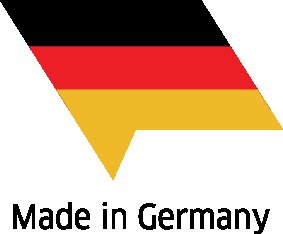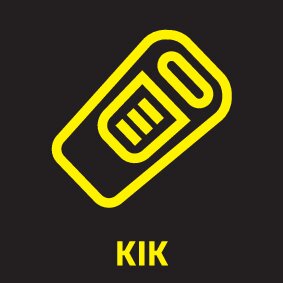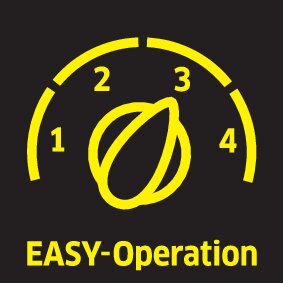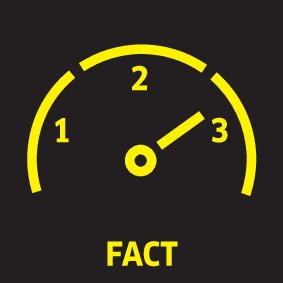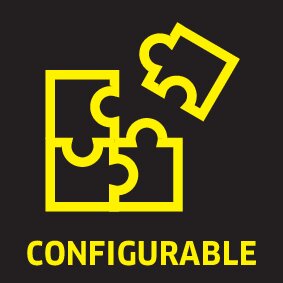 Application areas
Perfect for cleaning applications in swimming pools, shopping centres and airports
Ideal in industry, the transport sector and at airports