High-pressure washer
HDS 9/18-4 M
Powerful, 3-phase hot water high-pressure cleaner HDS 9/18-4 M with 4-pole, water-cooled electric motor, eco!efficiency mode, 2 cleaning agent tanks and service electronics.
Because hot water cleans better: the HDS 9/18-4 M is a powerful hot water high-pressure cleaner with water-cooled motor. You benefit from a highly efficient cleaning performance, which is ensured by our patented nozzle technology, ceramic pistons, turbo blower and greater pump efficiency. The unique eco!efficiency mode, optimised burner engineering and other equipment features like the switch for water hardness regulation ensure just the right balance between the required cleaning performance and maximum environmental protection. You can also look forward to outstanding user-friendliness: the control panel is intuitive and ergonomic, just like the accessory storage compartments. With the EASY!Force high-pressure gun, which makes use of the recoil force of the high-pressure jet to reduce the holding force for the operator to zero, as well as the EASY!Lock quick-release fasteners, which make set-up and dismantling five times faster than with conventional screw connections, the machine is very convenient to use.
Features and benefits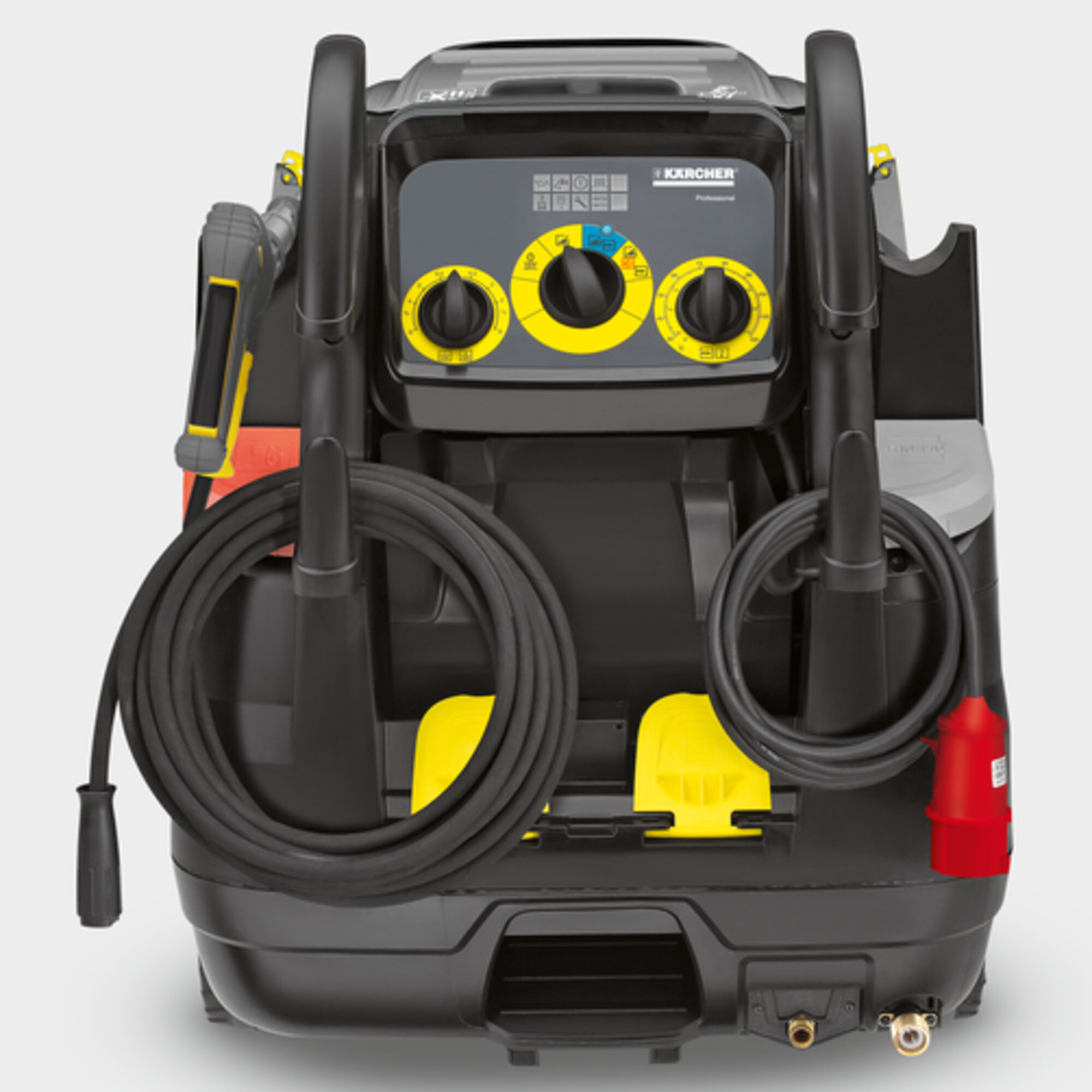 Efficiency
In
eco!efficiency
mode, the machine operates in the most economical temperature range (60 °C) – with full water flow. The burner cycles are optimised to reduce fuel consumption by 20% compared to full-load operation.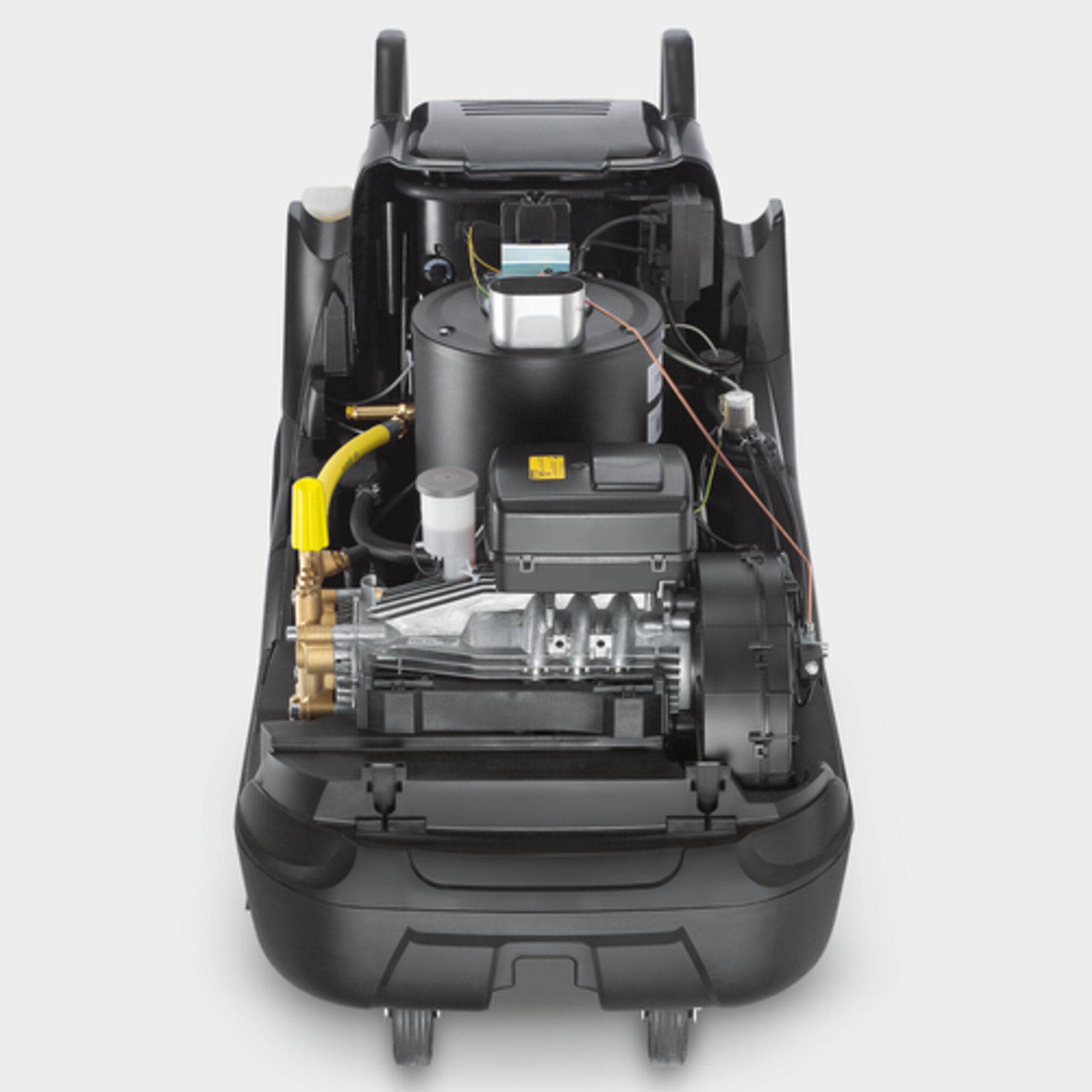 Maximum efficiency
Proven and highly efficient burner technology. 4-pole electric motor with 3-piston axial pump. Water-cooled motor for a high performance and long service life.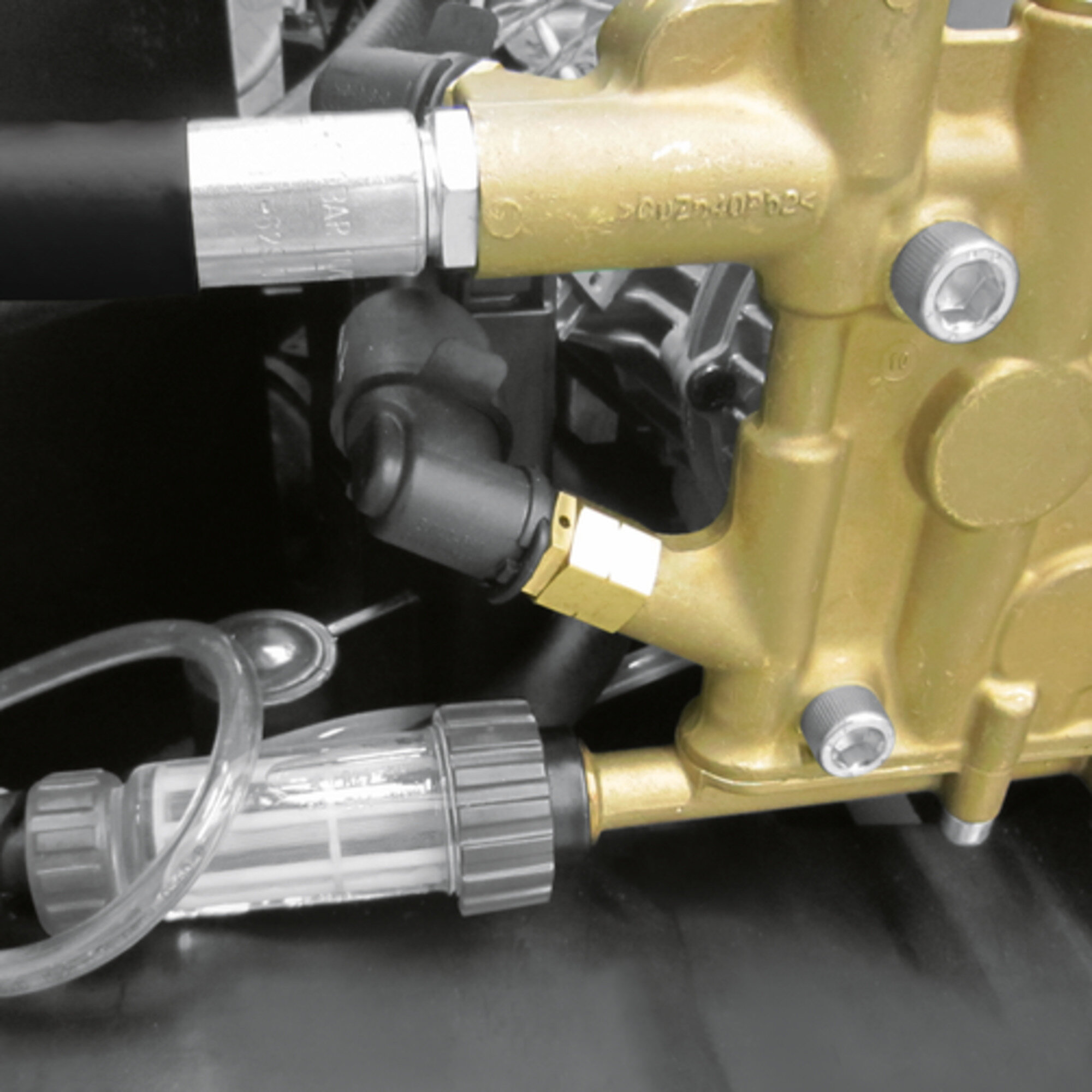 Operational safety
The large, integrated water fine filter reliably protects the high-pressure pump against small dirt particles. The integrated exhaust gas thermostat switches off the drive motor if the emission temperature exceeds 300 °C. The Soft Damping System (SDS) compensates for vibration and pressure peaks in the high-pressure system.
Storage
Safe and ample storage for protective gear, accessories and cleaning agents.
Storage hooks for power cable and high-pressure hose.
Mobility concept
"Jogger" design with large rubber wheels and steering roller.
Integrated tipping trough for effortless transport over ledges.
Save time and energy:
EASY!Force

high-pressure gun and

EASY!Lock

quick-release fasteners
Fatigue-free work at last: the

EASY!Force

high pressure gun.

EASY!Lock

quick-release couplings: durable and robust. And five times faster than screws.
Specifications
Technical data
Supply voltage (Ph/V/

Hz

)
3 / 400 / 50
Flow rate (l/h)
450 - 900
Working pressure (bar/MPa)
30 - 180 / 3 - 18
Temperature (for supply 12 °C) (°C)
min. 80 - max. 155
Connected load (kW)
6,4
Consumption of heating oil or gas at full load (kg/h)
5,8
Consumption of heating oil in

eco!efficiency

mode (kg/h)
4,6
Power cable (m)
5
Fuel tank (l)
25
Weight (with accessories) (kg)
158
Weight incl. packaging (kg)
170
Dimensions (L x W x H) (mm)
1330 x 750 x 1060
Equipment
Cleaning agent function: 20 + 10 l tank
Spray gun:

EASY!Force

Advanced
High-pressure hose: 10 m, Longlife
Spray lance: 1050 mm
Power nozzle
ANTI!Twist
Tanks for cleaning agents, calcification protection and fuel that can be filled from the outside
Control panel with display light
Pressure switch-off
Pole reverse plug (3~)
Service electronics with LED display
2 cleaning agent tanks
Dry-running protection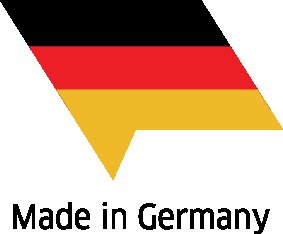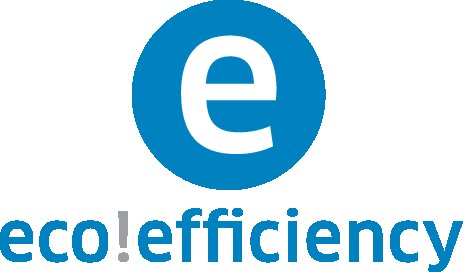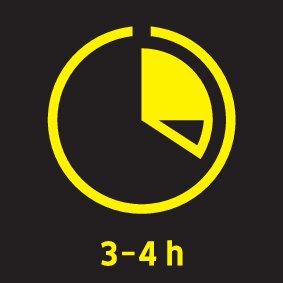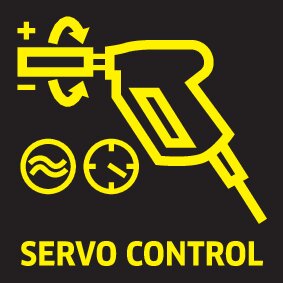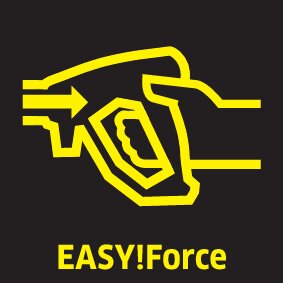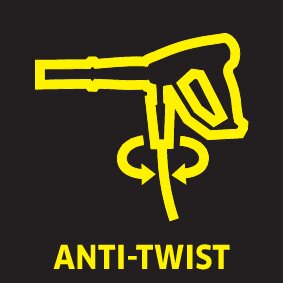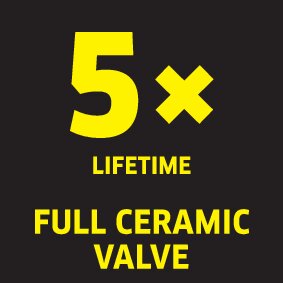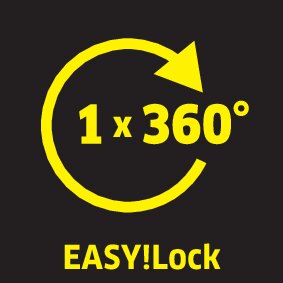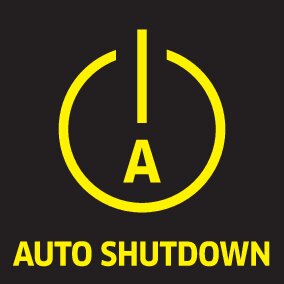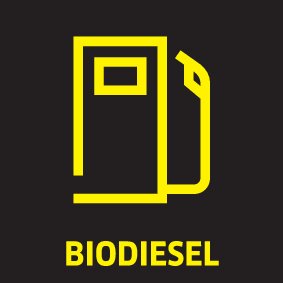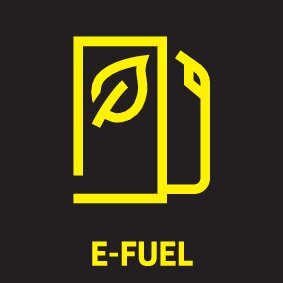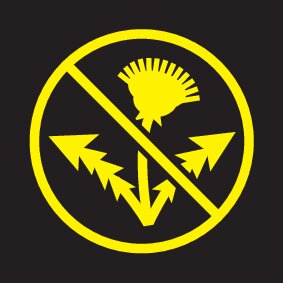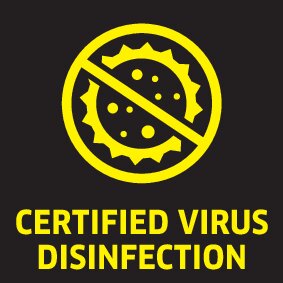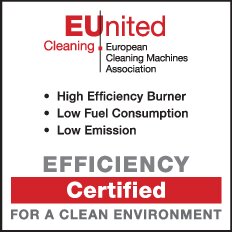 Application areas
Vehicle cleaning
Device and machine cleaning
Workshop cleaning
Cleaning outdoor spaces
Service station cleaning
Façade cleaning
Swimming pool cleaning
Cleaning of sports facilities
Cleaning during production processes
Cleaning of production facilities