CWB 3

Klean!Star
If cost issues are paramount, then our 3-brush gantry car wash CWB 3 Klean!Star with comprehensive equipment options is an attractive solution for almost every site.
Thanks to the larger width at mirror and wheel washer height, our 3-brush gantry car wash CWB 3 Klean!Star is suitable for vehicles of different sizes. Vehicles with a wide track width are reliably cleaned just the same as vehicles with a narrow track width, whose wheels are easily recognised by the linear wheel washer with scissors mechanism if they are not in the middle. For optimal vehicle contour detection the side brushes are tilted or locked by up to 15° – for good cleaning results of the upper vehicle areas as well as the sills. But the best cleaning result is nothing without good drying. For your Klean!Star you have the choice of 2 dryer versions, which both follow the vehicle contour. Different high-pressure options, cleaning and care programmes, as well as our newly developed cleaning agent line Klear!Line, make an effective contribution to an optimal washing and drying experience. Various colours and designs are available for an attractive appearance.
Features and benefits
Extended contour width at mirror and wheel washer height
More space for safe and comfortable positioning of the vehicle. Suitable for different sized vehicles.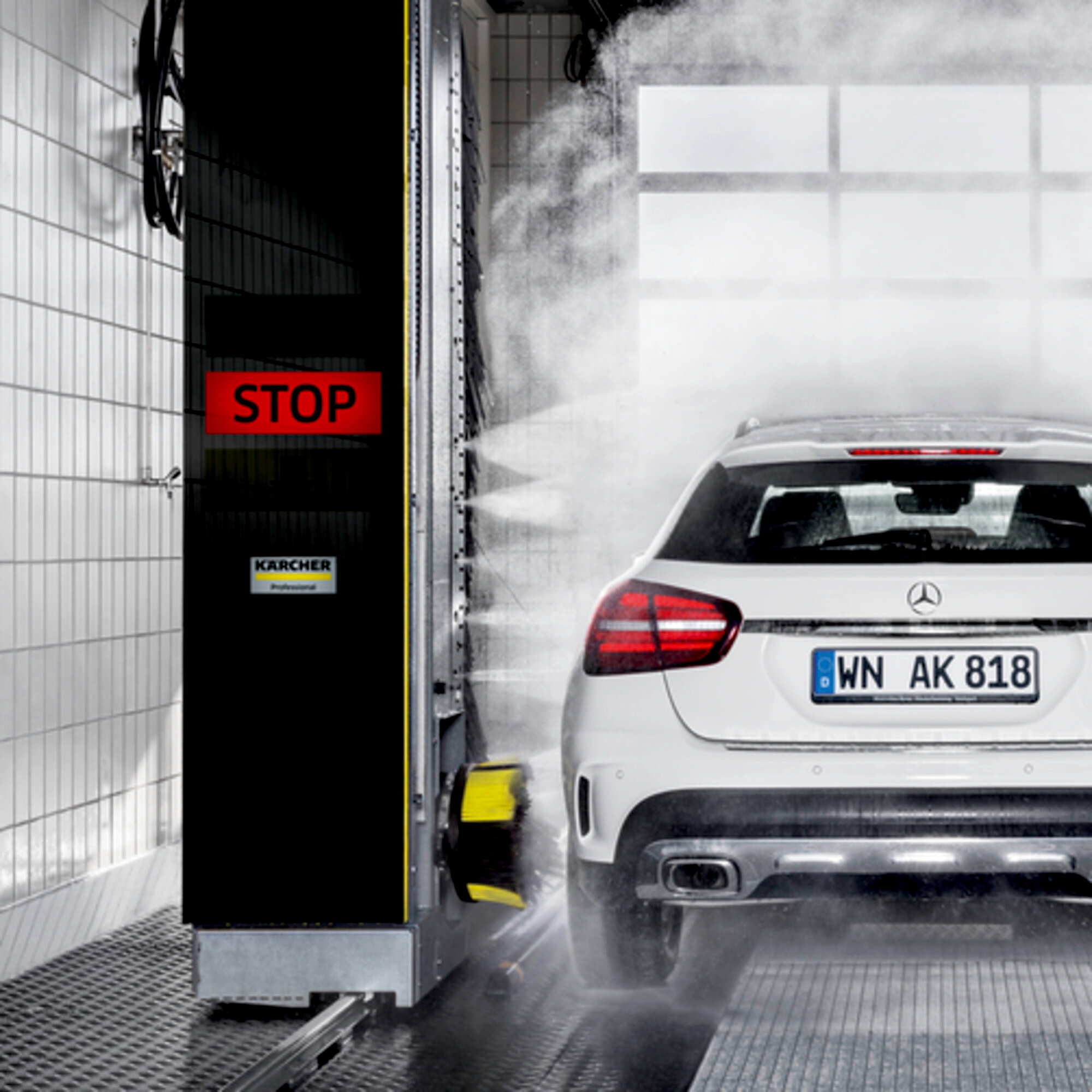 Integrated water saving function
Protects valuable resources. Lowers the operating costs.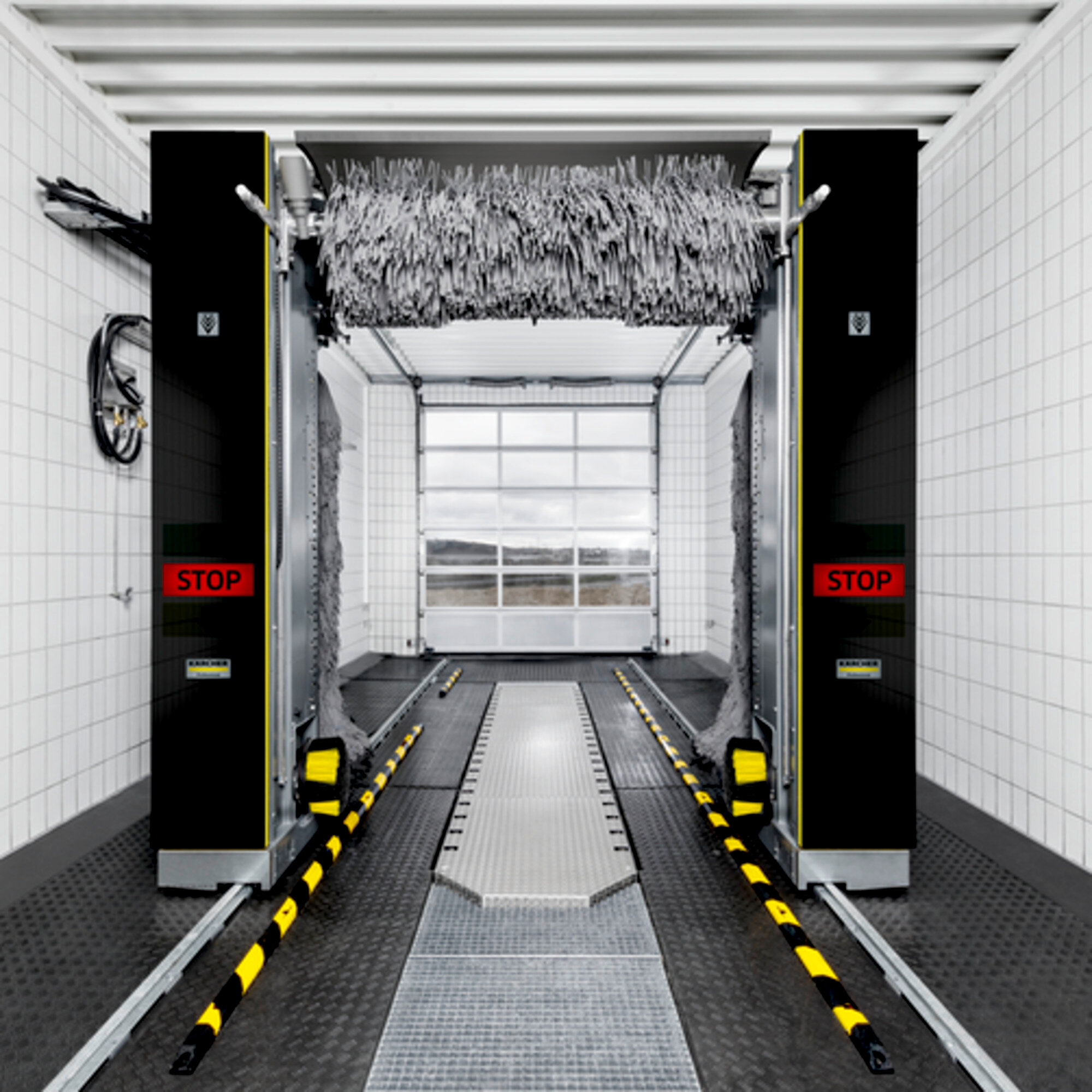 Intelligent frame concept
For the safe and time-saving installation of the system. Lower costs for installation.
Specifications
Technical data
Washing height (mm)
2100 / 2900
Fresh water connection, volume (l/min)
80
Fresh water connection, pressure (bar)
4
Voltage (V)
400
Frequency (

Hz

)
50
Number of current phases (Ph)
3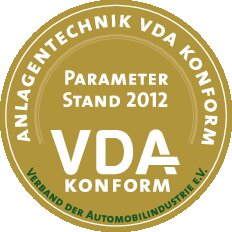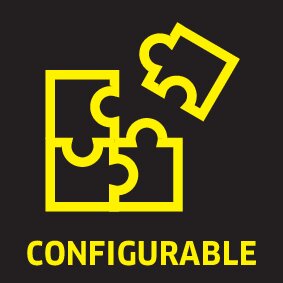 Application areas
3-brush gantry car wash CWB 3

Klean!Star

for automatic vehicle exterior cleaning