Gantry car wash CWB 3

Klean!Star

iQ
The car wash becomes an experience with our 3-brush gantry car wash CWB 3 Klean!Star iQ: unique functions and design options fascinate even sophisticated and demanding customers.
Our CWB 3 Klean!Star iQ impresses the most discerning customers with innovative, unique functions and designs. For example, K!Brush iQ optimally cleans difficult vehicle contours segment by segment during the brush wash. K!Back iQ ensures rear cleaning with the right knack! For this the side brushes behind the vehicle are rotated 90° and then tilted 15°. K!Planet iQ and K!Wheel iQ ensure precise cleaning of the wheel rims. Deep cleaning according to the principle of an electric toothbrush follows an exact height adjustment to the wheel. You choose the design of your Klean!Star iQ: almost anything is possible from a variety of colour and design variants through to a completely individual design of the system. Customised high-pressure options, efficient cleaning and care programmes, contour-tracking dryer, as well as the newly developed cleaning agent line Klear!Line, complement the wash experience.
Features and benefits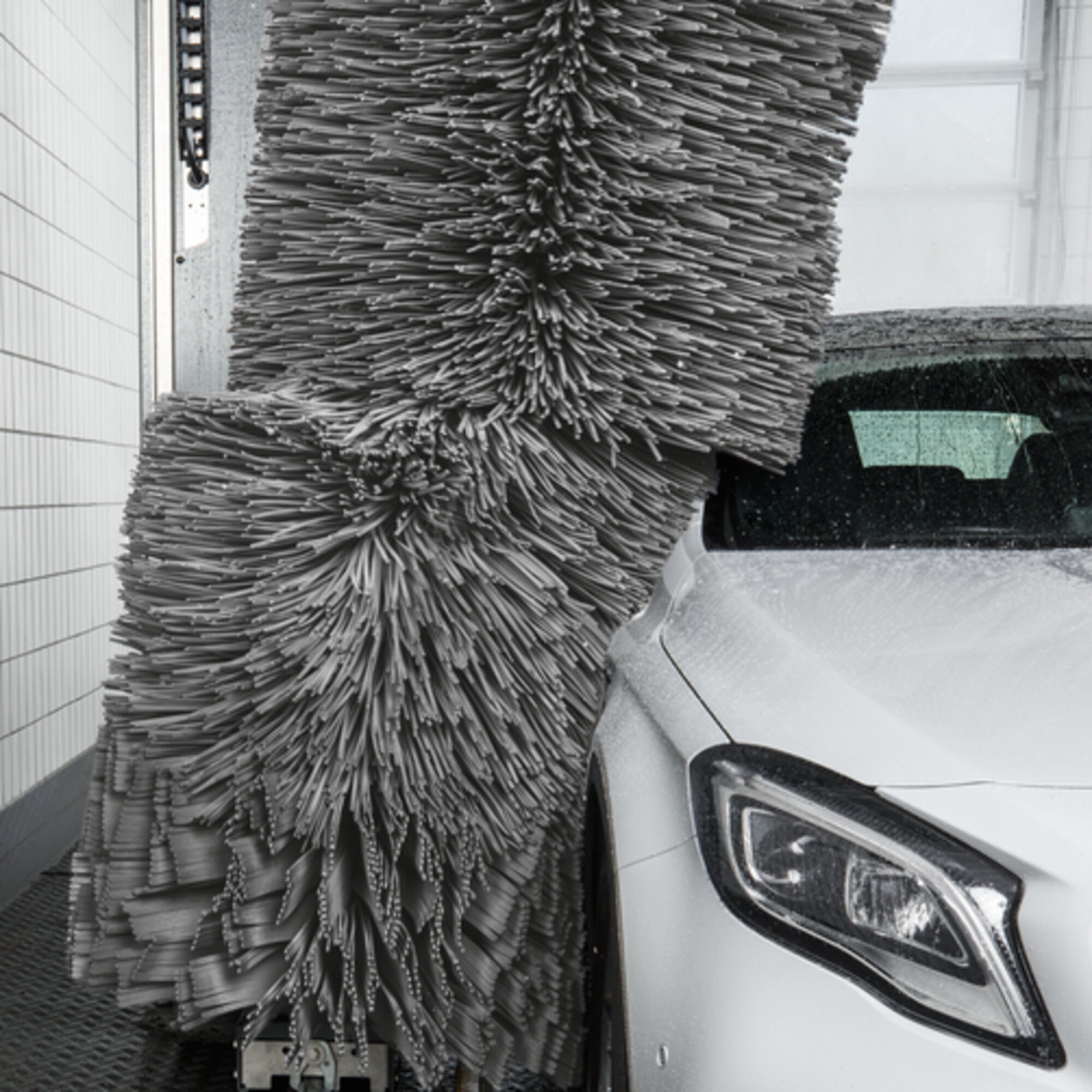 K!Brush

iQ – brush wash segment by segment

Exact adaptation of brushes to the vehicle contour. Excellent cleaning results also with difficult vehicle contours. High level of customer satisfaction, which can lead to an increase in sales.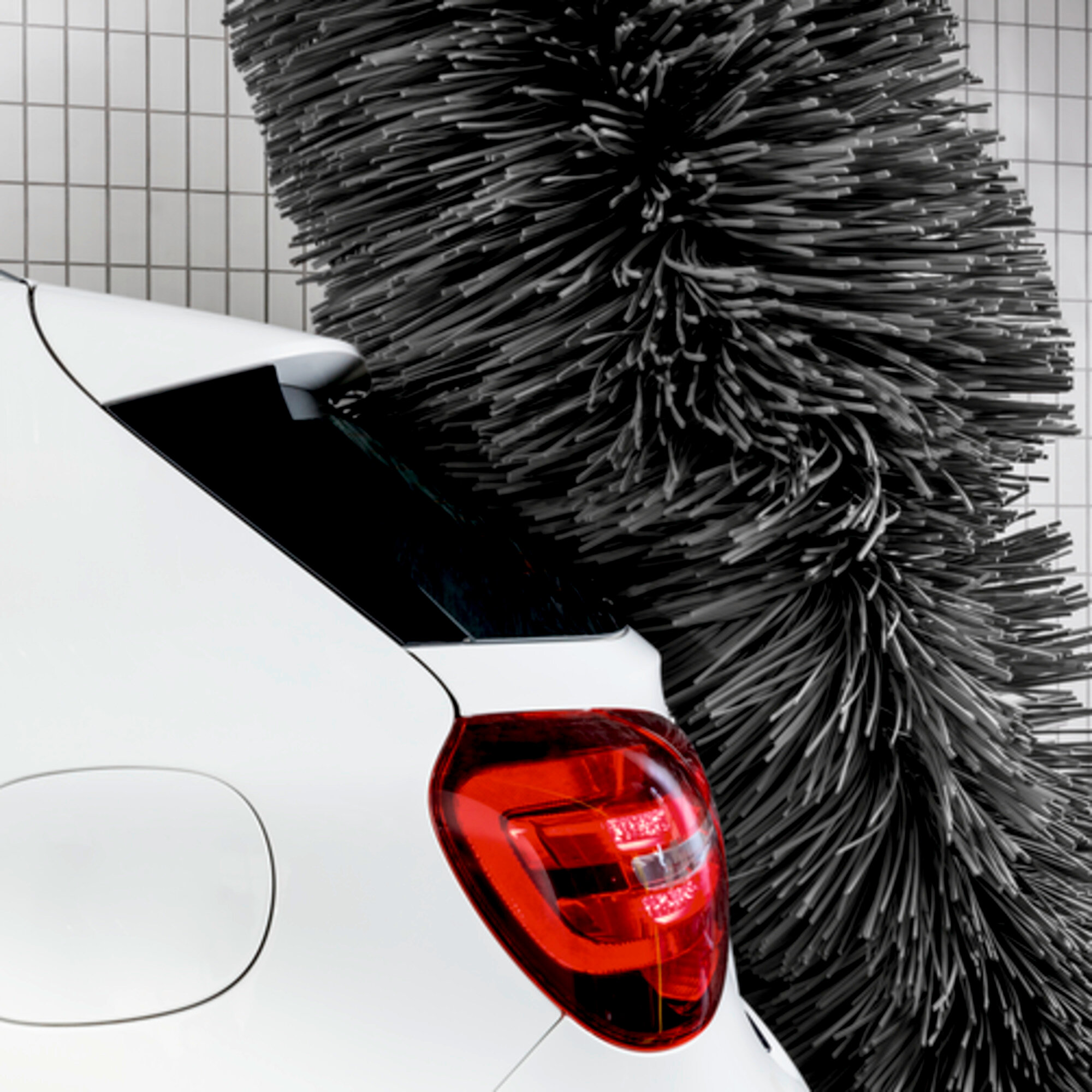 K!Back iQ – rear cleaning with the right knack
Side brushes are rotated 90° at the rear and then tilted 15° for precise contour adaptation. Excellent cleaning results also at the rear of the vehicle.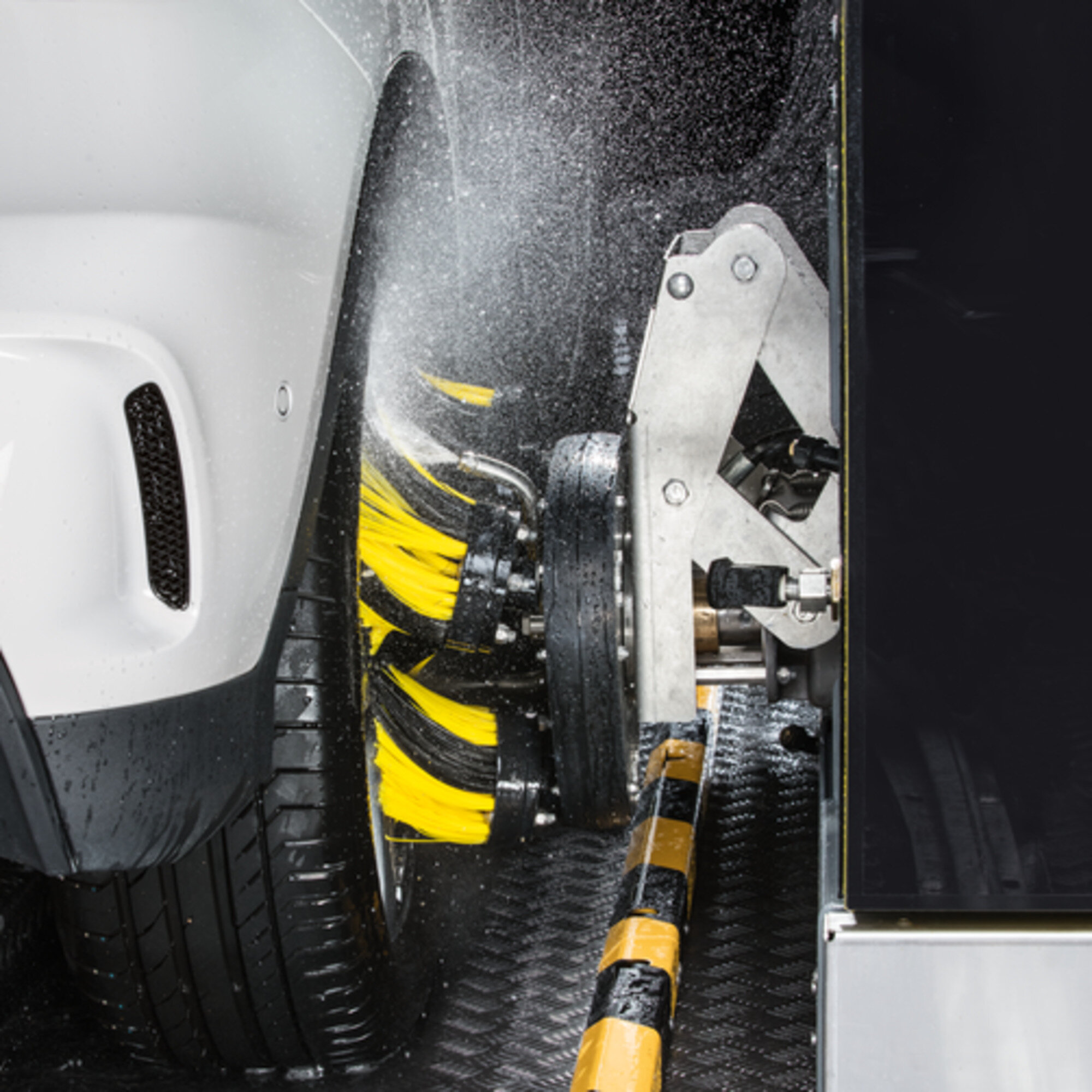 K!Planet

iQ and K!Wheel iQ – precise cleaning of the wheel rims

Precise height adaptation and deep cleaning thanks to scissors mechanism. Excellent cleaning results increase customer satisfaction.
Extended contour width at mirror and wheel washer height
More space for safe and comfortable positioning of the vehicle.
Suitable for different sized vehicles.
Integrated water saving function
Protects valuable resources.
Lowers the operating costs.
Intelligent frame concept
For the safe and time-saving installation of the system.
Lower costs for installation.
Specifications
Technical data
Washing height (mm)
2100 / 2900
Fresh water connection, volume (l/min)
80
Fresh water connection, pressure (bar)
4
Voltage (V)
400
Frequency (

Hz

)
50
Number of current phases (Ph)
3
Weight incl. packaging (kg)
0,3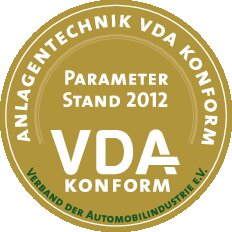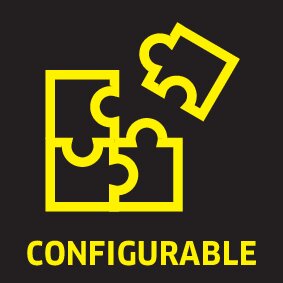 Application areas
Premium 3-brush gantry car wash CWB 3

Klean!Star

iQ for automatic vehicle exterior cleaning