KÄRCHER LIVE VIDEO SUPPORT
Quick and personal consultation at the press of a button: Are you having technical difficulties with your Kärcher machine, or do you have a specific question about a machine? No problem! We're happy to help you with our live video support. We can get a comprehensive picture of the issue through a video consultation, and try to directly rectify the error together with you – so that your machine is immediately ready for operation once again.
Should immediate error rectification not be possible via live video support in an individual case, our experts will pass on the information obtained to the service technicians, in order to prepare the team as well as possible for on-site deployment on your premises.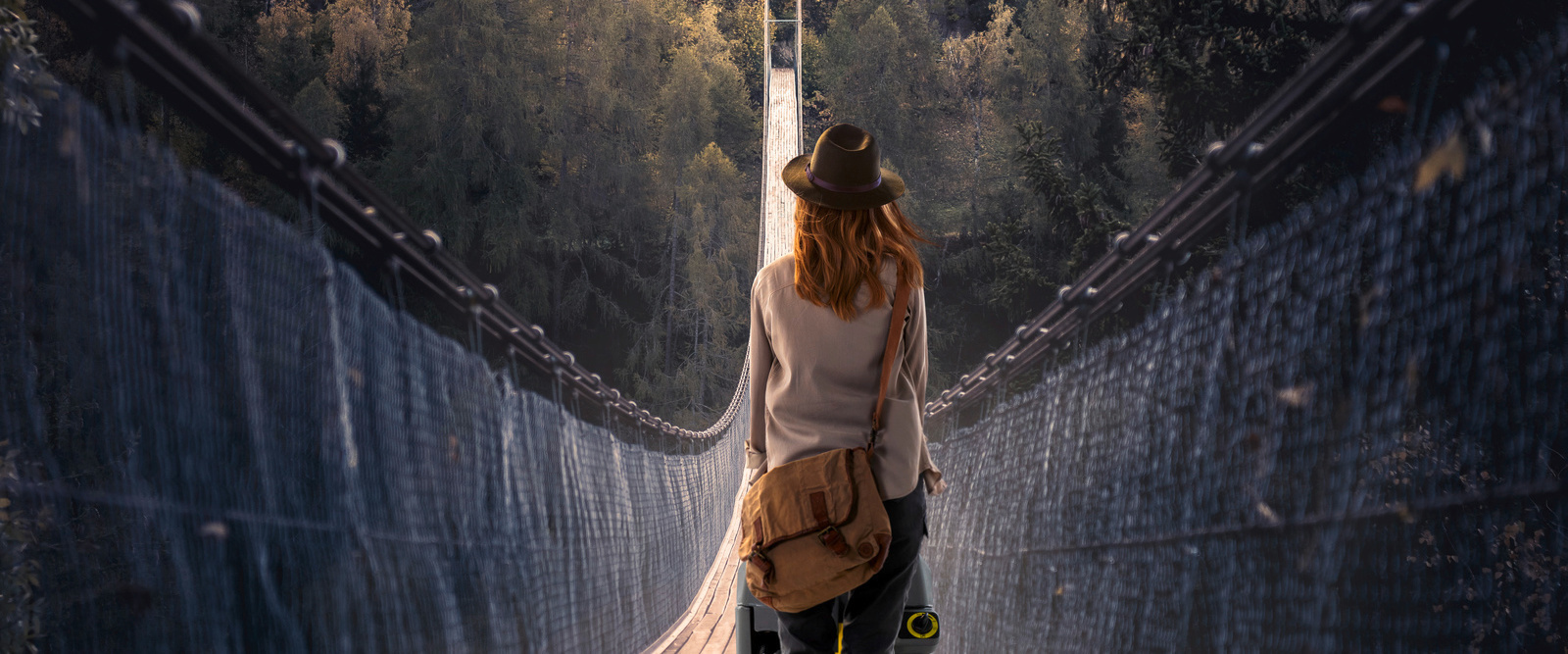 What if you could overcome obstacles in no time?
What if you could overcome obstacles in no time?
Our connection to you – quick and uncomplicated remote support
In the event of a machinery problem, please contact us at any time via your preferred communication channel. If you get in touch with Kärcher by phone and want live video support, we will do this directly during the call. Alternatively, a service employee will get in touch with you immediately after you've made contact.
You can use our virtual live video support for free. To start the conversation, you need only a mobile device (smartphone, tablet), so that one of our service employees can send you a link via text or e-mail.
And off you go! Click on this and the live video transmission is started a few seconds later. Now you can describe your individual issue to us directly.
Accordingly, we will advise you and solve the problem together, so that your machine is ready for use again as quickly as possible.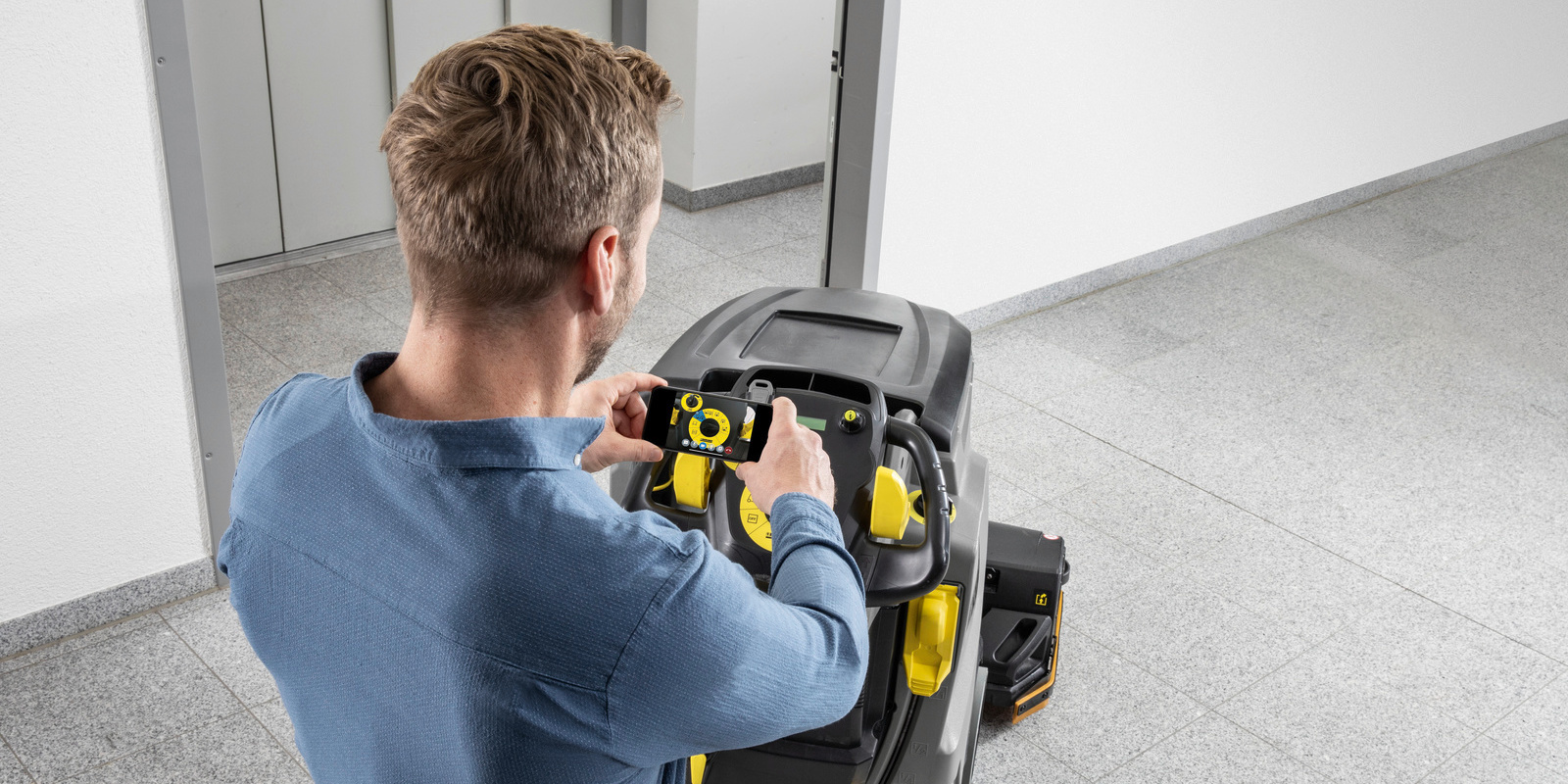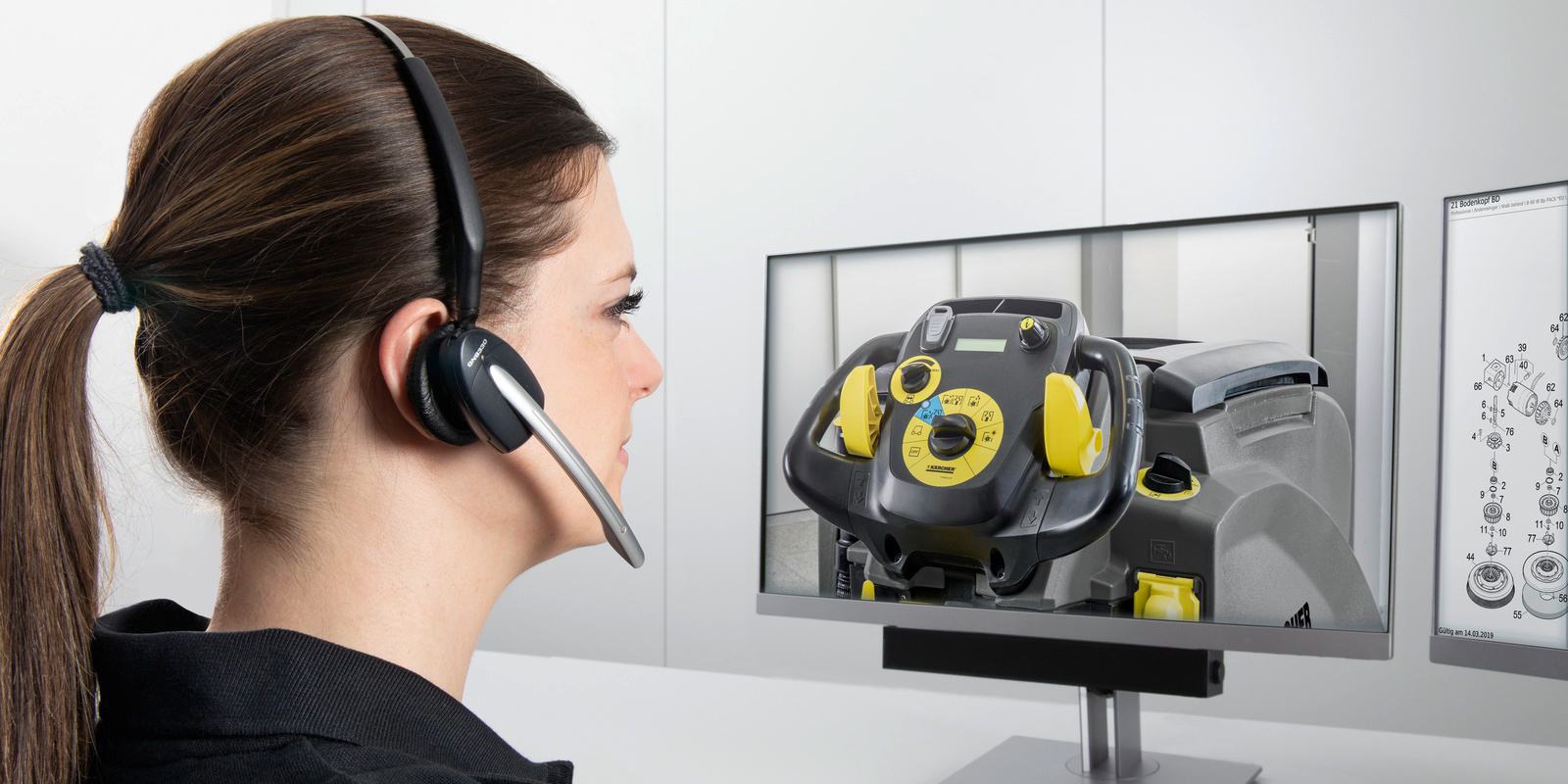 Advantages for you with Kärcher live video support
Quick and expedient rectification of your problem

Support independent of time and place

No additional costs

Please note:
When using the Kärcher live video support, the usual fees for Internet use may be incurred depending on your Internet tariff.