Social responsibility for our employees
As an employer, it is our responsibility to create attractive working conditions for our employees. This is because satisfied and healthy employees are a requirement for Kärcher's long-term success. Options for training and further training, work-life balance and health management are a high priority for us.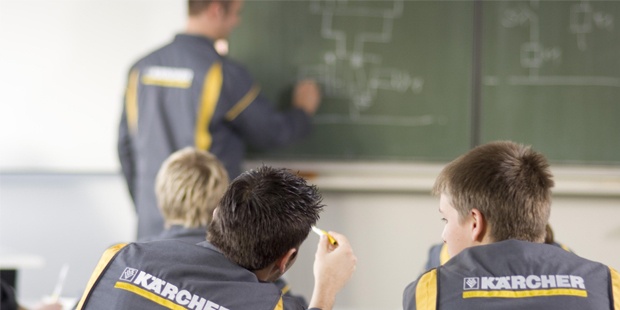 Kärcher offers many young people a recognised apprenticeship, which gives them the best chance of a successful start to working life.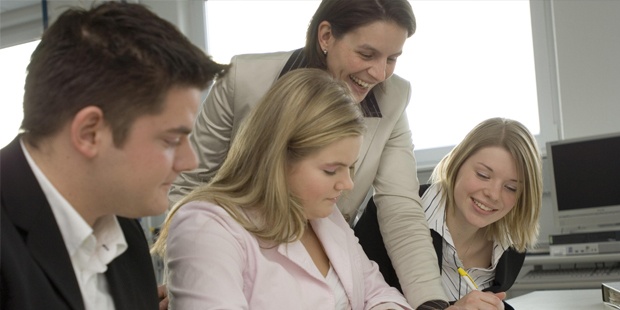 In addition to qualified training, Kärcher also attaches importance to targeted further training and support. This is ensured by our employee assessment and development system.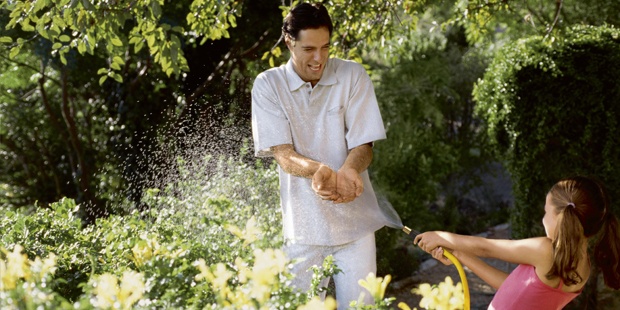 The compatibility of family and work is important to us. For this reason, we support our employees in a variety of ways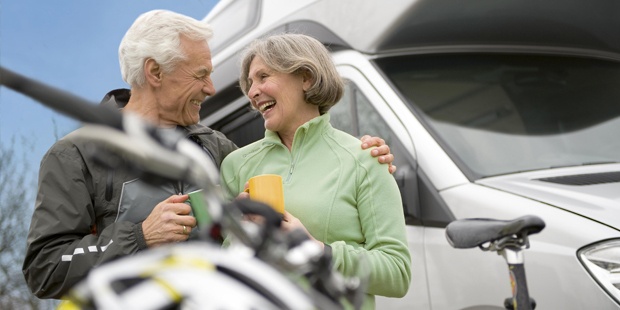 We want our employees to remain healthy. Therefore we offer numerous options for maintaining good health, such as regular health campaigns or our wide range of company sporting activities.