Window
Whether your work involves cleaning glass, façades or buildings, you can benefit from tried-and-tested professional quality. For perfect and streak-free cleaning results, we have combined ergonomic design, secure connection technology and diverse components. This means that you can work more safely, efficiently and with less effort by saving a lot of water, energy and cleaning agent.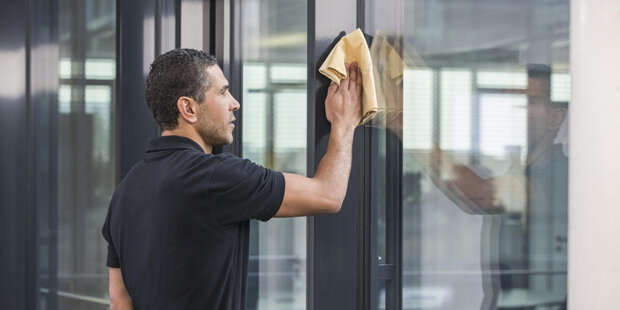 Professional chamois leather for cleaning glass perfectly and streak-free.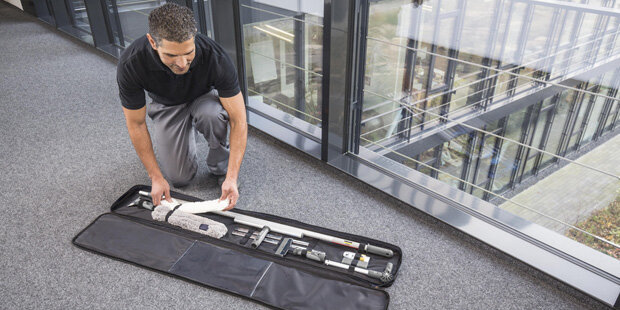 Specially arranged sets consisting of numerous useful products for professional cleaning of glass, windows and solar panels as well as winter gardens.