Vacuum cleaners
It doesn`t matter whether you have a large or small living or storage space, are single or a family, or want a vacuum cleaner that comes with or without a filter bag - at Kärcher, you can find the vacuum cleaner that meets your needs perfectly and will ensure an atmosphere of wellness.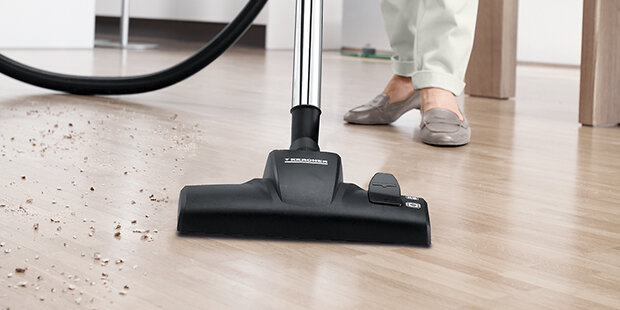 The bagged vacuum cleaners ensures cleanliness throughout the entire house quickly and features a hygienic filter system.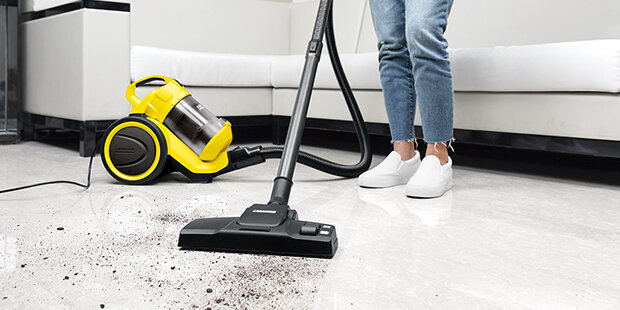 Multi-cyclone technology instead of a vacuum cleaner bag: The ideal vacuum cleaner for those who can do without buying and changing filter bags.