Ultra-high-pressure cleaner
HD 18/50-4 Cage Classic
HD 18/50-4 Cage Classic: The ultra high-pressure cleaner from the UHP compact class with mobile "cage" design, boasting 30 kW cleaning performance, 500 bar working pressure and a 30 l/min water flow rate.
Suitable for a wide variety of applications, extremely mobile and compact, guarantees optimum cleaning results: The HD 18/50-4 Cage Classic expands our UHP compact class to include cleaning performance of up to 30 kW, making it the most powerful ultra high-pressure cleaner with the mobile "cage" design. A working pressure of 500 bar and water flow rate of 30 l/min guarantee fast results even on the most stubborn dirt, as encountered in the construction trade, industry applications or the transport sector. A rotary switch with intuitive control and the conscious decision to largely eliminate electronic components mean that the device is very easy to use. Ergonomic details, the machine's low weight, its four large wheels and crane hook simplify handling and transporting the unit, even over rough terrain. Where necessary, the HD 18/50-4 Cage Classic can also be transported using aforklift truck, thereby demonstrating maximum flexibility for both transporting and working with the machine.
Features and benefits
Pressure relief valve
The pressure relief valve reduces the pressure in the hose, so it remains flexible when the trigger gun is closed.
Prevents any sudden recoil for the user, as the pressure is built up slowly when pulling the trigger gun.
Significant improvement in handling, for example, makes it easier to switch between working areas.
Outstanding mobility
Large wheels, as well as an optimum centre of gravity secure a high degree of mobility for the machine – despite its size.
A practical crane hook allows simple transport, also over rough terrain.
Specifications
Technical data
Working pressure (bar/MPa)
max. 500 / max. 50
Flow rate (l/h)
1800
Inlet temperature (°C)
max. 60
Fuel
Electric
Engine rating (kW)
30
Current type (Ph/V/

Hz

)
3 / 380 / 415 / 50
Pump type
Crankshaft
Weight without accessories (kg)
307
Weight (with accessories) (kg)
321
Weight incl. packaging (kg)
331,5
Dimensions (L × W × H) (mm)
747 x 1317 x 1093
Equipment
High-pressure hose, 20 m, Heavy duty
Spray gun, Industrial trigger gun
Stainless steel spray lance, 700 mm
Flat jet nozzle
Safety valve
Elapsed time counter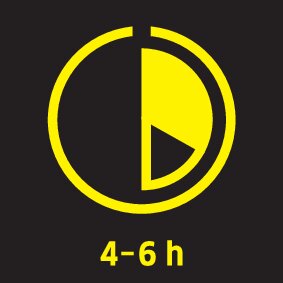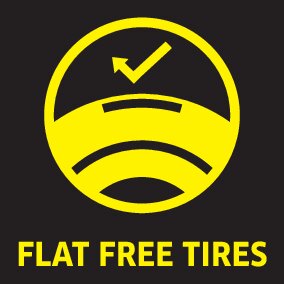 Application areas
For stripping paint and rust from metal surfaces
For removing algae, mussels, encrustations and lime deposits on ships
For cleaning decks, loading bays and freight containers
For removing tyre debris on runways at airports
For cleaning pipes, tanks and other containers on oil rigs
For general tank cleaning, as well as cleaning heat exchanger pipes
For cleaning freight/tank trucks, vehicles and equipment
For cleaning paint booths, gratings, machine parts
For cleaning construction machines and their parts, such as chains, mixing shafts or stirrer tanks
For cleaning construction equipment, such as formwork and scaffolding, as well as vehicles