HOME LINE
Find out the difference Kärcher can make in your home. Kärcher also offers a whole range of exclusive cleaning solutions for the home, and therefore a complete package for all home cleaning tasks. First and foremost with the steam cleaner and steam vac, but also vacuum cleaners do a first-class job in the home. Try it for yourself!

---
At home with life.
Day-to-day life can at times be extremely hectic. No matter whether it's just one person, a couple or the whole family. We all want to enjoy life and have fun, yet maintain high standards of hygiene and cleanliness, so we need to be able to clean things quickly and efficiently.
With over 75 years of experience and our great expertise in cleaning, we have not just developed the popular yellow Kärcher cleaning appliances that have long been a fixture around the home and garden – but now also high quality cleaning solutions for everyday family life in the home with our new Homeline. With their sophisticated design and convenient handling, these provide perfect cleaning solutions in next to no time.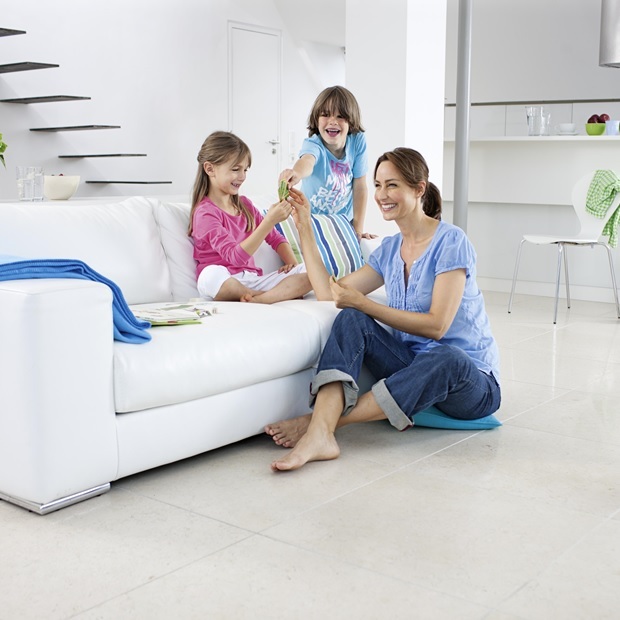 ---
---
Exclusive range for specialist shops.
The Kärcher Homeline was first presented to the public at the IFA international trade fair for consumer electronics in Berlin in September 2010. The high-performance range is available exclusively from specialist electronics stores and comprises a wide variety of devices for steam cleaning, steam vacuum and water filter vacuum.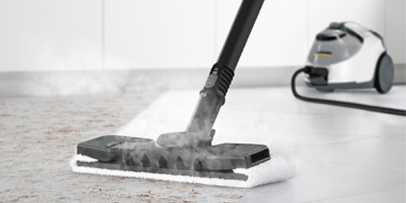 The reliable cleaning solution with depth effect. Kärcher steam cleaners are real all-rounders, solving almost all cleaning problems in a flash.
---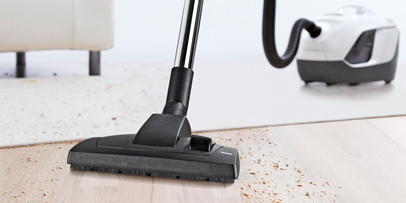 If you love maximum cleanliness and fresh room air, Kärcher can now offer you that extra blast of freshness with the new vacuum cleaner with water filter.
---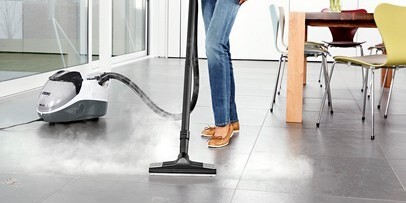 3-in-1 cleaning, our steam vacuum cleaner can vacuum, steam clean and dry all in one operation. This makes it ideal even for large areas of tiles, natural stone or PVC.
---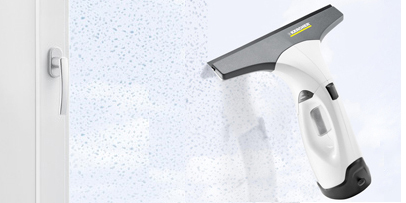 The battery-powered window vac from Kärcher – the only window cleaning system of its kind in the world – guarantees quick, brilliantly clear cleaning results.