Online shop information
Here we answer all of your questions about products in our online shop.
Delivery costs
Goods ordered from Kärcher are not subject to any delivery charges.
All prices include 6% GST.

---
Delivery service
Goods that you have ordered directly from Karcher Cleaning System Sdn Bhd will be delivered from our warehouse to the delivery address you have given. The delivery time for complete deliveries depends on the item with the longest delivery time.
Delivery to certain state such as Sabah, Sarawak, Langkawi, Labuan, Pasir Gudang, Cameron Highland and Genting Highland is not possible.
Deliveries outside Malaysia
Unfortunately, orders made on our online shop cannot be delivered abroad. However, you do have the option of ordering from the online shops of our companies abroad or visiting the website of a specialist Kärcher supplier directly.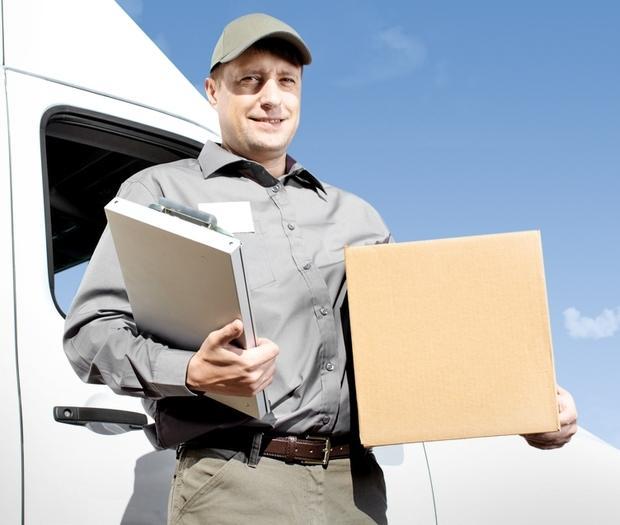 ---
Payment
As a customer, Kärcher offers the following convenient payment methods:
Credit card
In Kärcher's online shop you can pay directly online by credit card. We accept MasterCard and Visa. When ordering, select credit card as the payment method on the payment methods page. You must provide the following details: type of card (MasterCard or Visa), card number, card security number and expiry date. When using this payment method, payment is taken at the time the order is placed.
Direct debit
We also offer payment by direct debit. Enter your bank details during the order process and, with your consent, we will deduct the amount due by direct debit. With this payment method, the amount due will be debited no later than 14 days after the order has been received.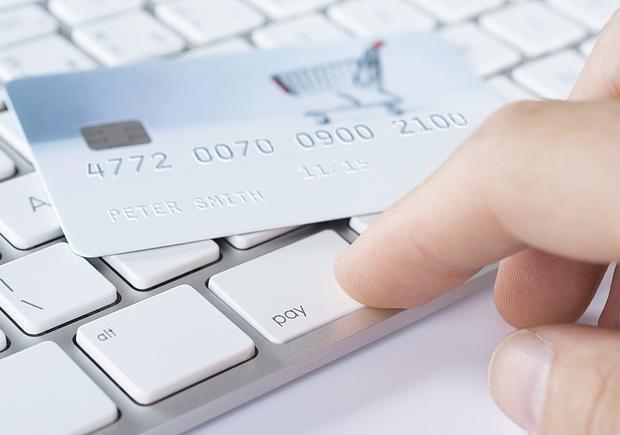 ---
Warranty
Warranty claims are subject to a limitation period in accordance with statutory regulations. Material defects are not: wear and tear from normal use or other natural wear; condition of the goods or damage occurring after the passing of risk attributed to incorrect handling, storage or installation, non-observance of installation or handling instructions, excessive use or a lack of service or care; condition of the goods or damage attributed to force majeure, in particular external influences not stipulated in the contract or use of the goods for any other than that stipulated in the contract or normal use.
Complaints and repairs on orders from Kärcher
If the product that you, as a private individual, have ordered directly from Kärcher's online shop is faulty, we will collect it from your home free of charge. Repairs are carried out at our central service centre at fixed prices. Repairs are free within the warranty period.
Information is available on:
T: 1-300-22-3188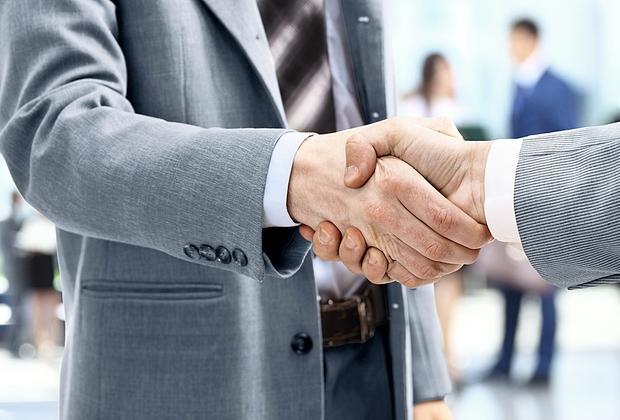 ---
Returns
Have you ordered a product directly from Kärcher in our online shop? Would you like to exercise your 10-day right of withdrawal and return all or some of the goods?
To ensure a quick returns process, we advise you to follow the procedure set out below:
Original packaging should not be tampered including any accessories.
Indicate your sender details on the return label that you received with your order.
Stick the return label onto the largest side of the return package.
Take the return package to any courier or transport company of your choice - fees is absorb by the customer.
Make sure that the return is confirmed on the return receipt and keep the receipt safe, as it serves as proof of the return.
Return address:
Karcher Cleaning Systems Sdn Bhd (443599-P)
No 5, Jalan Perintis U1/52,
Kawasan Perindustrian Temasya Glenmarie,
40150 Shah Alam, Selangor, Malaysia
If you have any questions regarding the returns process, please contact customer service. Our customer service team is available from Monday to Friday, 8.30am to 5.30pm, by phone (1-300-22-3188), fax (03-55670509) or email (karcher.my@karcher-asia.com).
Please note: you must not send any goods to us that you have ordered from one of our specialist suppliers
as we cannot accept these deliveries.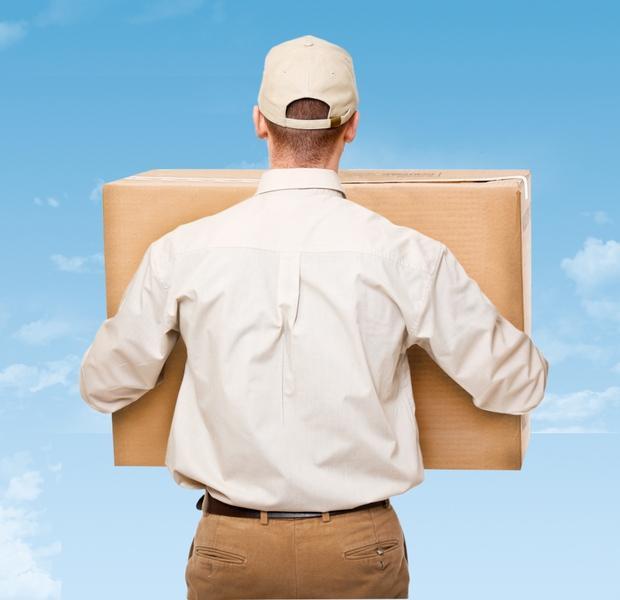 ---