Clean windows: the ultimate house cleaning achievement
Large windows, and large numbers of them, flood a home with light and make it feel inviting. Rain, pollen and fine dust, however, quickly make them dirty and dull the view. On the inside, windows also have a lot to contend with; children and pets in particular often leave behind prints and blotches on the window pane. These tips will help you clean your windows without leaving behind any streaks.h these tips.
Preparation is everything
In order for the window panes to remain sparkling clean, several factors need to be considered.

Windows should never be cleaned in direct sunlight. If you do this, the cleaning agent solution dries on the window pane too quickly and leaves behind unsightly streaks.
If too much cleaning agent is used in the solution, a greasy film can form on the window. Therefore, always use cleaning agent or glass cleaner sparingly.
When cleaning the windows, don't forget the frames. After all, they are exposed to the elements just like the window panes.
1. Remove coarse dirt with a hand brush or a dry cloth.
2. Then thoroughly clean with a wet cloth or a soft sponge.
3. When selecting a detergent, consider the material the frame is made of:
For wood, there are care agents which protect it from weathering.

Plastic frames can be cleaned with anti-static cleaners which are specifically designed for plastic.

The traditional way
Thoroughly wash the window down with a sponge or a lint-free cloth and lukewarm water with a little detergent.
Wipe down the liquid in figure-of-eight movements from the top to the bottom and mop it up with a cloth.
Using a chamois leather, microfibre cloth or tea towel, polish the window pane and remove the last few drops of water.

Achieving the perfect shine with technology
Spray on the detergent with the spray bottle.
Loosen coarse dirt with the integrated microfibre cloth.
Vacuum up the moisture using the window vac. This device is also suitable for high windows. With a telescopic lance, it is possible to make even hard-to-reach window panes shine like new.
The complete package: curtains and blinds
Anyone who wants to give their windows a thorough clean not only cleans the frames and window panes, but also gives the curtains a good wash and dusts the inside of the blinds.
After spin-drying the curtains, hang them straight back on the rail – this means you will not have to iron them, depending on the material.
Remove all dust from the blinds with a damp cloth. Cleaning them with a silicone dough scraper wrapped in a microfibre cloth is also highly effective.
A practical alternative for achieving clean blinds is using a steam cleaner, such as the SC 3 from Kärcher.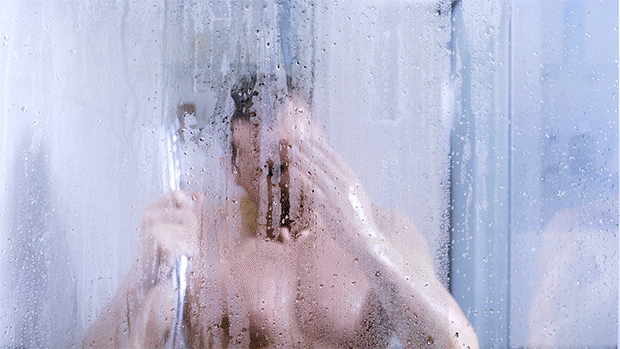 Other glass surfaces around the house
If you're at it already, the window vac might as well help take care of any other glass surfaces. Here too it proves to be a loyal cleaning assistant:
Car windows

Shower cabins

Wall tiles

Mirrors

Glass tables

Glass doors

Display cabinets
You may also be interested in: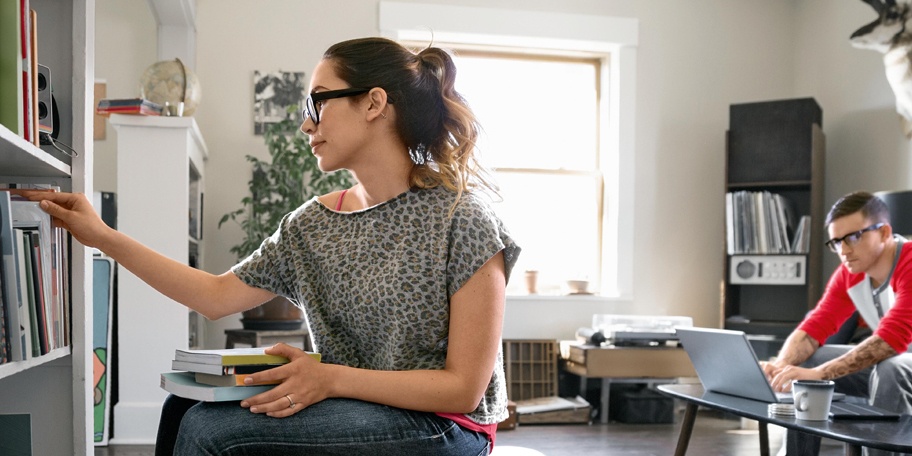 Tips to avoid dust and dirt in your home
It's something we're all too familiar with: You've just rid your house of dust, and there's another grey layer of it on your furniture and floors.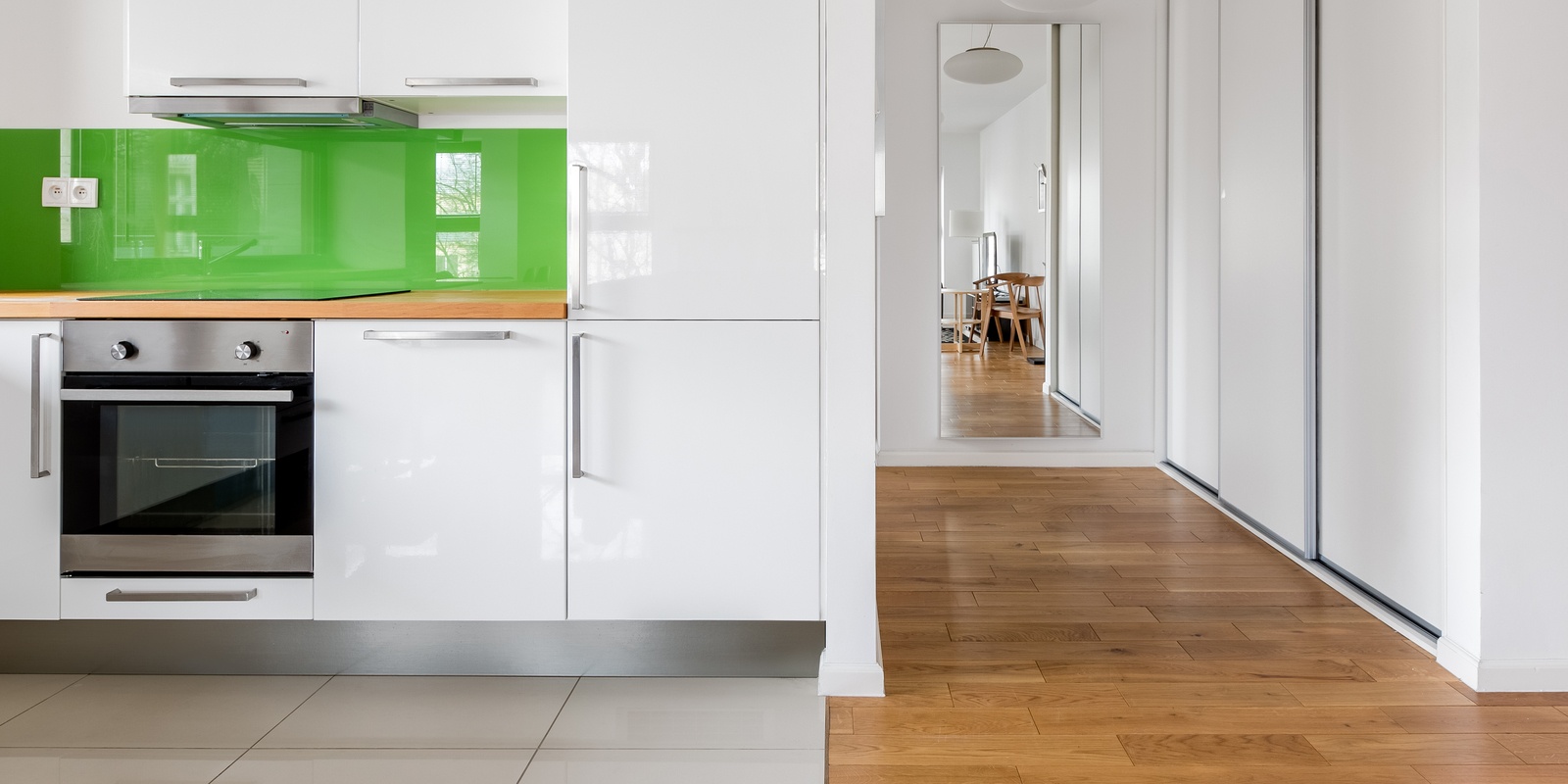 Floor maintenance done right
Noble parquet, robust tiles or practical linoleum – the right floor for every living requirement. But how do the different floor coverings stay beautiful permanently? We give pedicure tips for the home.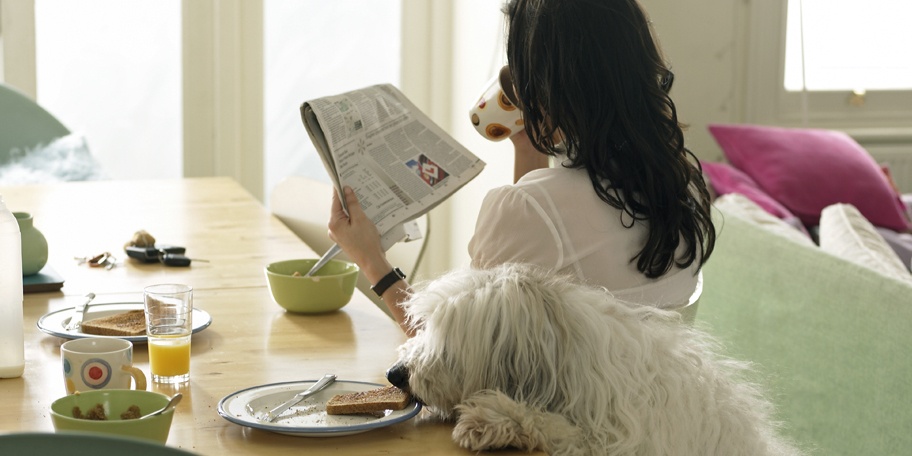 Five tips for a clean home with pets
Pets bring life to your own four walls – but also a certain amount of dirt. Whether it's your dog traipsing mud across your freshly washed floor or your cat spilling food next to her bowl. So as not to cloud your joy at living with animals, here are a few helpful cleaning tips.