Manual Cleaning Equipment
Manual cleaning equipment Tact is irreplaceable. Manual cleaning equipment is essential for the daily maintenance cleaning of floors, surfaces or windows. Particularly in areas that are difficult to access with machines. We provide customised solutions for efficient, professional cleaning processes and the highest standards. High-quality, ergonomic manual tools make absolute cleanliness possible.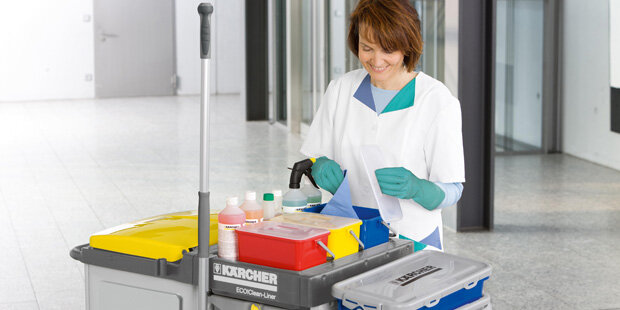 Maintenance cleaning is fast and efficient with our modular cleaning trolleys offering excellent stability with a choice of different basic equipment.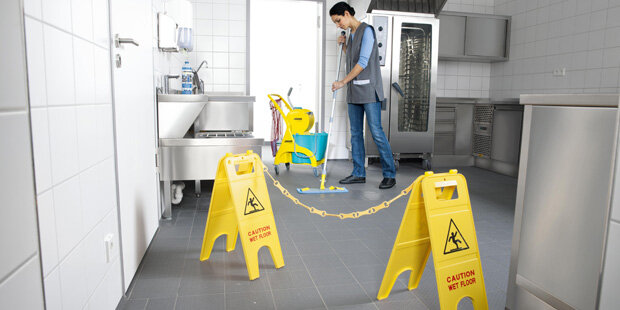 Kärcher offers ergonomically designed products of the highest quality for manual floor cleaning and excellent dirt pick-up.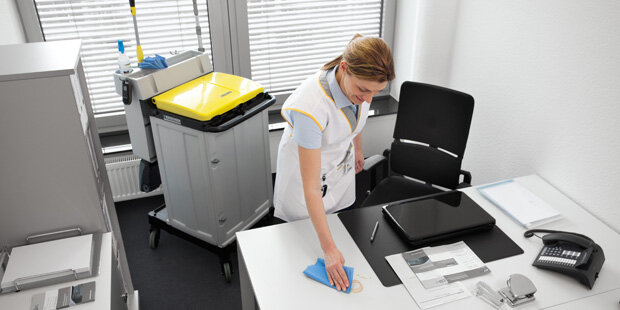 Everything you need for efficient and effective surface cleaning can be found here. Remove dirt in all areas that are inaccessible or difficult to reach with machines.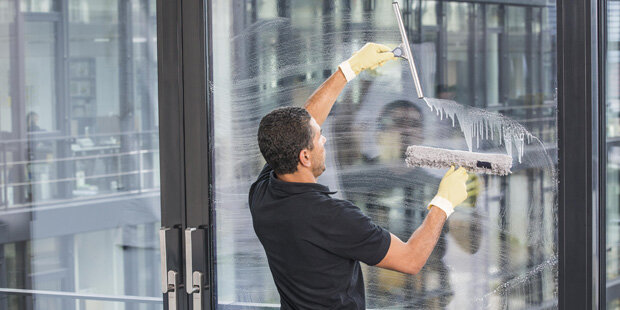 Professional quality for professionals. Cleaning glass perfectly and streak-free requires ergonomic design, reliable connecting parts and versatile components. For safe and efficient working.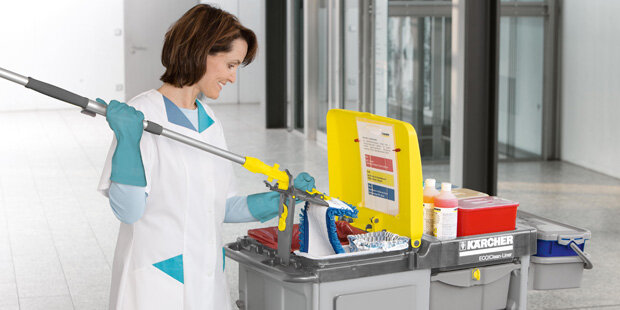 Choose from our extensive range of different handles for use with commercially available dust, damp and wet cleaning machines.