Floor
Kärcher offers ergonomically designed products of the highest quality for manual floor cleaning and excellent dirt pick-up.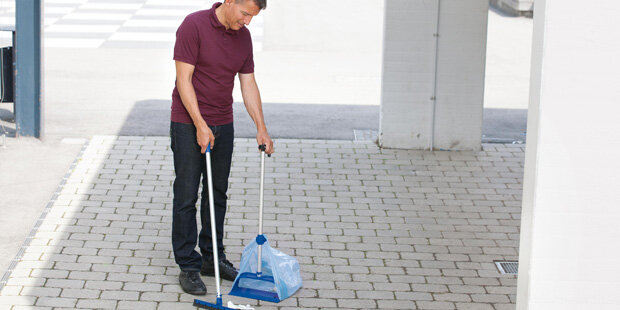 Our quality products of high-quality plastics make sweeping and brushing much easier. They have inspired cleaning professionals around the world.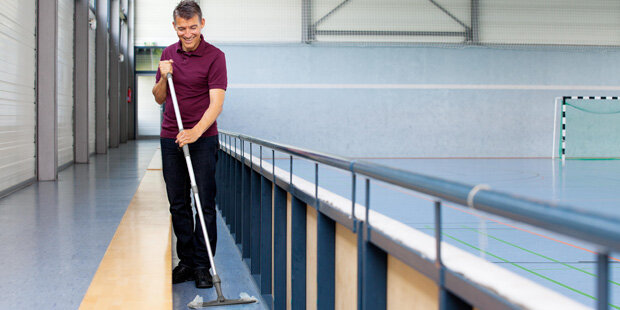 Kärcher cleaning utensils for binding dust manually are useful aids and decisively contribute to effortless and easy cleaning.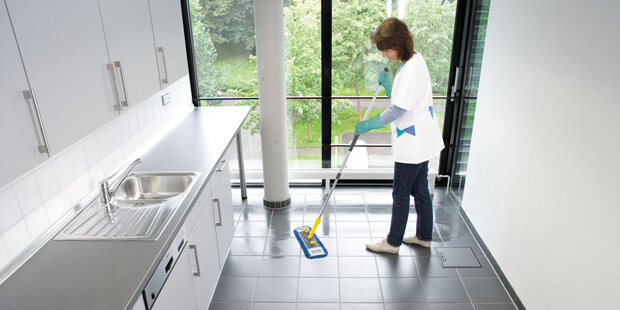 These are the wiping systems you want and need: with maximum cleaning performance, easy handling and usable without any particular training.