Service addresses
Find the right contact in no time.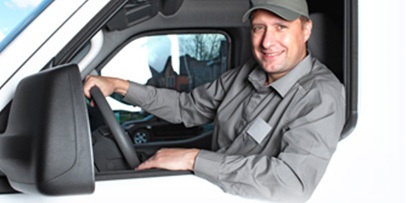 Kärcher collection service for Home & Garden
We collect Kärcher cleaning appliances for private operators free of charge from your home. Repairs are carried out at fixed prices.
For requests and information:
T: 07195 903 37 60
F: 07195 903 37 61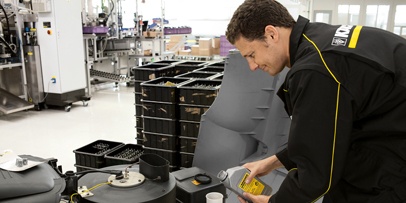 After-sales service for trade and industry
With over 100 of our own customer service technicians, we provide expert service on-site.

Request a customer service technician:
T: 07195 903 39 99
F: 07195 903 39 40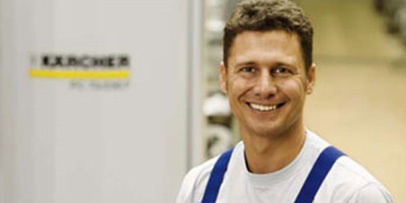 Service partners throughout Germany.
No matter where in Germany you have purchased your Kärcher machine, you can contact any specialist Kärcher retailer in your local area if you require a repair.