CLEAN SMART | EVERY DROP COUNTS
Use the right Kärcher water blaster for the right job for a more powerful and efficient clean with 80% less water. Use recycled water source where possible to conserve even more.
The Water Saving Experiment
Find out how much water and time you can actually save when using a Karcher Water Blaster VS a Garden Hose.
Featuring the Kärcher K 4 Water Blaster.
Use Recycled Water When You Can
Water Blaster Water Source Options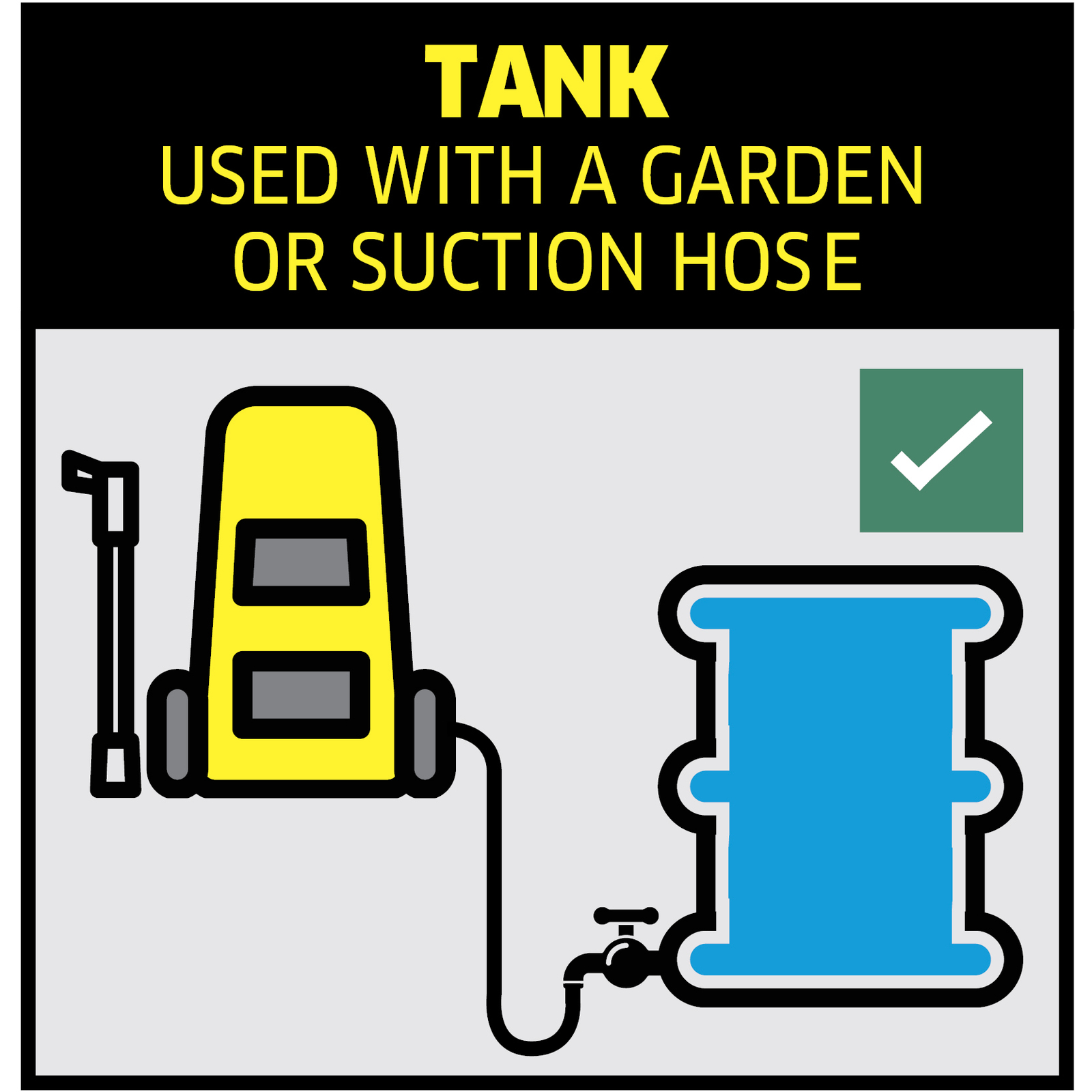 Water Tank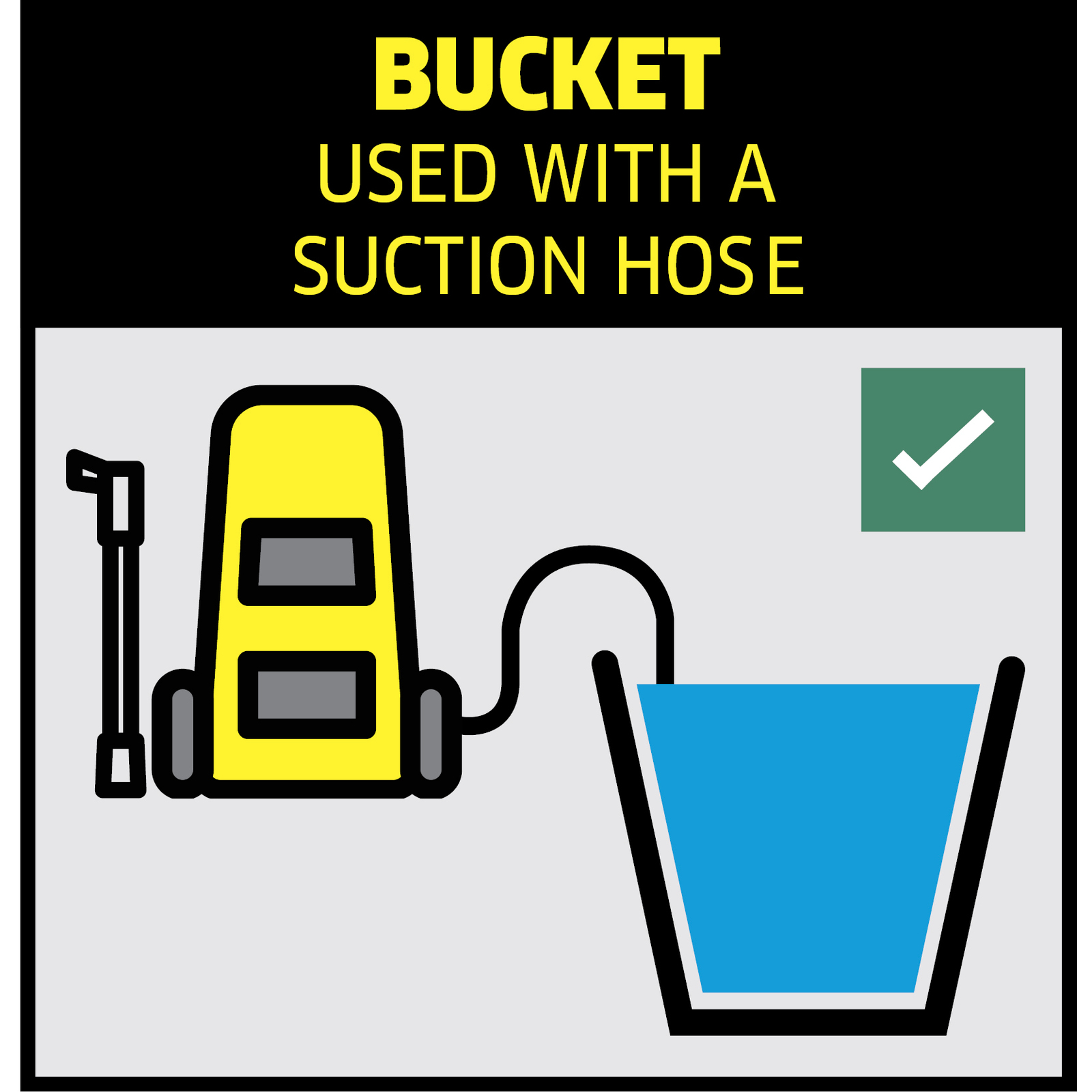 Bucket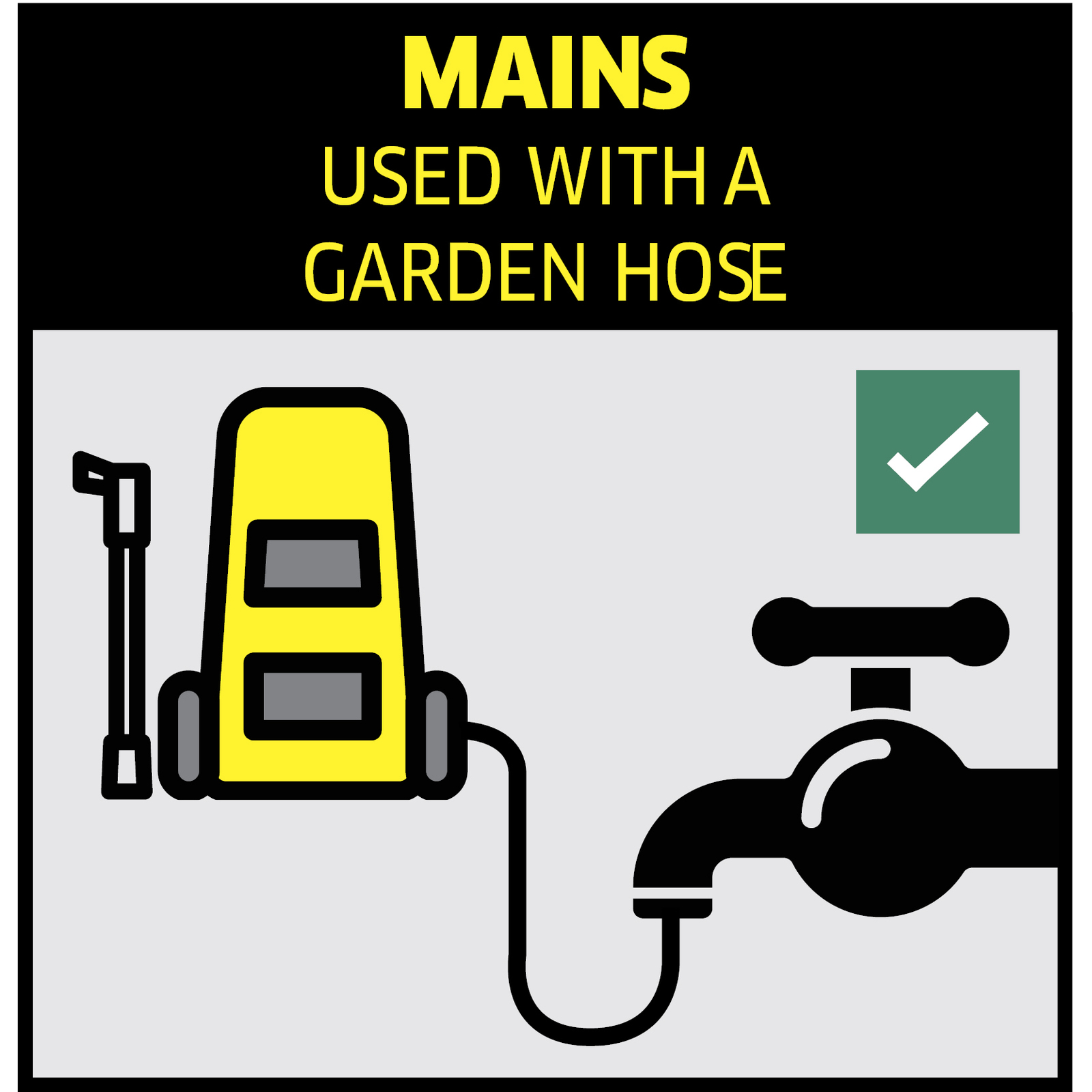 Mains
How to use alternative water source for Kärcher water blasters?
How to use water blaster via a water tank
How to use water blaster via a bucket of recycled water
And using an alternative water source for your Karcher water blaster will not affect the performance!
Your Clean Smart Attachments Recommendations
Shop Kärcher Water Blasters Online