Robocleaner RC 3
The smart RC 3 with camera-laser navigation system and convenient app control creates a cleaning map of your surroundings and cleans your home autonomously and systematically – at any time.
Cleaning the smart way: Thanks to the intelligent camera-laser navigation system, the RC 3 creates a temporary cleaning map and systematically and autonomously cleans your home – efficiently and without missing a spot. The RoboCleaner is easily operated on the home network via the user-friendly app on a smartphone or tablet and displays the current cleaning progress in the created map. The efficient dual brush system enables thorough cleaning and the combination of the large spiral brush and floor brush with rubber slats enables large amounts of dirt to be picked up and transported to the removable waste container. Another smart feature: Innovative infrared sensors and fall sensors help the RC 3 to avoid falling down stairs and colliding with other objects in the room by braking it gently before it reaches these and effortlessly avoiding them. In addition to the automatic cleaning mode,the spot function specifically and thoroughly cleans a selected area. Whether it is wood, tiles or short pile carpet: The RC 3 can be used on all common household floor coverings. In this way, your home is cleaned all on its own while you do the things you actually want to do.
Features and benefits
Good cleaning performance
Efficient cleaning thanks to a systematic cleaning strategy using camera-laser navigation technology. Thorough dirt pick-up through the interaction of 2 special brushes, as well as additional side brush for corner and edge cleaning.
Smart product with attractive functions
Convenient selection of multiple cleaning times using the timer function in the user-friendly app. Information on cleaning progress and the position of the RoboCleaner thanks to the temporary cleaning map.
Innovative sensor system
Infrared sensors and fall sensors help it to avoid falling on staircases and collisions with other objects in the room. The RC 3 recognises obstacles in advance and brakes gently so that it can travel around them effortlessly.
Convenient cleaning modes
In automatic mode, it cleans your entire living area reliably.
In spot cleaning mode, the RC 3 thoroughly cleans a selected specific area.
Automatic charging
The RC 3 automatically travels to its charging station when the battery is empty.
Once charged, it continues its path, starting from the place it cleaned last.
Specifications
Technical data
Battery charging time (min)
240
Battery type
Lithium-ion battery
Running time per charge (min)
90 - 120
Area performance (m²)
160
On-board dust container (l)
0,35
Sound power level (dB(A))
71
Current type (V/

Hz

)
100 / 240 / 50 / 60
Weight, RoboCleaner (kg)
3,6
Weight, base station (kg)
0,2
Weight incl. packaging (kg)
6,4
Dimensions, RoboCleaner (D x H) (mm)
340 x 96
Dimensions, charging station (L x W x H) (mm)
130 x 183 x 127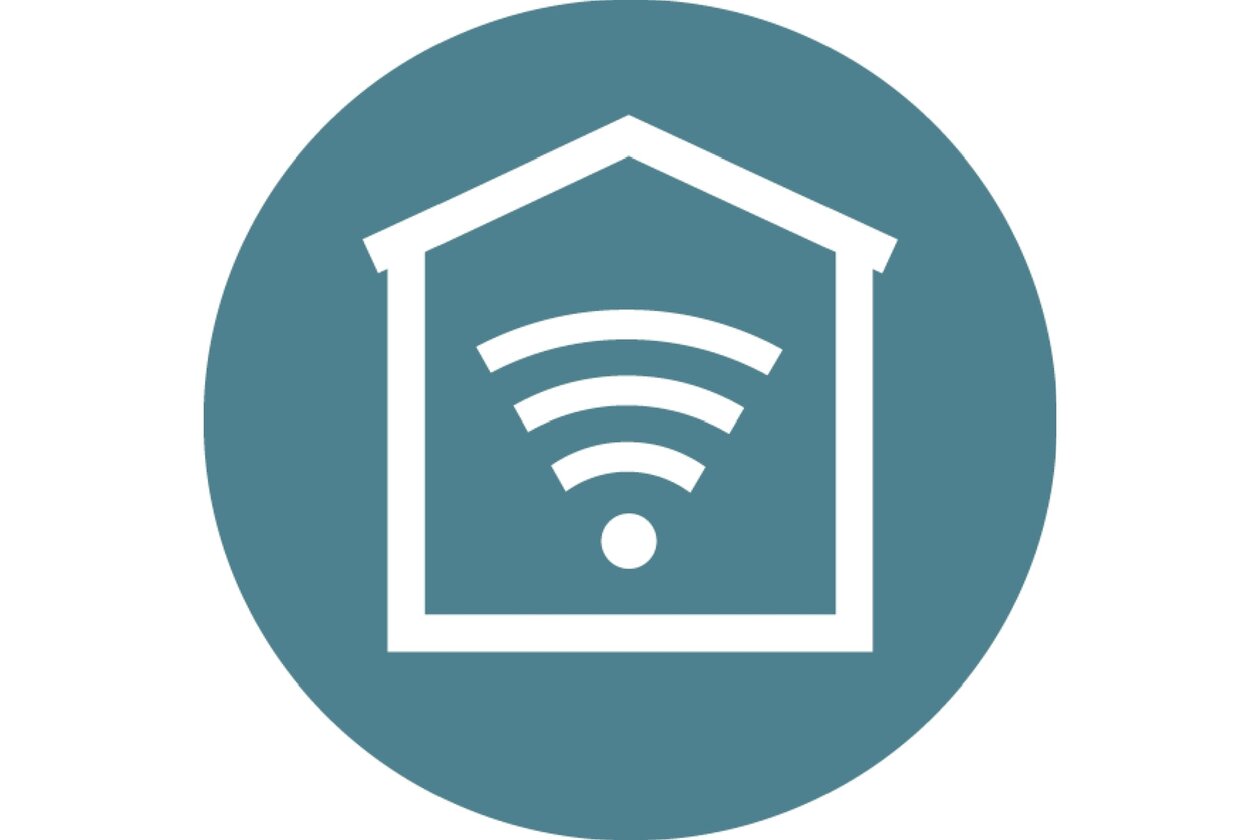 Application areas
Solid performance on all common household hard floors such as parquet, laminate, cork, stone, linoleum and PVC
Solid performance on low-pile carpets