Air Purifier
AFG 100, anthracite
AFG 100 air purifier (anthracite) with unique plasma treatment. Reliably destroys germs and cleans the room air with a prefilter and HEPA* filter/active carbon filter. * EN 1822:1998
Our AFG 100 air purifier with unique plasma generator guarantees relaxed breathing in closed internal spaces and rooms up to 60 m². The new technology of the anthracite-coloured machine removes all germs from the room air and reliably destroys them. In Automatic mode an air sensor permanently monitors the air quality, thus guaranteeing consistently good and germ-free room air, whereas the 5-stage blower supplies the room with clean air within a short time. So that neither small nor big particles stand no chance, a multistage filter system comprising prefilter, HEPA* filter and active carbon filter is also integrated. * EN 1822:1998
Features and benefits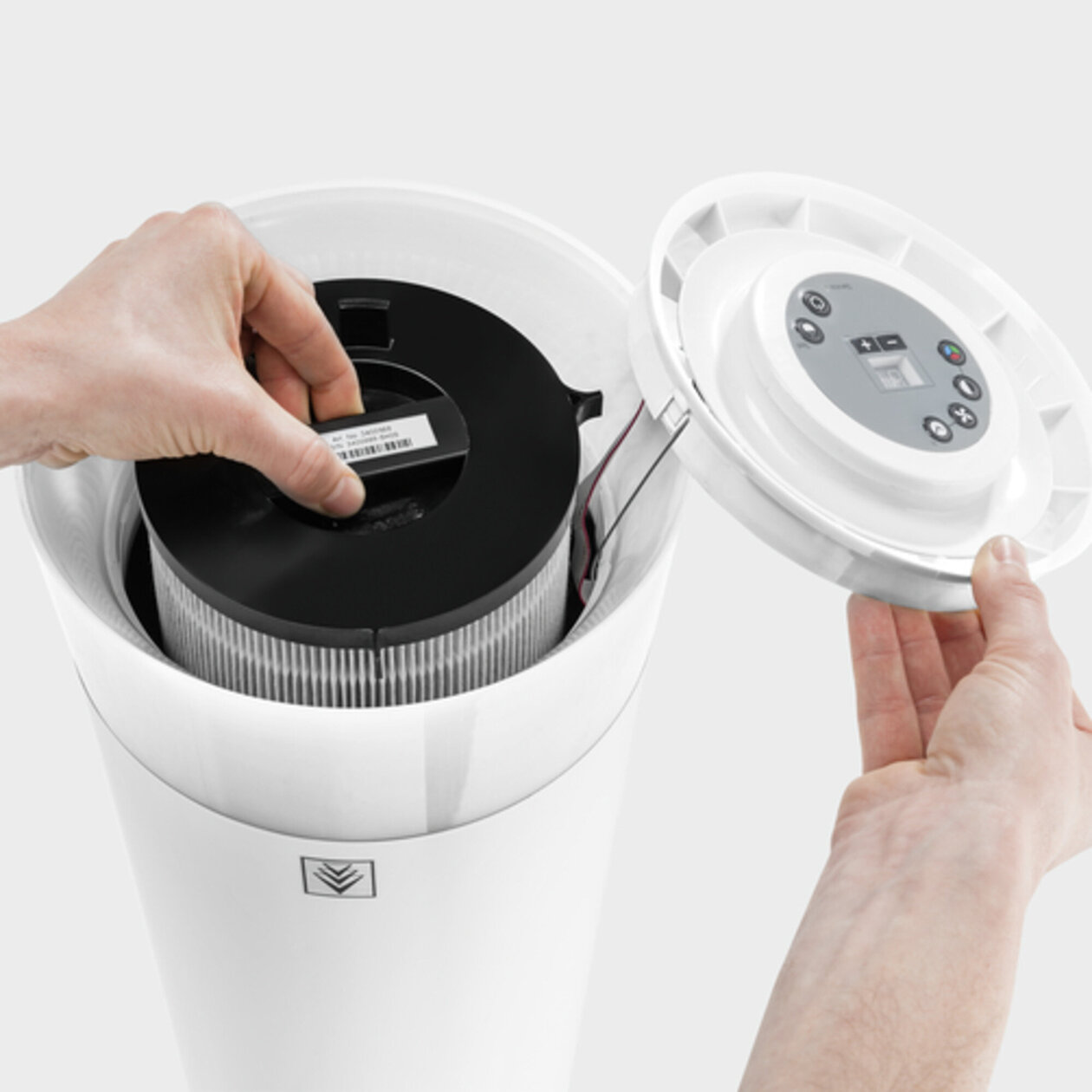 Multi-stage filter system
Combination of prefilter, 3-stage filter (HEPA*, active carbon, catalyst). * EN 1822:1998. Removes particles, gases and germs from the ambient air and effectively destroys them. A high air throughput guarantees very effective air purification.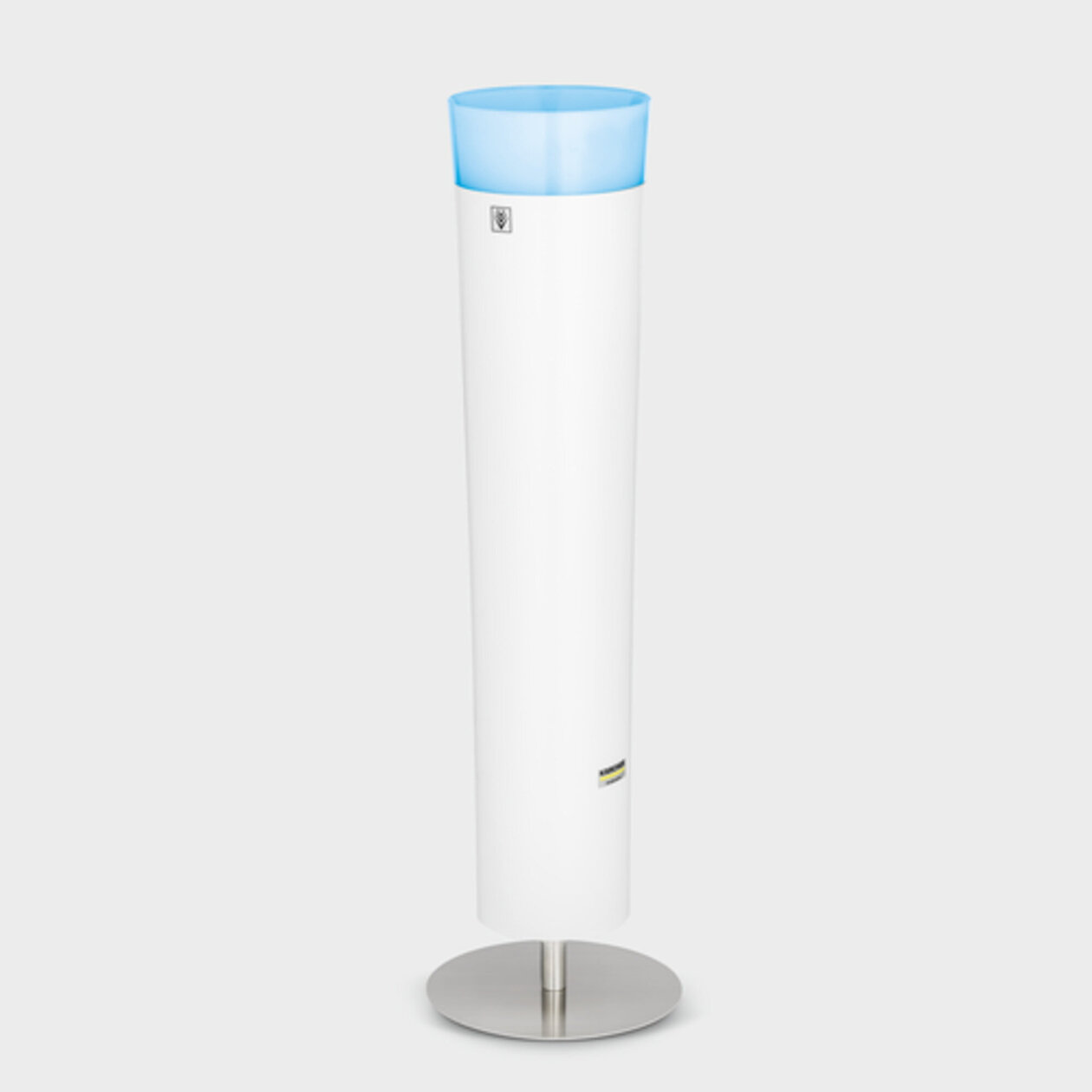 Modern, slim and compact machine design
Fits into every space unobtrusively. Lighting can be adapted if required.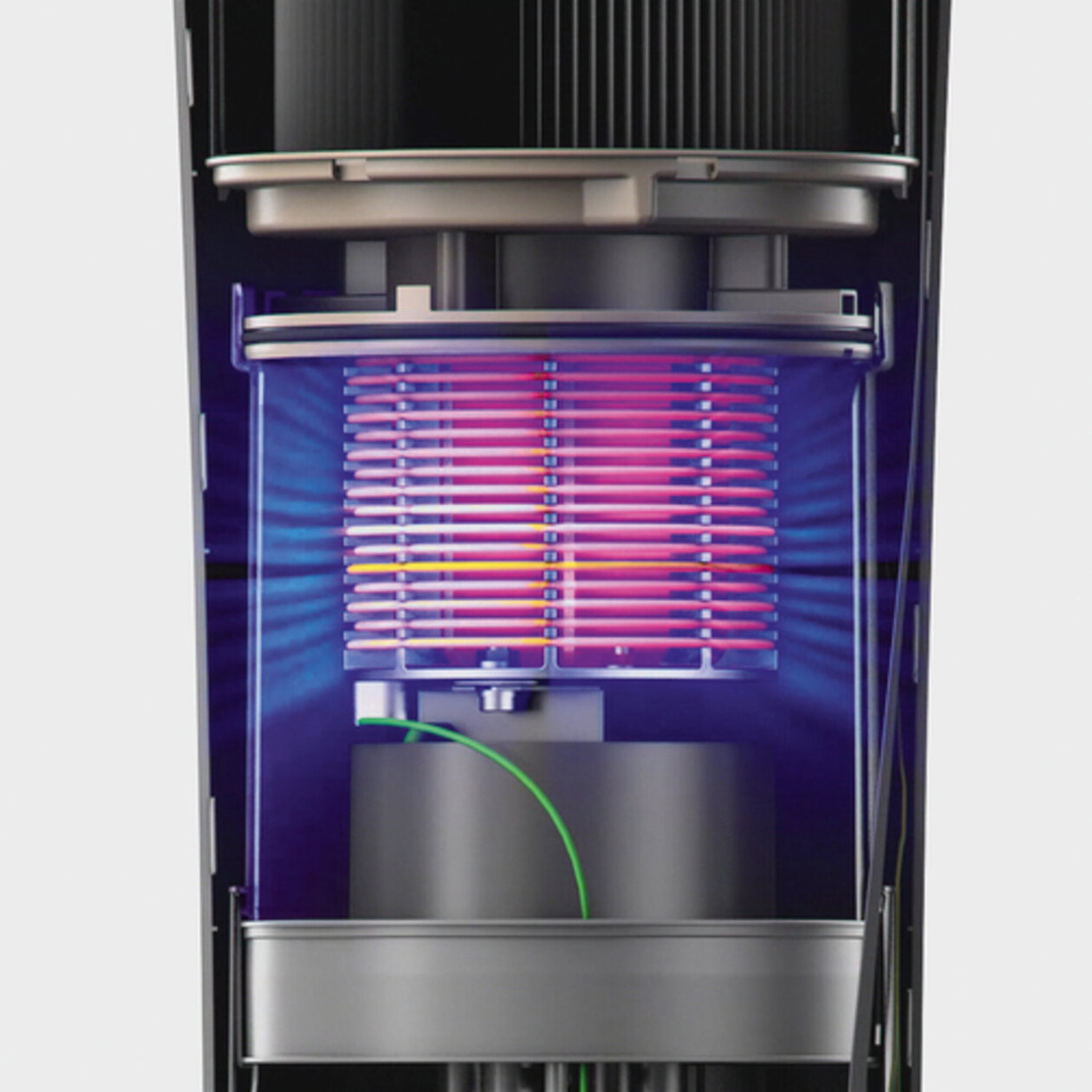 Unique plasma treatment
The plasma generator destroys all types of pollution in the air and ensures that it is sterile. Suitable for any type of air pollution. Does not emit ozone (according to ECARF).
Easy handling
Intuitive operation and control of the machine.
With filter change indicator. The filter can be replaced independently and with ease.
Wear-free and maintenance-free plasma generator guarantees constantly high cleaning performance.
Specifications
Technical data
Separation performance: bacteria (%)
99,98
Separation performance: fine dust (%)
99,7
Separation performance: mould spores (%)
98,9
Suitable room size (m²)
up to 60
Max. sound pressure level (dB(A))
max. 53
Min. sound pressure level (dB(A))
min. 25
Foot plate diameter (mm)
320
Current type (Ph/V/

Hz

)
1 / 110 - 240 / 50 - 60
Rated input power (W)
max. 60
Weight without accessories (kg)
13
Weight incl. packaging (kg)
19
Dimensions (L × W × H) (mm)
320 x 320 x 1120
Equipment
Prefilter
Active carbon filter
Plasma generator
Operating panel
Automatic mode
Adjustable lighting
Timer program
Cable length, 1.3 m
Night mode
Filter change indicator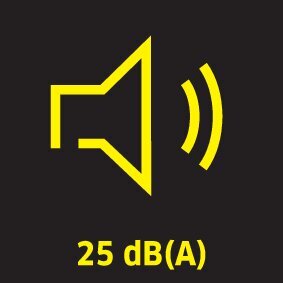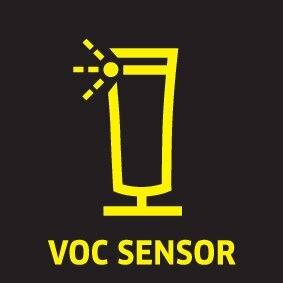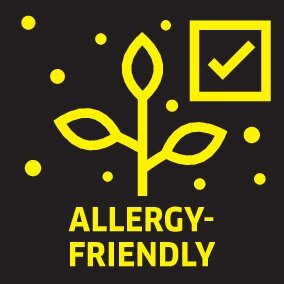 Application areas
Germ-removal air purifier for offices, hospitality and catering sector, industry, surgeries, retail sector and many other operation sites