High-pressure washer
HD 10/25-4 S
The HD 10/25-4 S cold water high-pressure cleaner delivers premium quality, high performance and helpful assistance systems. Designed for ergonomic working and maximum portability.
The HD 10/25-4 S cold water high-pressure cleaner takes ergonomic working to the next level. The practically designed EASY!Force Advanced trigger gun makes it effortless to use without any holding force. A rotating 1050-millimetre stainless steel lance delivers maximum efficiency. The Servo Control enables the user to control the pressure and water volume straight from the trigger gun/lance. Assistance systems and an LED status display also enhance the user-friendly design. You can count on Kärcher to use the best materials to guarantee the highest, longest-lasting quality. Working away inside the machine is a hard-wearing wobble pump with stainless steel pistons and a brass cylinder head. The HD 10/25-4 S is driven by a 4-pole low-speed motor with air-water cooling system. Integrated aluminium frame carriers reduce the weight and provide a lightweight yet hard-wearing chassis, making crane loading an option. The upright structure, whereby the motor and pump unit is installed in a vertical arrangement, offers maximum portability in practice. The compact design also incorporates clever accessory storage such as a stowage compartment and adjustable hooks.
Features and benefits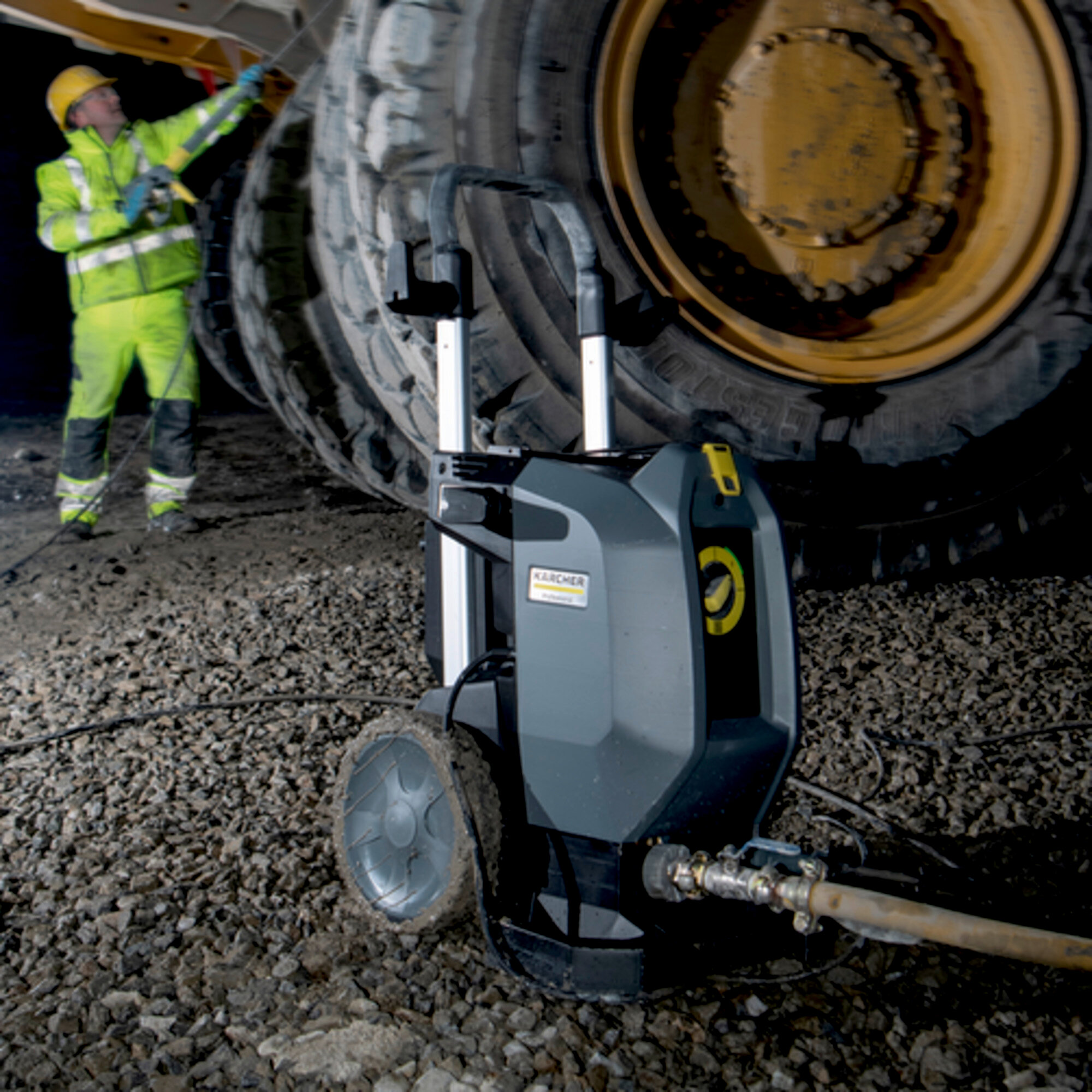 Compact upright design concept based on vertical arrangement of motor and pump unit
Small footprint and space-saving proportions. Easy to manoeuvre and transport. Maximum stability ensures a stable footing for the machine.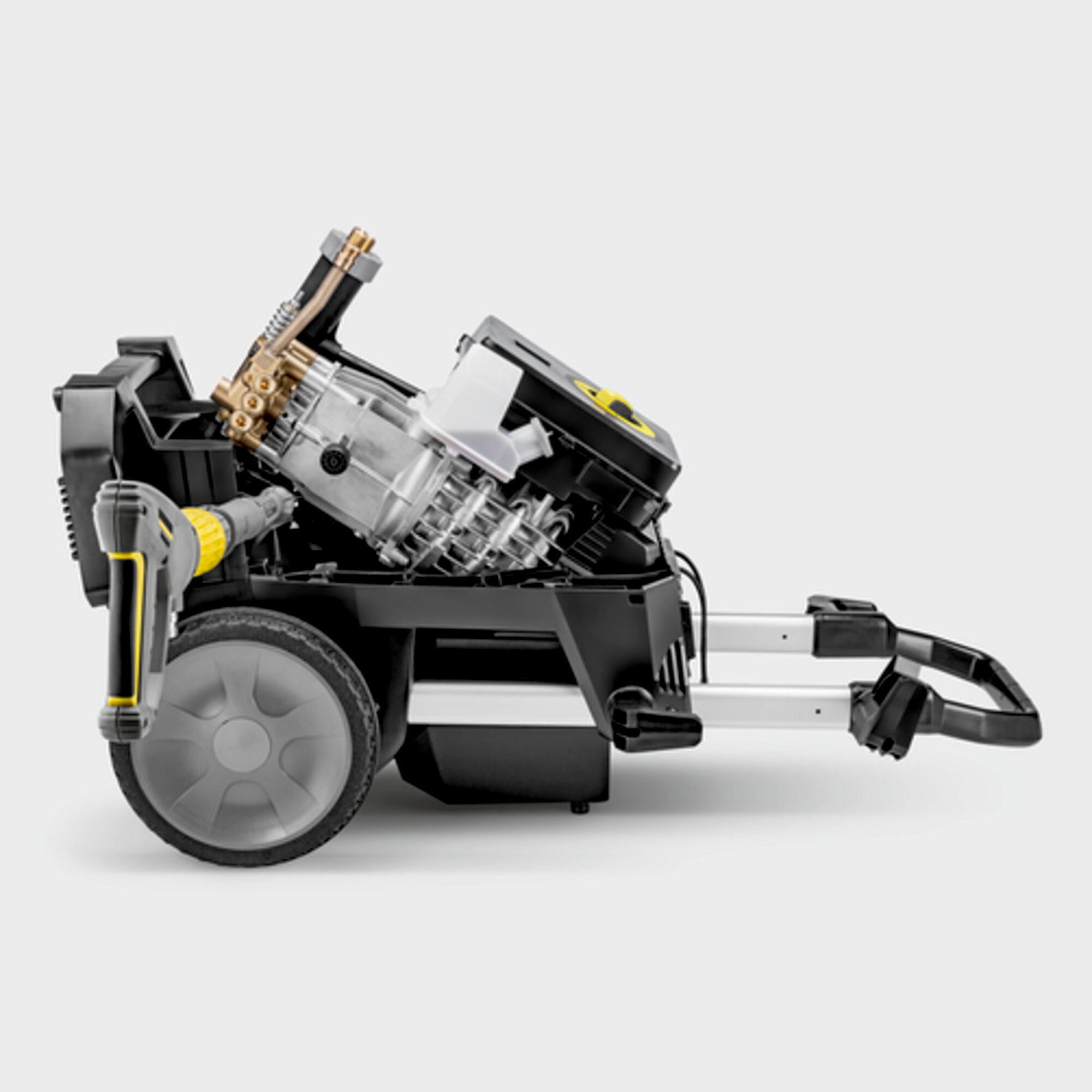 4-pole low-speed motor with air-water cooling system, robust pump with stainless steel pistons and brass cylinder head
Long service life and low maintenance costs. High performance and high efficiency. With suction feature and up to 60 °C water temperature.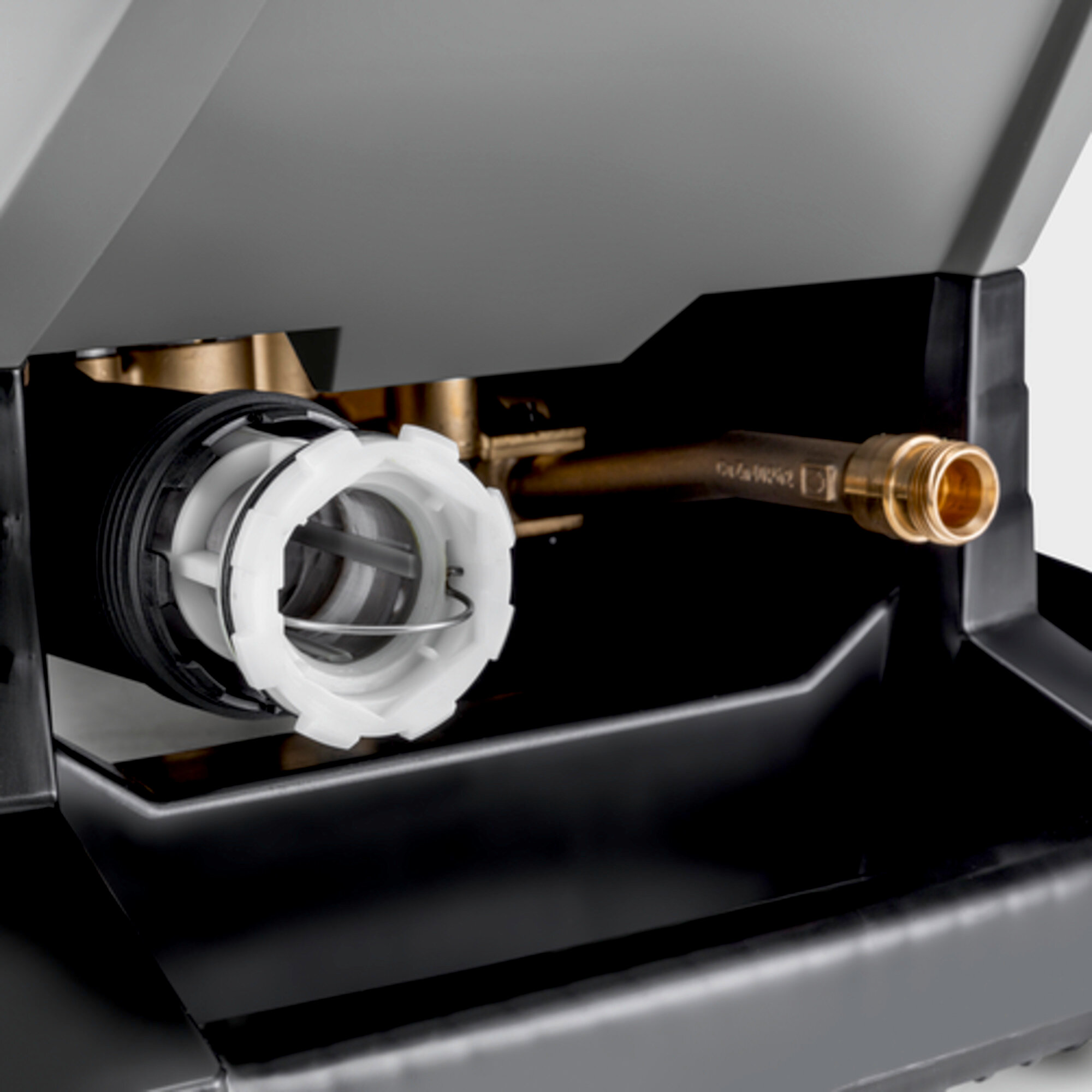 Intelligently designed service concept facilitates quick operations on site
Convenient oil fill level display and oil drain hole integrated in the chassis. Modular construction, comprising pump, motor and control cabinet.
Assistance systems and LED status display
Integrated electronics system for machine monitoring.
Automatic switch-off in case of low voltage range or overvoltage.
Switches off in case of leaks or phase failure.
Wide-ranging accessories with
EASY!Lock
Pressure and water volume can be adjusted on the Servo Control controller positioned between the lance and trigger gun.

EASY!Force

Advanced for fatigue-free work without any holding force.
Rotating 1050 mm stainless steel lance.
Extensive range of accessories and attachment kits
Stowage compartment.
Adjustable hooks, e.g. for storing second lance or electric cable.
Storage for high pressure hose.
Specifications
Technical data
Supply voltage (Ph/V/

Hz

)
3 / 376 - 424 / 50
Flow rate (l/h)
500 - 1000
Inlet temperature (°C)
60
Working pressure (bar)
80 - 250
Max. pressure (bar)
280
Connected load (kW)
8,8
Power cable (m)
5
Nozzle size
047
Water inlet
1″
Weight (with accessories) (kg)
69,8
Weight incl. packaging (kg)
78,9
Dimensions (L x W x H) (mm)
607 x 518 x 1063
Equipment
Spray gun:

EASY!Force

Advanced
High-pressure hose: 10 m, Premium quality, ID 8, 315 bar
Spray lance: 1050 mm
Power nozzle
4-pole, three-phase motor with air and water cooling
3-piston axial pump: With stainless steel pistons
Pressure switch-off
Integrated water fine filter
High-pressure spray lance
Electronic motor protection with LED display
Oil level indicator
Servo control
Brass water inlet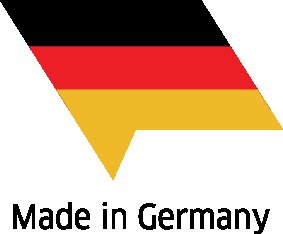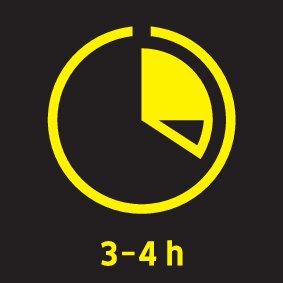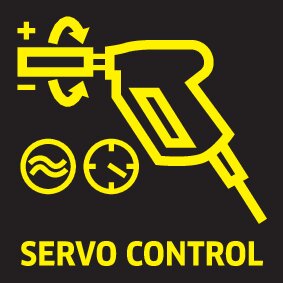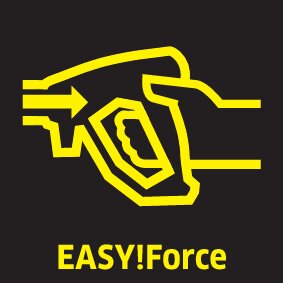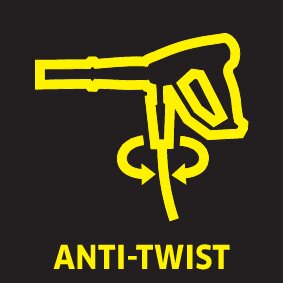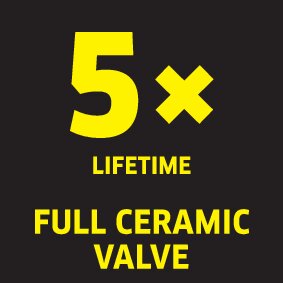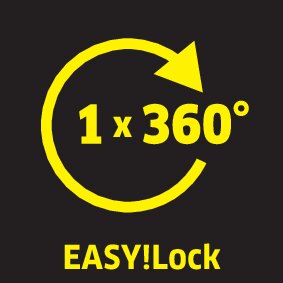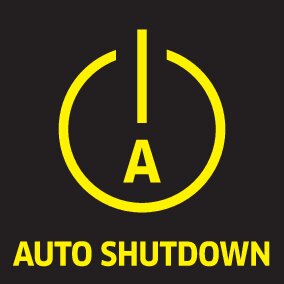 Application areas
Cleaning tractors, machines and implements in agriculture
Cleaning machines and equipment on the building site, such as cement mixers, scaffolding, wheel loaders, diggers or concrete pumps
Cleaning production machinery in industry, such as in paint shops, in food production or in the manufacturing sector
Cleaning vehicles in transport sector, such as trucks, ships, aeroplanes or buses
Cleaning communal spaces such as public squares, driveways, fountains or car parks