Industrial vacuum
IVM 60/24-2 M ACD WS
Reliable (cleaning) partner: The IVM 60/24-2 M ACD WS dual-engine industrial vacuum cleaner efficiently and effectively picks up types of fine dust that are subject to inertion requirements.
Compact, reliable, simple: The IVM 60/24-2 M ACD WS dual-engine mid-range industrial vacuum cleaner is the ideal solution for picking up types of fine dust that need to be inerted, such as aluminium, titanium or magnesium dusts. The compact and reliable machine with two high-performance turbines is fitted with a large star filter in dust class M that is quick and easy to clean using a manual filter shaker. The collecting container also incorporates a strainer basket. All the particles that are drawn in are forced through the inert fluid so they are completely wet. The filling level of the inert fluid can be seen through the inspection glass at any time. Switching off the suction power when fluid levels are too low prevents operating errors. The fluid is drained through a ball valve.
Features and benefits
ACD – Applied for Combustible Dust
For the safe and economical vacuuming of combustible dusts.
Conforms to the IEC 60335-2-69 standard.
Forced guidance of the trapped particles
The suction waste is completely wetted by the inert fluid.
Monitoring the container fluid
The inert fluid level is monitored through an inspection glass.
Switching off the suction power at low fluid level
Loss of suction indicates to the operator that the fluid level is low.
Compact system
The fully integrated collecting container keeps the system ultra-compact.
Specifications
Technical data
Supply voltage (Ph/V/

Hz

)
1 / 220 - 240 / 50 - 60
Air flow (m³/h)
532
Vacuum (mbar)
254
Container content (l)
60
Container material
Stainless steel
Rated input power (kW)
2,4
Vacuuming type
Electric
Filter areas (m²)
2,2
Connection nominal diameter
ID 70
Accessory nominal diameter
ID 50 ID 40
Sound pressure level (dB(A))
79
Weight without accessories (kg)
108
Weight incl. packaging (kg)
111,5
Dimensions (L x W x H) (mm)
1020 x 680 x 1490
Equipment
Filters: Star filter
Accessories included in the scope of delivery: no
Automatic filling level shut-off
Container emptying: Set-down trolley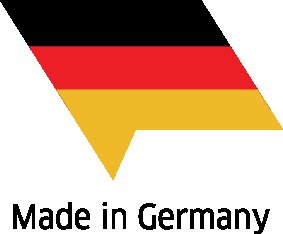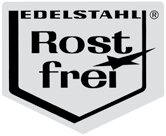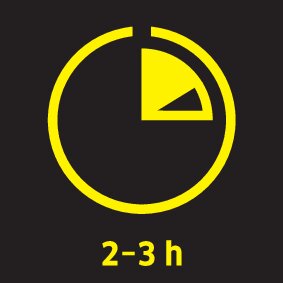 Application areas
Machining manufacturing processes
Additive manufacturing