Industrial vacuum
IVR 50/15 Sc
IVR 50/15 Sc industrial vacuum cleaner for safely vacuuming hazardous and combustible dust. 3-phase AC operation. For installation in non-explosive areas.
A powerful, energy-efficient side channel blower (IE2), the directly driven, low-maintenance motor and the efficient dust class M filter system are the main features of the IVR 50/15 industrial vacuum cleaner. Its robust and maintenance-friendly design, the mobile fields of application and its suitability for continuous operation over three shifts make it ideal for tough use in non-explosive industrial applications. With a rated input power of 1.5 kW and a 50 l container, the vacuum cleaner is ideal for vacuuming smaller quantities of fine swarf and hazardous dust (OEL ≥ 0.1 mg/m³). The container is emptied conveniently and without removing the drive head via an ergonomic set-down trolley. A PE bag with an integrated closing mechanism and pressure compensation hose ensures low-dust emptying and safe disposal of the suction waste. A washable, durable pocket filter with welded seams and a manual shaking mechanism for filter cleaning guarantee constantly high suction power at all times, while the sound-damped drive unit keeps noise levels low during operation.
Features and benefits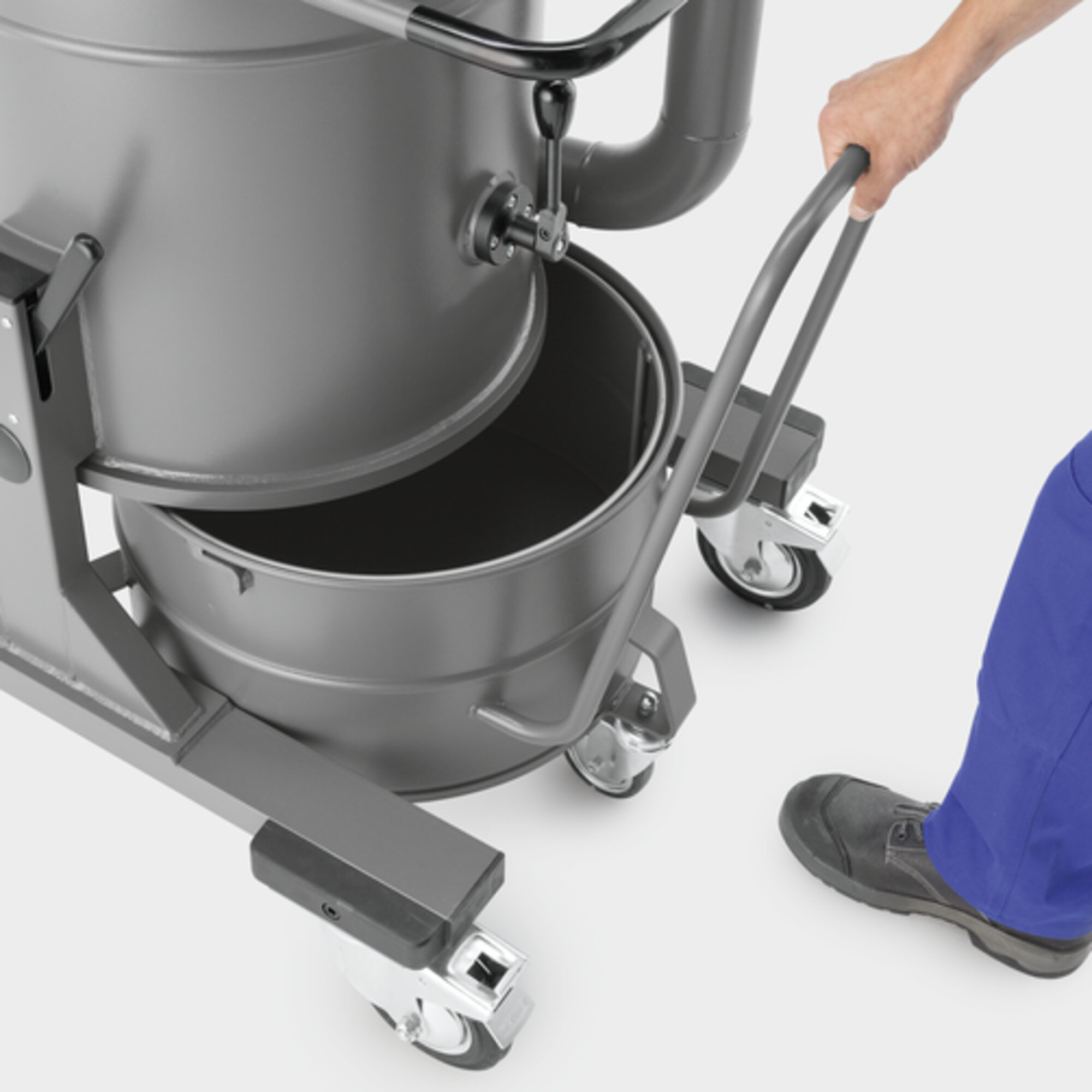 Simple and safe emptying without removal of drive head
Uninterrupted vacuuming with constant suction power and filter effect.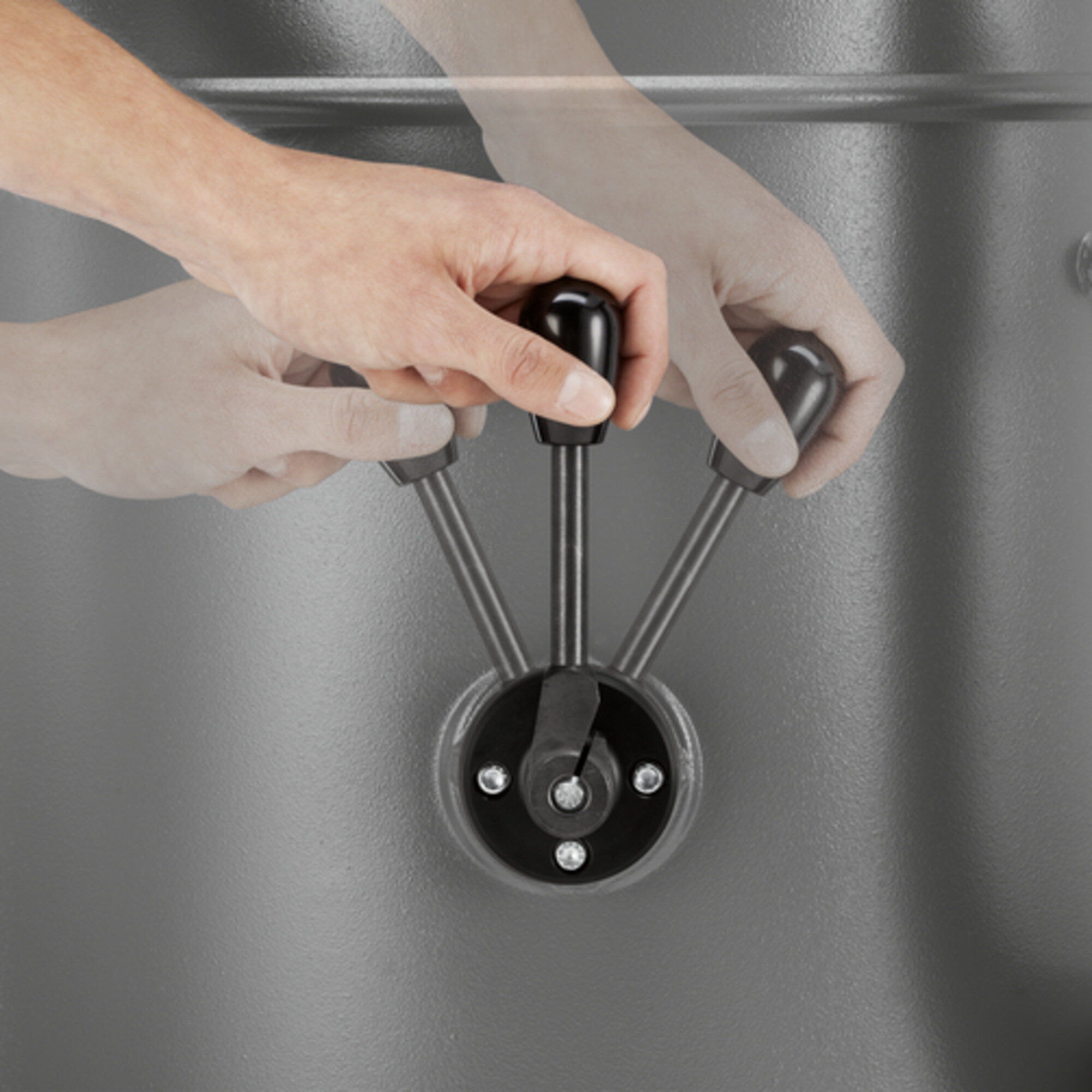 Manual shaking mechanism for easy filter cleaning
Regular operation of the shaking lever for constantly high suction power.
Designed for dust class M for high occupational safety
Dust class M filter engineering for vacuuming hazardous dust.
For the safe vacuuming of combustible dusts
For installation in non-explosive areas.
Specifications
Technical data
Supply voltage (Ph/V/

Hz

)
3 / 400 / 50
Air flow (l/s/m³/h)
58 / 210
Vacuum (mbar/kPa)
200 / 20
Container content (l)
50
Rated input power (kW)
1,5
Vacuuming type
Electric
Filter areas (m²)
1,75
Connection nominal diameter
ID 50
Accessory nominal diameter
ID 50 ID 40
Sound pressure level (dB(A))
63
Weight without accessories (kg)
139
Weight incl. packaging (kg)
157,5
Dimensions (L x W x H) (mm)
855 x 760 x 1675
Equipment
Secondary filter
Container emptying: Set-down trolley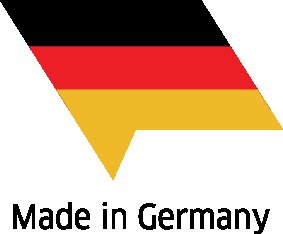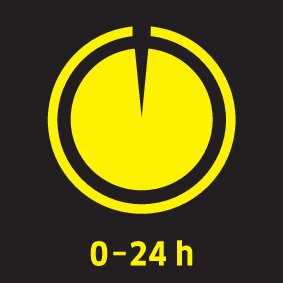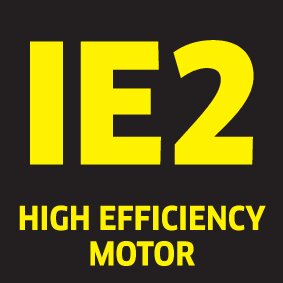 Application areas
For small quantities of combustible and hazardous dust (OEL ≥ 0.1 mg/m³)
For smaller quantities of fine swarf and dust