Ringler extraction systems – Kärcher Group
As part of the Kärcher Group, Ringler offers powerful vacuum and extraction solutions for simple and complex applications. With over 40 years' experience in industrial vacuuming and dust extraction technology, Ringler guarantees reliability, customer focus and sustainability.
Powerful extraction systems, customer service and technical consulting at the highest level.
Our services at a glance:
Customer-specific extraction systems
Engineering expertise and project management
Planning, installation and initial startup
Individual familiarisation training
Servicing, maintenance and spare parts delivery

Target groups – the ultimate industry solutions
Whether manufacturer or supplier, we offer customer-specific industry solutions, from metal and plastics processing to the food and pharmaceutical industries.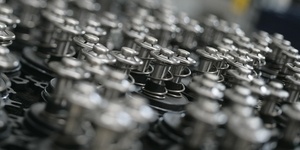 Metal processing industry
For extracting all types of swarf, dust and liquids – our customers use extraction systems for almost all cutting processes, including milling, drilling, turning and sawing, as well as grinding, deburring and brushing. Our systems ensure improved work safety and product quality.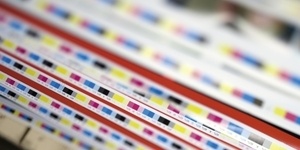 Plastics processing industry
Our stationary extraction systems are ideal for cleaning plastic granules, swarf and dust from machines and workstations, without interrupting the production flow.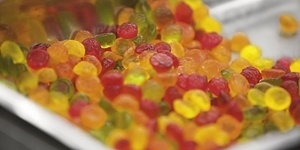 Food industry
Extraction systems counteract the risk of dust explosions during production. Food dusts are extracted to ensure a safe and pleasant working environment in the area where the dust forms.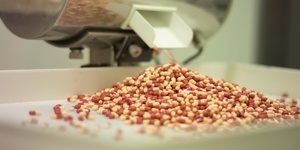 Pharmaceutical industry
Typical areas of application are in production and industrial cleaning. The filter classifications range from L to M and H, thereby ensuring safe separation of almost all hazardous substances.
Contact
Get in touch – we will be happy to advise you.