Kärcher Accumulator Challenge
Enter our competition to name the Kärcher Accumulator Challenge mascot. Simply fill out the form below and enter your suggestions. We will pick our top five suggestions, where you will then be able to vote for your favourite.
The Kärcher Accumulator Challenge is aimed at raising as much money as possible for the Katharine House Hospice. The challenge will begin on 12th September and will run until the 22nd December 2016. Your team will be given a £50 start-up fund from which to come up with as many creative ideas as possible to raise as much money as you can.
Please let us know if you would be interested in taking part.
The Mascot
Help us name the Accumulator Challenge Mascot.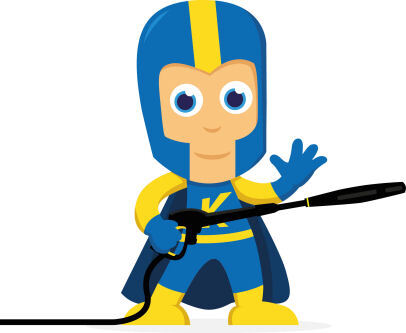 ---