Drainage pumps
Water removal pumps - powerful suction down to the last drop! Kärcher's powerful and robust water removal pumps help to quickly and reliably drain, pump out or pump over large volumes of water. These submersible pumps transport water to any location with a pumping capacity of up to 18,000 litres per hour. Contaminated water is not a problem for the SDP submersible dirty water pumps. They reliably pump water with dirt particles up to 30 mm in diameter from ponds or flooded basements. SCP clear water submersible pumps are ideal for clear or slightly contaminated water, e.g. in a pool or drainage shaft. Water can even be pumped out up to 1 mm – mop dry results guaranteed! The intelligent IQ Level Sensor reliably protects against water damage – thanks to the electronic sensor, the pumps immediately react on contact with water. With their adjustable pumping rhythm, they adjust to different conditions and switch on at precisely the right time. The ceramic mechanical seal also ensures an extra long service life.
Free Delivery
Free delivery on all orders when you spend £50 or more at Kärcher.co.uk.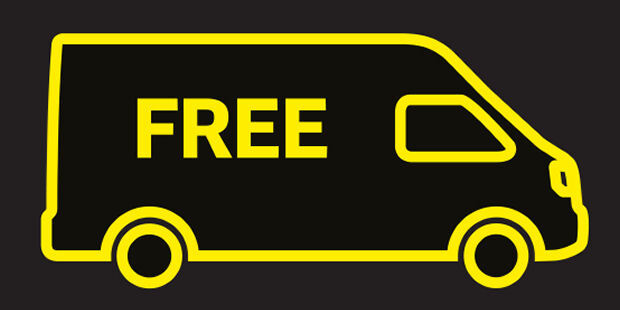 ---
Advice and Live Chat
Help and advice on our live chat system, with UK based Kärcher experts.
---